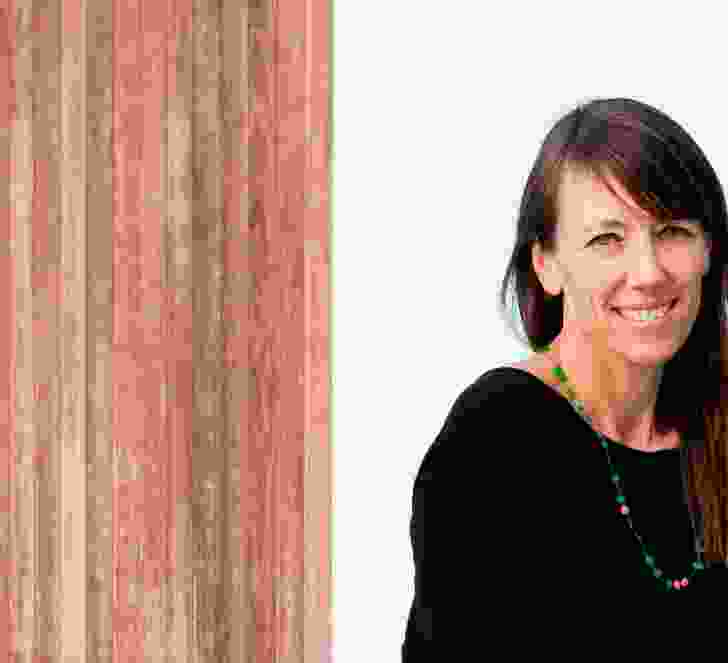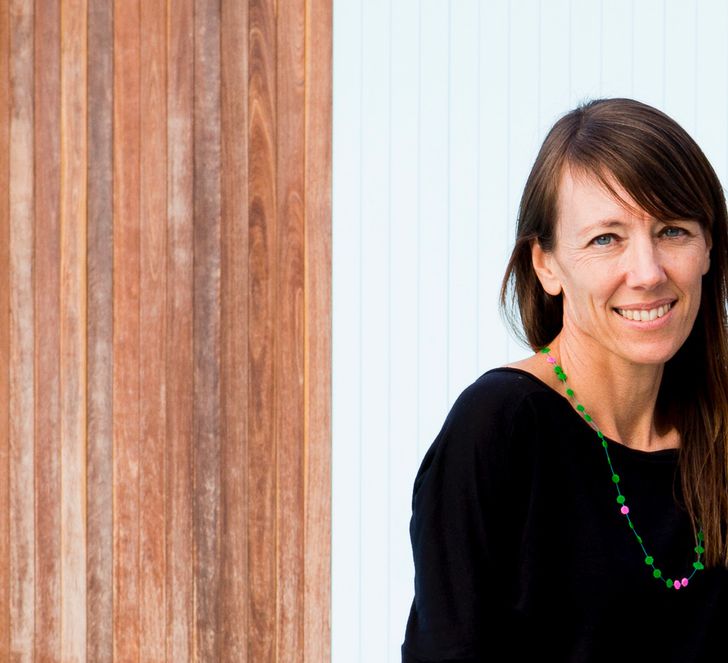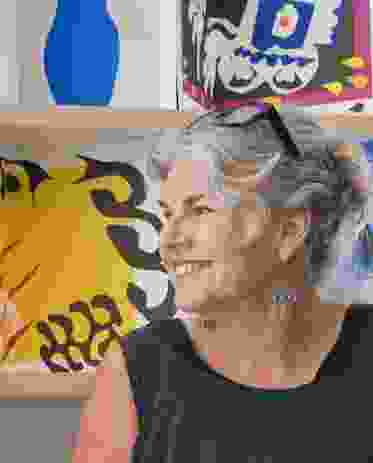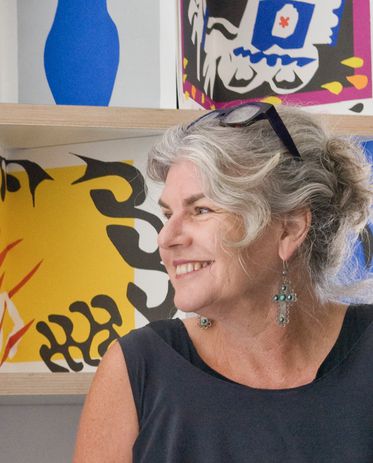 Rachel Neeson and Sue Barnsley – Kamay Botany Bay National Park, Kurnell masterplan
Neeson Murcutt and Sue Barnsley Design have a long history of collaboration, having shared a studio space together with Joseph Grech and Durbach Block Jaggers. Their first major project together was the highly successful Prince Alfred Park and Pool upgrade, which won a host of awards in 2014, including the NSW Sulman Medal for Public Architecture, the Walter Burley Griffin Award for Urban Design, and a National Landscape Architecture Award for Design. "It was an intense project over an extended period where we found our voices at scale together," said Sue Barnsley and Rachel Neeson.
"We see the world through shared eyes and so our working together is like a conversation - we talk, we draw and we write iteratively, energized by the contribution of the other - the architecture 'shaping' the landscape, the landscape 'shaping' the architecture."
The Kurnell peninsula of the Kamay Botany Bay National Park in Sydney is the site of first contact between Aboriginal Australians and the crew of Captain Cook's Endeavour in 1770. The site is national heritage-listed and, in 2008, the first masterplan was produced for the "Meeting Place" - a place that marks the meeting of two cultures and acknowledges both conflict and reconciliation. The original masterplan has now been substantially implemented in the lead up to the 250th anniversary of first contact in 2020. Neeson Murcutt and Sue Barnsley Design and interpretation consultants were engaged to conduct a review to explore the new opportunities at the site. The project will include a new visitor building, the reconstruction of the ferry wharves at La Perouse and Kurnell and upgrading the existing barbecue and picnic area.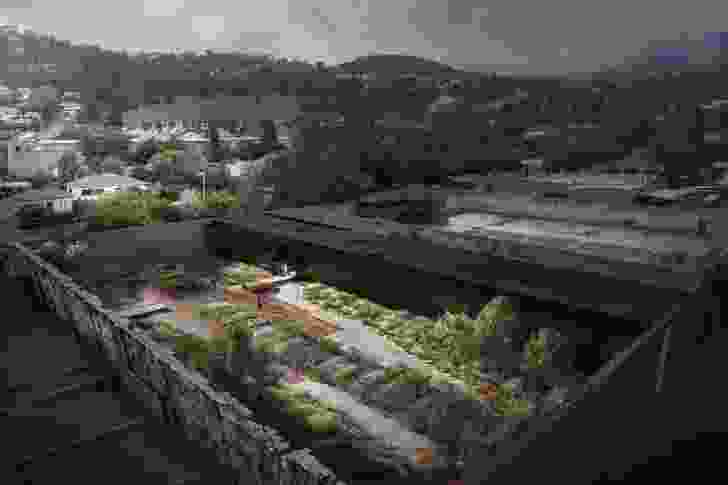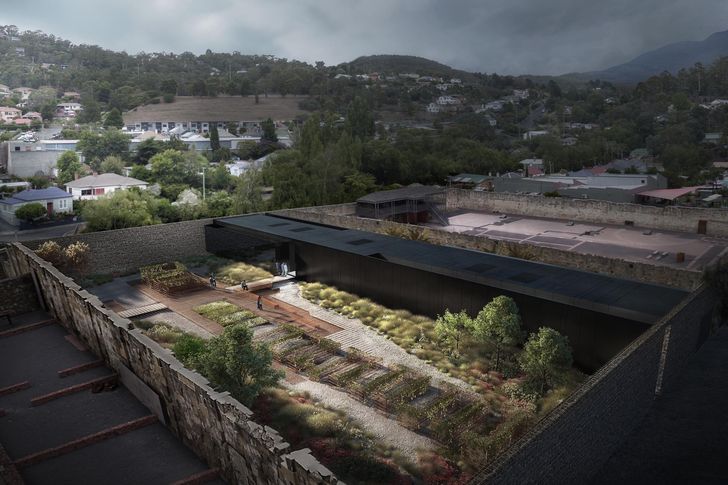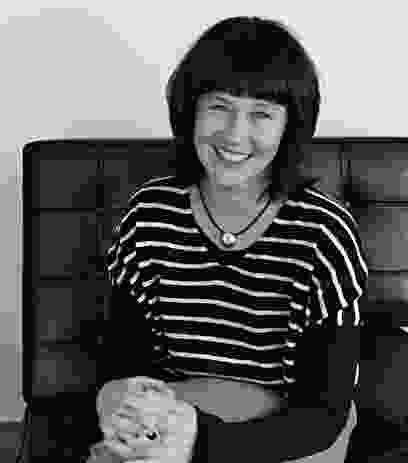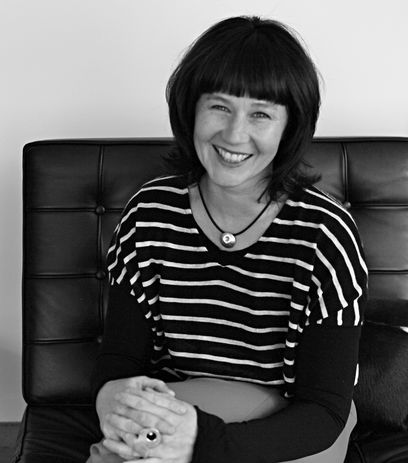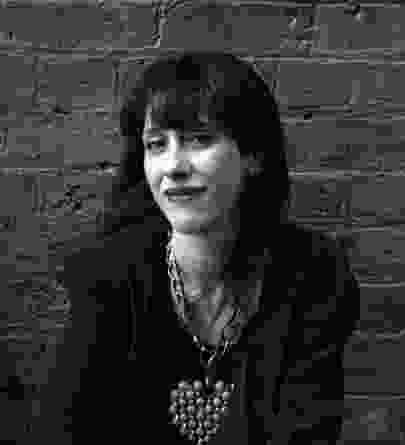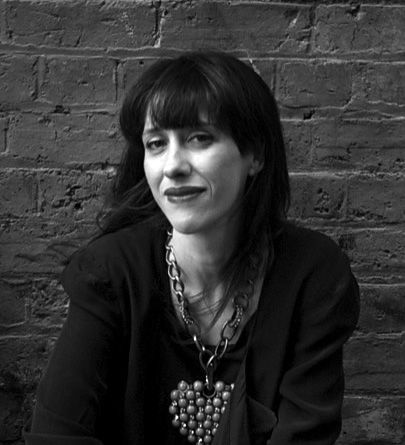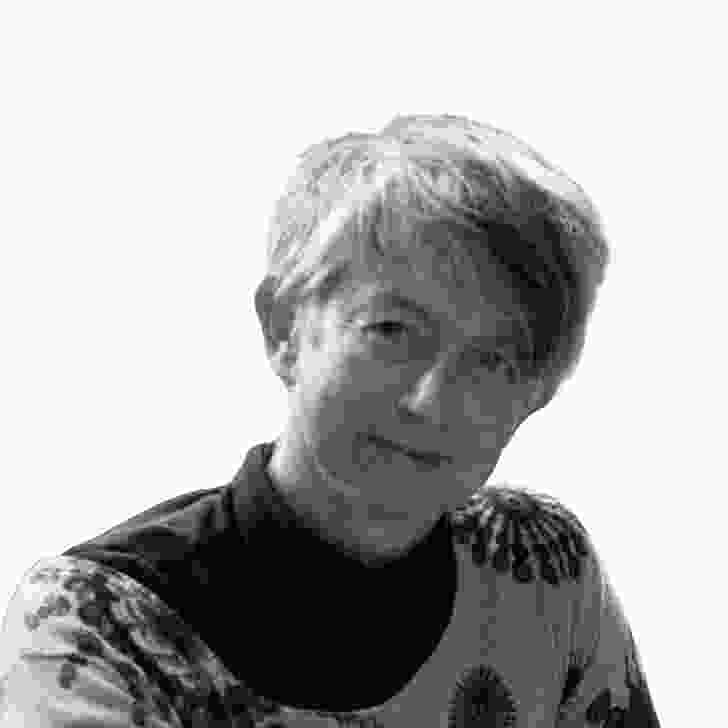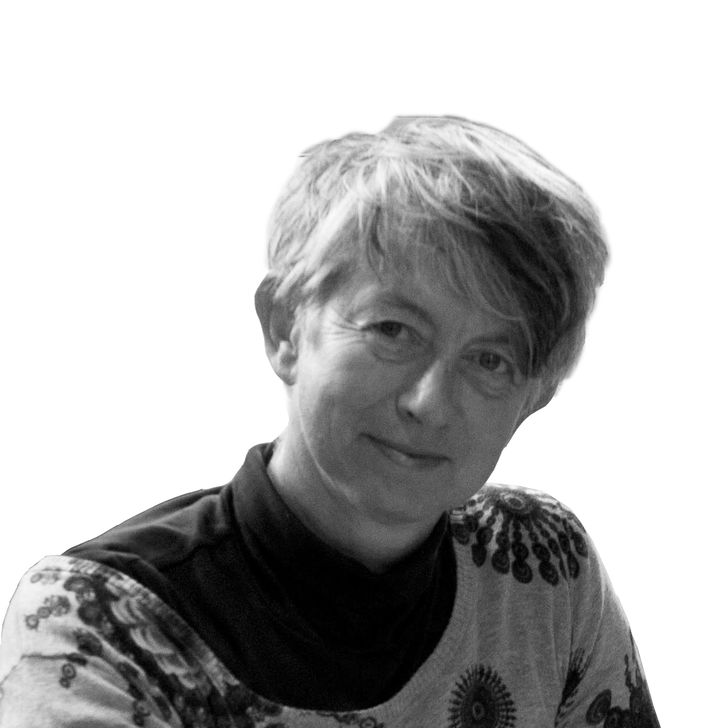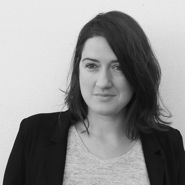 Peta Heffernan, Cassandra Chilton, Catherine Rush and Karolina Bober – Cascades Female Factory History and Interpretation Centre
The new history and interpretation centre at the World Heritage-listed Cascades Female Factory Historic Site in Tasmania epitomizes the spirit of female collaboration. The Port Arthur Historic Site Management Authority (PAHSMA) initiated a design competition for the project with brief requiring design teams to have a "significant portion of female participation." Liminal Studio, Snøhetta and Rush Wright Associates (RWA) won the competition with what jury chair Sharon Sullivan called the "design [that] best embodies the heritage values of the site and one which will emotionally connect visitors to the extant heritage fabric of the site and the stories of women who passed through it."
"Liminal had previously worked with Catherine Rush and Cassandra Chilton of Rush Wright Associates on the Coastal Pavilions and Freycinet Renewal project on the East Coast of Tasmania," said Peta Heffernan, director of Liminal Studio. "We enjoyed RWA's open, creative and integrative approach to design and together we were able to engage conceptually that proved beneficial for the project. The Cascades Female Factory History and Interpretation Centre includes Snohetta and Rush Wright as our core design partners. RWA's contribution in the conceptual design phase of the project ensured a holistic outcome where boundaries between architecture and landscape design are dissolved, enabling outcomes that push beyond traditional boundaries."
Cassandra Chilton, Catherine Rush and Karolina Bober of RWA added, "Collaboration acknowledges that good design emerges from conversations between different voices, played out with a generosity of spirit. Together we shared our responses to the dark chronicles of the place, the plight of convict women and their lack of presence in Australian history. Together, in response and as a predominantly female team, we determined to place empathy at the centre of our work. The result was a vision for the Cascades Female Factory Interpretation and History Centre that not only sought to better tell stories of the past but imagined a new platform through which contemporary women's voices can be amplified."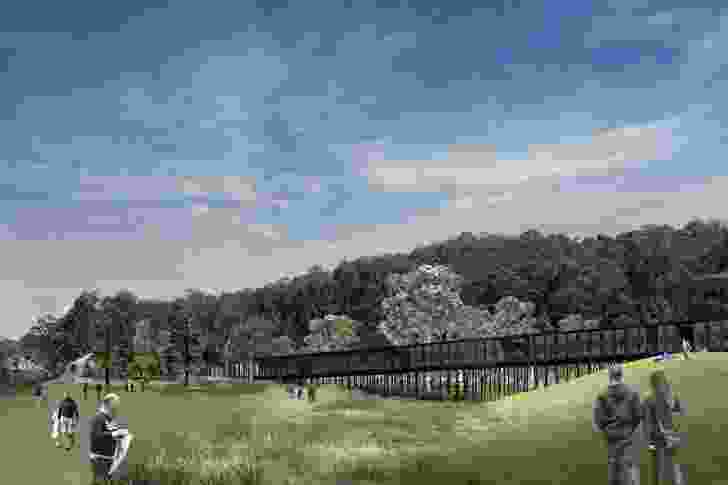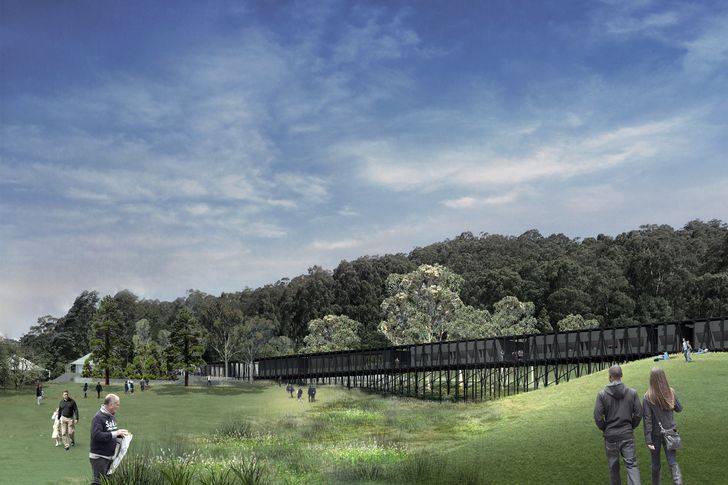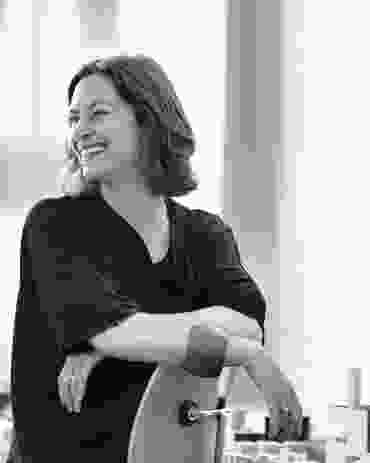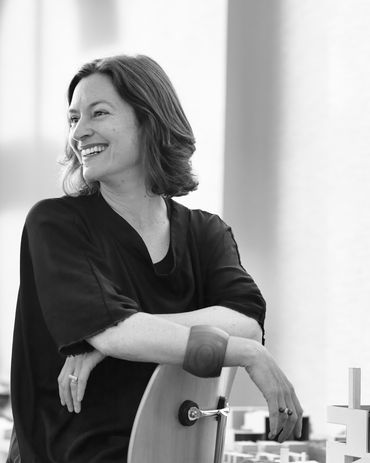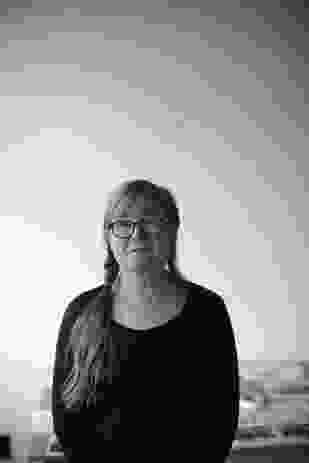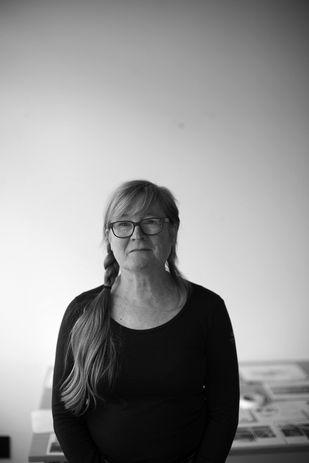 Kerstin Thompson and Megan Wraight – Riversdale expansion
Kerstin Thompson Architects was appointed to design a major expansion of Arthur Boyd's Riverdale site following an invited competition. The project will comprise a new creative learning centre, a visitor hub and a 32-room accommodation facility. KTA has designed the building elements collaboratively with New Zealand landscape architecture firm Wraight and Associates, local landscape architect Craig Burton of CAB Consulting and sustainability specialists Atelier Ten. Thompson and New Zealand landscape architect Megan Wraight met in 1990 when Wraight was a student at RMIT University where Thompson was teaching. "She was exceptional then, so there's no surprise at the strength of Wraight Associates' landscape and urban design portfolio," Thompson said.
"To us, [the Riverdale expansion] was a project that demanded an integrated approach between architecture, landscape and environmental design. Particularly to shift from a picturesque to an ecological understanding of place.
"Much of Boyd's paintings explored the tension between the Indigenous and the exotic, and attempted to render the primordial quality in the Shoalhaven landscape that intrigued the European eye. It made sense to challenge the local eyes' familiarity with this landscape with the fresh perspective of the New Zealander, Megan Wraight. Australian born Nicole Thompson, also a Director at Wraight Associates complemented this enriched perspective understanding of the site."
The team collaboration resulted in a 140-metre-long bridge-like structure that straddles the space between two hills, inspired by the trestle bridges found throughout rural Australia.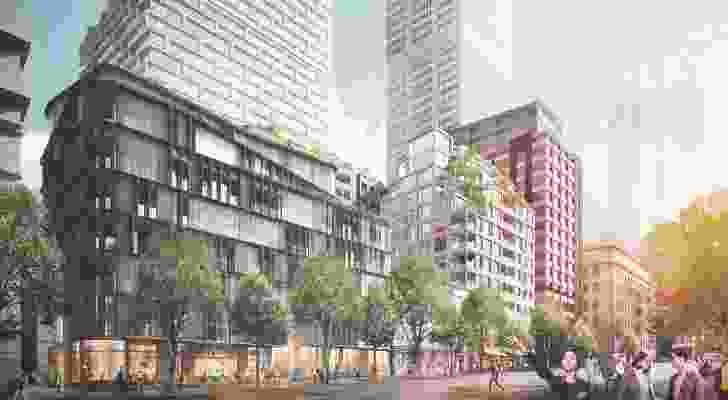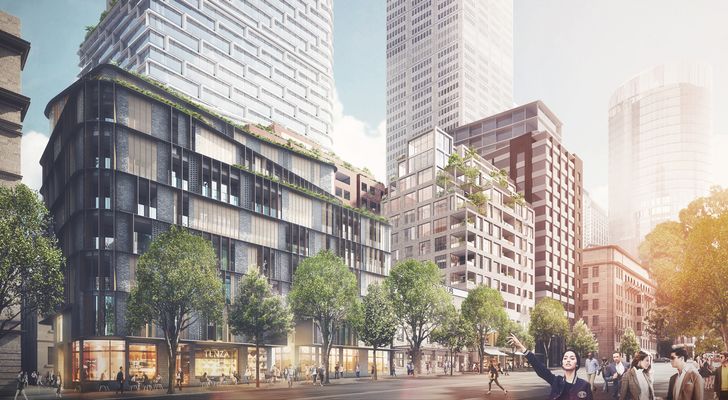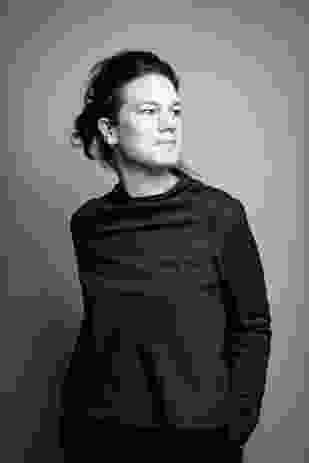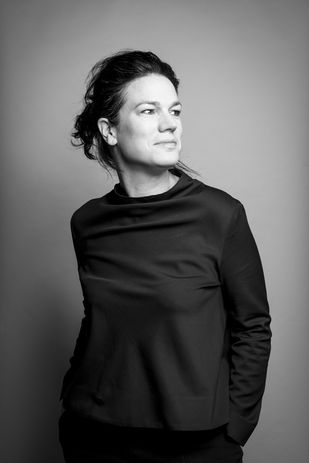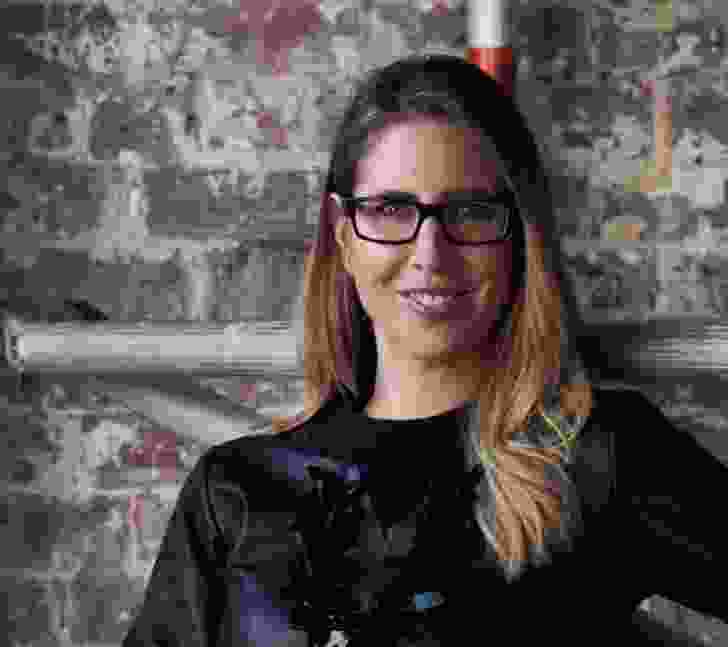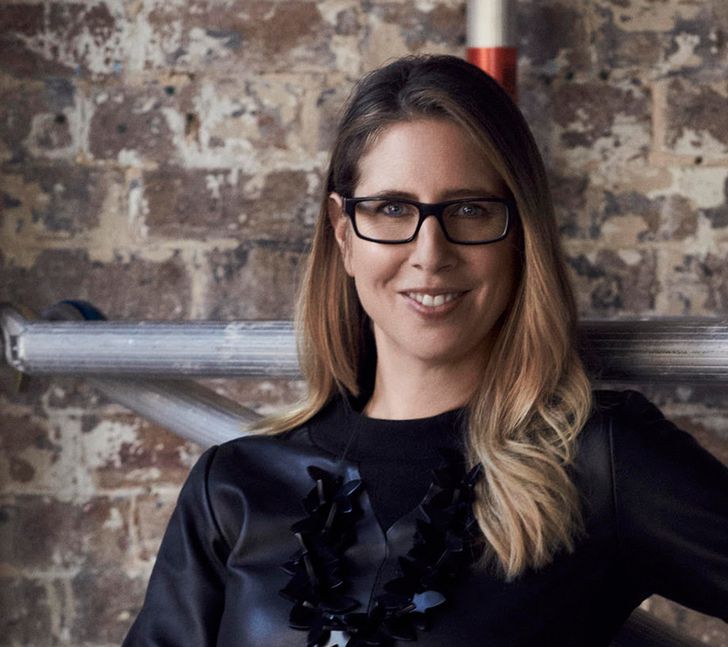 Melissa Bright and Penny Fuller – Loftus Lane, Quay Quarter
Quay Quarter is a $1 billion urban renewal precinct in Sydney's Circular Quay masterplanned by Danish practice 3XN, which will also design a 49-storey tower for AMP Capital with BVN. Part of the wider precinct will be a collection of buildings designed by JPW, Make Architecture, Silvester Fuller and Carter Williamson and SJB, which arose with a design excellence selection process overseen by the City of Sydney.
Make Architecture and Silvester Fuller's buildings, eight-storey and 12-storey mixed use buildings respectively, will be situated side-by-side.
"Reshaping an entire piece of the city is always a challenging proposition." said Penny Fuller and Melissa Bright. "The strategy of maintaining the fine grain layout, with each site designed by a different architect and avoiding an amalgamation of city lots, should ensure the project has a richness and diversity appropriate to its place in Sydney.
"We have all been on the same journey together. We have shared the search for the right design idea within our individual design processes. The intensity of regular weekly presentations ensured a competitive yet healthy and support environment. The ability for us to observe the different design processes of each collaborating practice opened our eyes to different ways of tackling essentially the same design challenge."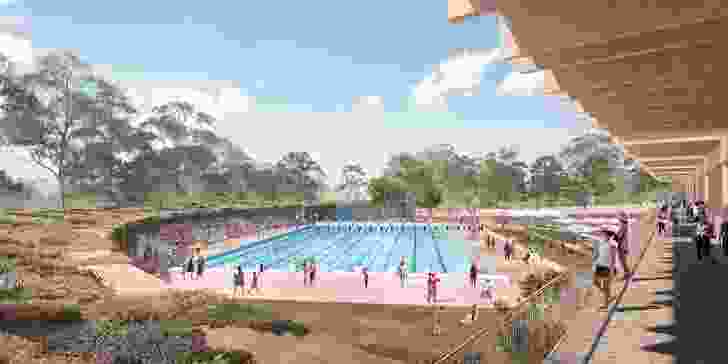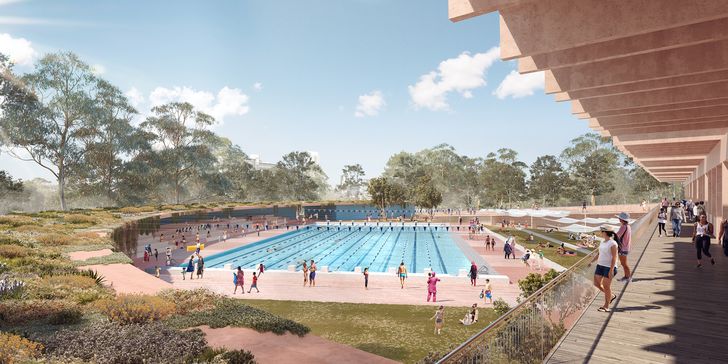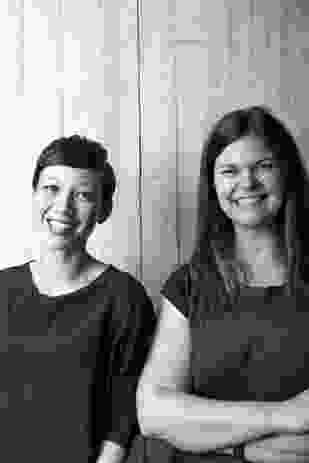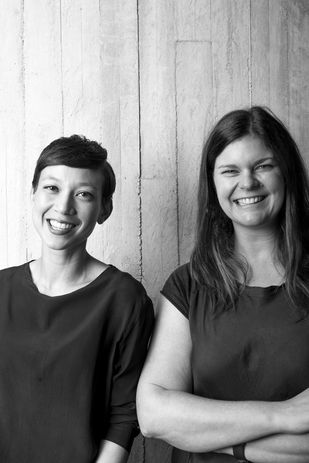 Isabelle Toland and Amelia Holliday – Aileen Sage Architects
Isabelle Toland and Amelia Holliday worked together for many years at Neeson Murcutt Architects before establishing a practice together in 2013. "Our practice is built on our friendship and a mutual respect for each other's perspectives and interests. We both love architecture but equally travel, art, food and family. We both felt that a partnership would produce more interesting and fruitful work that we could produce independently," the pair said.
The practice, together with Michelle Tabet were appointed curators of Australia's exhibition at the 2016 Venice Architecture Biennale. In 2018, the pair won the Emerging Architect Prize in NSW.
Their proposal for the new Parramatta Pool, designed in collaboration with Cox Architecture and Aspect Studios was named runner up in the national invited design competition. "Our proposal is grand in scale. A cutting in the hillside, a large structure embedded within. Landscape penetrates all of its edges, wrapping the form under planted verges and punctuating its spaces with a dramatic play of light and shade."
The winner of the design competition remains under wraps, and the project has been the subject of negotiation between the City of Parramatta and the NSW government for two years. In November 2018, the state government announced it will deliver a $30 million like-for-like replacement of the former pool.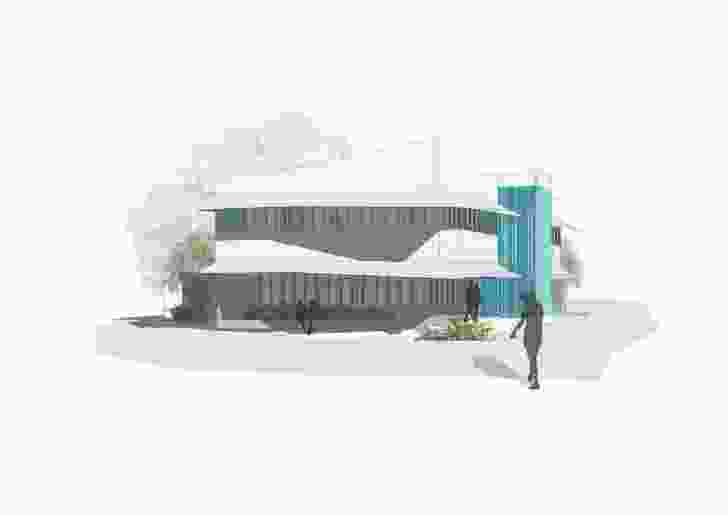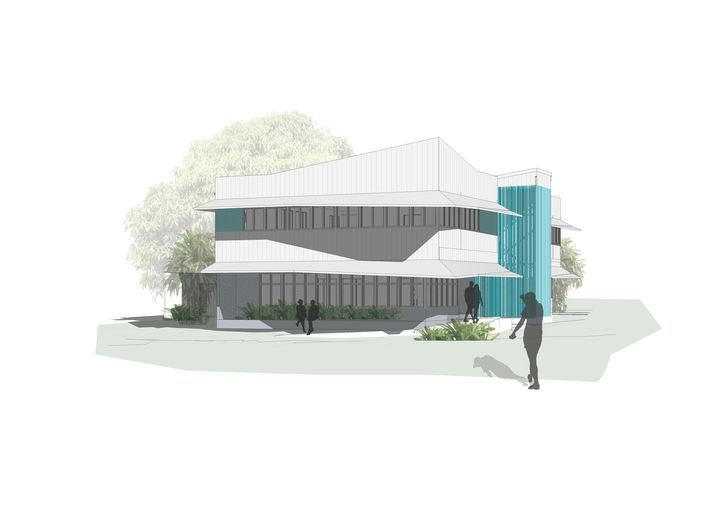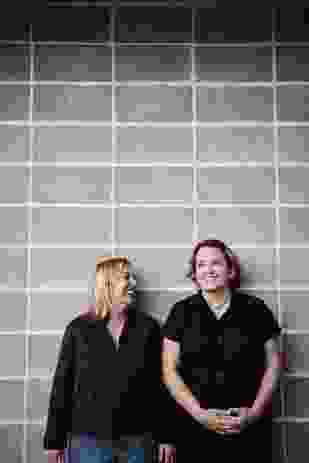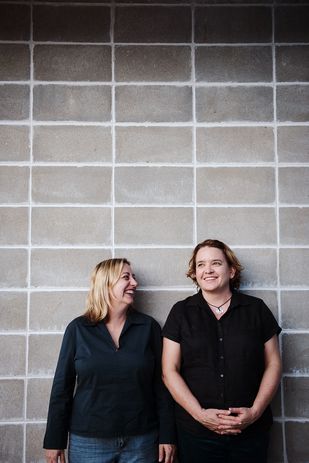 Shaneen Fantin and Belinda Allwood – People Oriented Design
Established in 2014 in Cairns, People Oriented Design (POD), headed by Shaneen Fantin and Belinda Allwood, is a practice that combines architecture, advocacy, education and community.
"Shaneen and I first met when we signed up to Emergency Architects Australia in the aftermath of cyclone Yasi," said Allwood. "We are both fairly adventurous and unconventional and we discovered while collaborating on a few projects that our different skillsets combined well. Importantly we were also having fun.
"We are women, and are very happy that we run our own regional practice successfully, but it is the diverse nature of our skills and experience that allows us to work across such a broad range of scale and applications that makes us quite an unconventional regional practice.
The practice recently completed design and documentation for a new office for the Torres Strait Regional Authority, Land and Sea Management Unit to be built of Thursday Island at the northern tip of Queensland. "POD has been working closely with TSRA to ensure the building reflects their mode of practice and identity, and is responsive to the cultural context of the Torres Strait Islands. It is an efficient, sustainably designed building that has a predicted 5.5 star NABERs rating which is a great achievement for a building in a remote tropical location."
People Oriented Design is profiled in special regional issue of Architecture Australia (January/February 2019).