As one of seven panel members in last month's Better Living forum, superbly MC-ed by Stuart Harrison, I began my five minute pitch with the following question: Beyonce or Barak? Body or face? Which one? Is it really a choice? I was referring to the two Melbourne towers – one pending, one built – that have dominated recent headlines. Not to take anything away from the wit or commentary in either cultural reference – both have their merits – but frankly this deployment of architectural effort is in the realm of rearranging deck chairs on the Titanic or putting lipstick on pigs (a similar point is made by Michael Sorkin in the August issue of The Architectural Review).
Oh how misdirected our collective architectural intelligence is on Melbourne's multi-residential industry.
Ten years ago at the 2005 Australian Institute of Architects National Conference, presentations by Kees Kaan and Anne Lacaton prefaced the residential building's shell – inside and out – as the critical site for the intervention and contribution of the architect right now. This is the site for us to direct our efforts if we wish architecture in Melbourne to be instrumental in the quality and nature of higher density apartment living.
Developing or selecting a typology sets up a pattern for subdivision, configures dwelling types, defines the building envelope and establishes an interface with the street and neighbours. It orchestrates the nature of the relationship between public, private and common space, between one household/apartment and the next.So, to extend the body analogy, less skin, more bones – or at least good bones with the great skin. Typology must be our domain.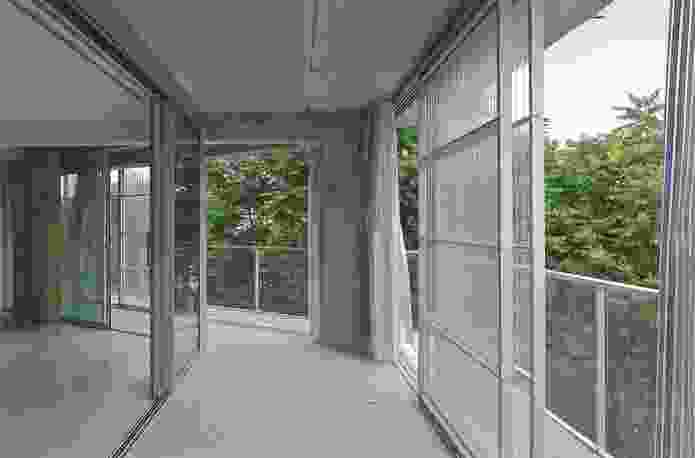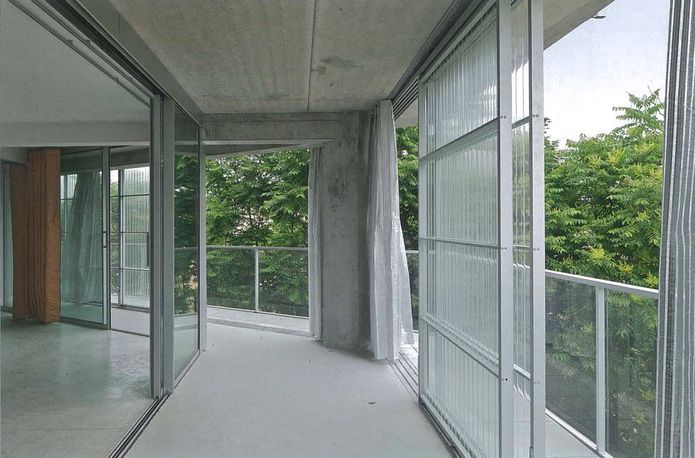 In the configuration of these relations, Melbourne's current repertoire of high density typologies is lacking. We need to develop alternatives to the prevailing type – defined by deep floor plates and continuous skin – at a minimum to increase levels of amenity, especially the basics of light and air in habitable rooms and a relationship to the public realm. The saddleback bedroom really has to go (even if at the expense of a dedicated spot for a rowing machine…).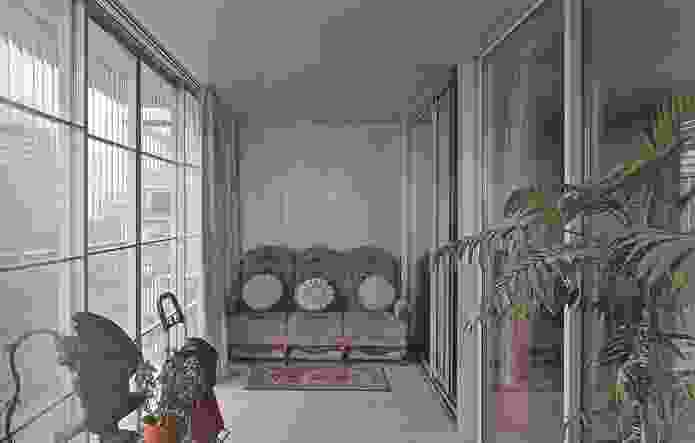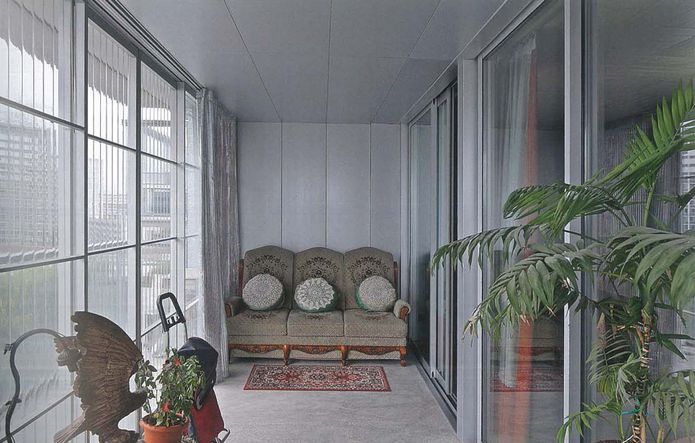 Among Better Living's panel – comprised of a suitably diverse group of developers, architects, apartment dwellers, property lawyers and economists – there was general agreement that some kind of regulation will be required to force the development of new approaches, notwithstanding the considerable reservations also expressed about the reliance on regulations as the primary mechanism for eliciting good design: they are not a panacea.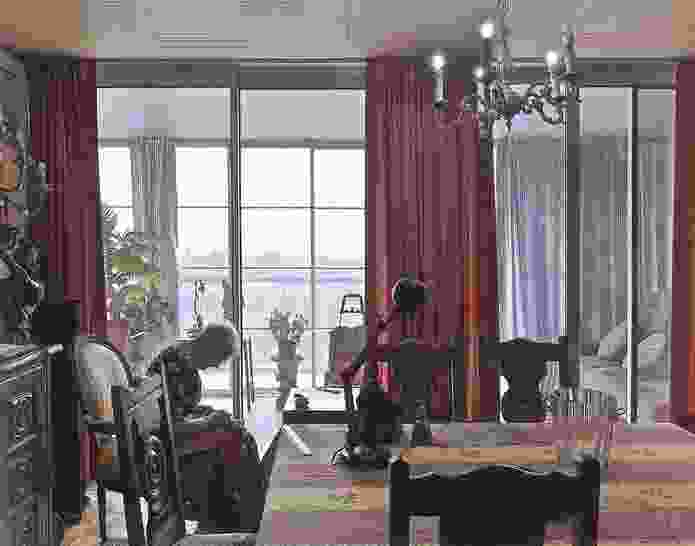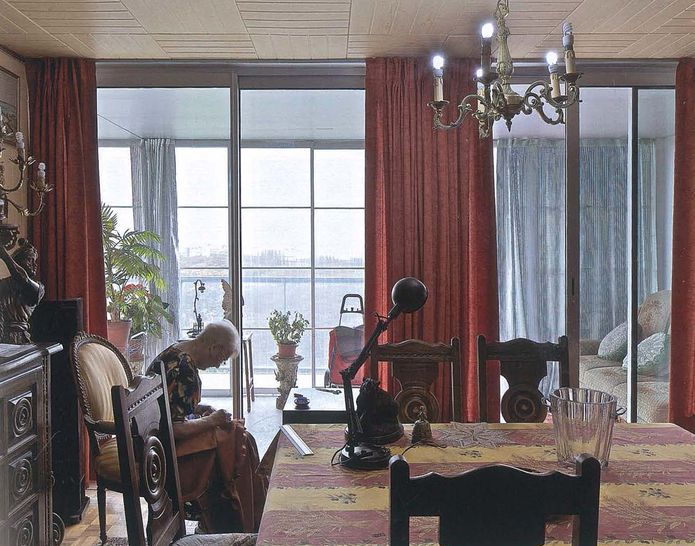 As I recently wrote in my review of JCB's Upperhouse in Architecture Australia, we have to ask what effect minimum standards could have: while they might limit the damage of the dreadful, will they also hinder innovation? Parallel systems of design review panels are critical. But as the economist and developer in the midst of our panel sagely reminded us, design is relatively impotent compared to, say, financing, in terms of structuring robust solutions to issues of housing diversity and choice.
Meanwhile, back to this theme of where to direct architectural effort. There will always be a place for the architect as ensemblier, especially within the one off-home or luxury apartment. But what if, for the greater bulk of housing, we were to align our value with exclusively architectural knowledge? With our understanding of typology, proportion of space, access to light, air and outdoor space, relationships between dwellings and with the public realm? If, let's say, we handballed the selection of the "sweet lickable parts," to borrow a phrase from John Macarthur, to the consumer, our reduced but strategic input could reclaim some of the ground we have lost in influencing the formation of our cities. We could become more relevant, less expendable.
Related topics