Bit Part, a collaboration between architect Hannah Tribe and metal craftsman Adam Corry, has launched its high-end hardware with a collection of hooks that marries form with function.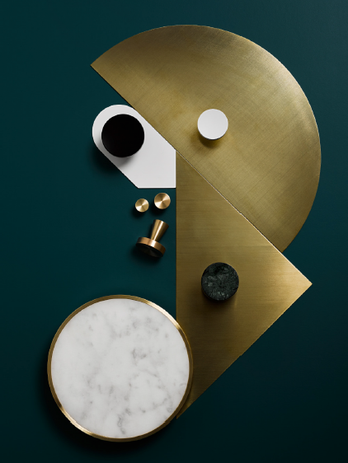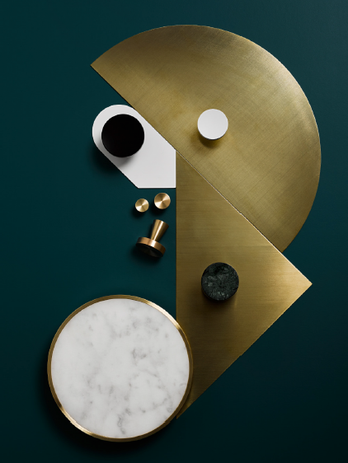 The artisanal "bits" bring a whimsical element to the mundane, with finishes ranging from refined semi-precious metal and stone to painted lacquer.
The hooks are designed to make spaces more joyful by comprising the "bits" and "parts" of a home that are the point of sensory engagement.
When Tribe and Corry partnered up for Bit Part, there was a meeting of minds in terms of mutual philosophy – both valued quality and longevity.
The hooks are designed and made in Australia and concentrate on pure materials such as marble, brass, stainless steel and bronze.
For further information visit the Bit Part website.
Related topics