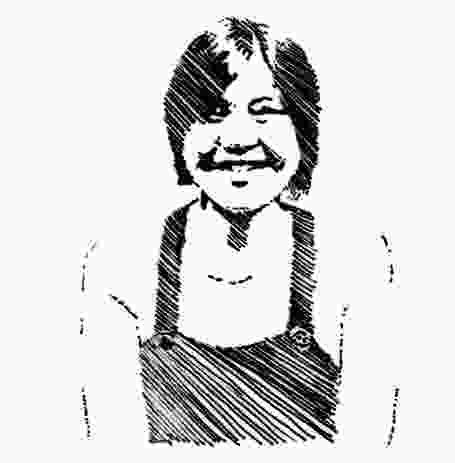 Jury Citation
In her examination of suitable self-help housing for Indigenous men who have moved to Palmerston near Darwin, Fiona Lew has sought to address fundamental issues of appropriate design and construction, and the self-esteem and skills achieved through being owner-builders.
The jury appreciated the robust graphics that introduced Fiona's concepts, and her resolution of simple shelter housing that is sufficiently flexible to accommodate Indigenous patterns of living with elements that can be added or subtracted. Her analysis of the required construction elements, equipment and their costs provided a good sense of practicality and financial reality.
While her scheme would benefit from a better understanding of wind forces and driven rain in cyclonic conditions, and the related need for securely fixed framing and finishes, these issues are easily addressed in design development.
The drawings and text convey clear resolution of basic living issues translated into suitable housing: simple, roofed platforms provide shelter from the heat and rain, with an ability to gain additional privacy, shelter and screening through the use of canvas drops. Secure storage and centralized services are provided.
The jury noted that the provision of successful Indigenous housing in Australia is a subtle and complex cultural issue which Fiona Lew sensitively addressed, and that her response to the Northern Territory circumstance and landscape is well considered. Also appreciated was her practical approach to the construction process and realization.
Government provision of standard "white fella" Western-style housing and unemployment relief to northern Australia's Indigenous communities has not been particularly successful, and models such as this should be tried, tested and assessed for better patterns for Indigenous housing in the tropics.
Jury: Glenn Murcutt, Howard Tanner, Patrick Stein.
Related topics