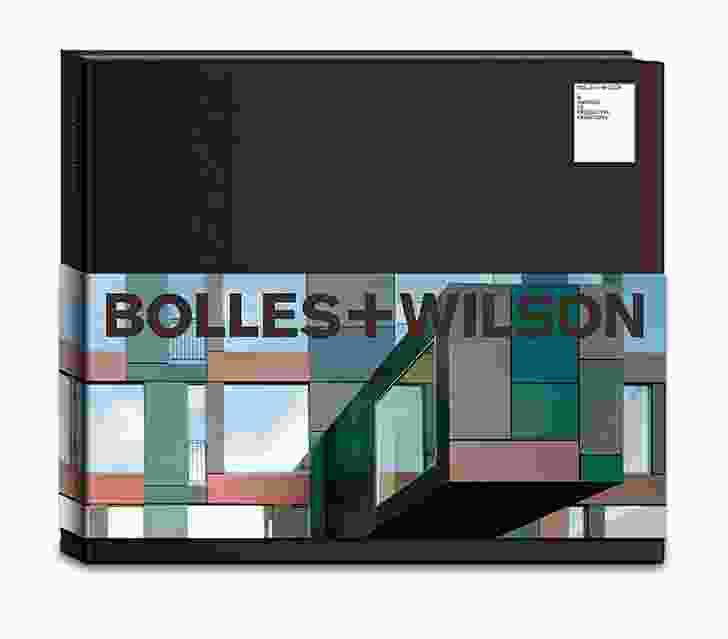 This is a new self-published monograph from the German/Australian practice, established in London in 1980 and based in Münster, Germany, since 1988.
Architectural monographs tend to fall into two categories. The first follows a tried and tested formula - a high-profile critic pens a sympathetic essay, followed by a chronology of well-documented, beautifully photographed projects, organized according to chronology, location, type or other conventional system. The second attempts to conceptually reframe the format of the book to critically examine and represent the specific interests of a particular practice.
This book, unsurprisingly for those who know the work of the practice, mediates between the two. It reflects the idiosyncrasies of the practice: "Their architecture is a symbiosis of the pragmatic and the conceptual, of the everyday and the exceptional, of the radically different scales of masterplans, buildings enhancing their contexts (immediate and cultural) and spatially choreographed interiors. These precisely detailed works, often spiked with narrative overlay, always mindful of comfort, cohere as oeuvre through their characteristic form language, wit and an inherent strategy of reshuffling organizational conventions."
Being self-published lends a particular insight into the memory of the practice, revealing the evolution of theoretical practice as well as architectural output in both built and represented form. Being self-written can mean that an independent voice is missing. In this case, the effect is to reveal a private view of the thinking behind the projects.
The format loosely groups projects with similar qualities, concerns and geography under the headings Homebase, Elsewhere Projects, Urban Choreography, Floating Signifiers, Reading Places-Reading Architecture and Rooms at the Hotel New York. Previously published essays by the architects explore their differing backgrounds and how this shapes their responses at both an architectural and urban level.
The book does not purport to be a study of the complete works of Bolles+Wilson, but it does offer a comprehensive portrait, and presents projects over the entire length of the architects' careers, including those that predate their partnership. Detailed coverage of key recent projects is interspersed with significant works from the oeuvre. The depth of coverage varies according to the relevance of respective works to the central themes of the book. This is accompanied by a broad range of representations - sketches, technical drawings, model photographs, collages, renderings, construction photographs, context drawings, diagrams and completed photos. The accomplished lens of Christian Richters is responsible for most of the photography of projects in or near the German home base, supported by the leading local photographers in the geographically dispersed project locations.
As an artefact, the graphic design is mercifully unself-conscious, allowing the density of the contents to be concentrated upon fully. This book presents a very personal journey into the heart of the Bolles+Wilson partnership. It is an intricate portrait that offers considerable insight into the theories, obsessions and tendencies of the studio.
Julia Bolles-Wilson and Peter L. Wilson. Bolles-Wilson, Münster, 2009. 296pp. RRP $100.
Source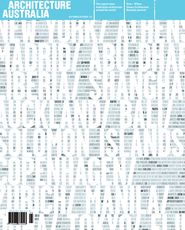 Issue
Architecture Australia, September 2010
Related topics