This selection of books – republished here from Houses magazine – are a digest of Australia's rich architectural and design history and its promising future.
Intimate: A Private World of Interiors
by David Hicks (Thames & Hudson, 2016) pp 240 / rrp $80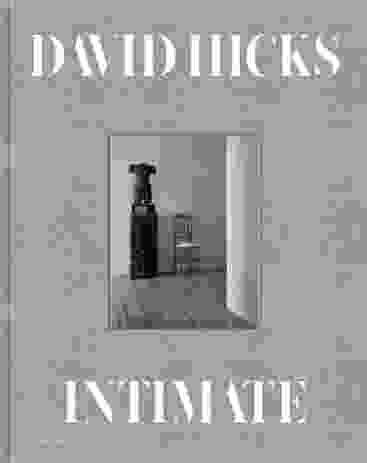 Intimate: A Private World of Interiors is a new monograph of Melbourne-based interior designer David Hicks, a graduate of RMIT University and director of his own practice since 2001. Hicks's work balances the three disciplines – what he calls his golden triangle – of architecture, interior design and decoration. In Intimate he dishes out personal insights in spades: the book is divided into the chapters On Architecture, On Interiors, On Decoration and On Sourcing, and each is prefaced by the confident narration of Hicks. The heavily curated interiors featured in the book are primarily high-end private residences, and it is perhaps a reflection of the eminence of his clients that details about the residents and locations have been withheld. Malaysian, Italian and American influences are evident in the detailing and material selections, resulting in layered and luxurious spaces.
This Building Likes Me
by John Wardle Architects (Thames & Hudson, 2016) pp 440 / rrp $120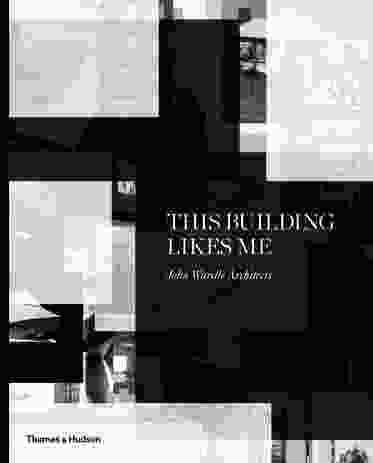 This Building Likes Me doesn't follow the usual maxims of the architectural monograph. Although thorough (and hefty), this book eschews chronology, opting for a layered and non-linear layout. The new monograph of Melbourne architecture practice John Wardle Architects (JWA) presents pairs of projects, in which a commonality provides a framework for the comparison and discussion of JWA's oeuvre of work. These pairings or "coincidences" provide enormous insight into the practice's methodologies. Respected architectural critics, writers and practitioners have been invited to offer short and sharp anecdotes on buildings by JWA, personal reflections on John Wardle and observations on the practice. A common thread throughout is the collaborative workings of JWA, illustrated by the multitude of photographs peppering the pages that depict the studio, people, models, drawings and construction.
Living in the Landscape: Extraordinary rural homes in Australia and New Zealand
by Anna Johnson, Richard Black (eds) (Thames & Hudson, 2016) pp 272 / rrp $70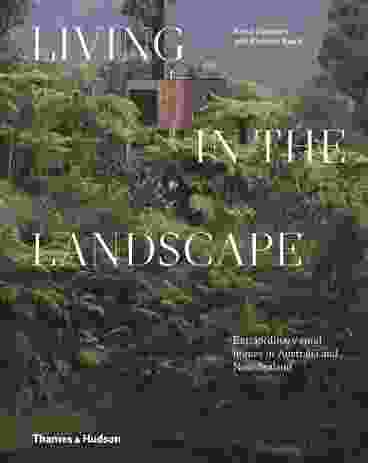 Edited by two architectural academics at RMIT University, Living in the Landscape engages in a rigorous investigation of the relationship between architecture and the landscape. Australia and New Zealand provide a bounty of topographical conditions and this has resulted in the projects being ordered by their height above sea level, beginning with NMBW's coastal Point Lonsdale House and ending on Casey Brown Architecture's mountaintop Permanent Camping project. These houses tackle the challenges of the varying local conditions – from heavy rainfall to bushfire and earthquake risk to having to negotiate with wildlife, protected and fragile landscapes, environmental controls or historically-charged land. Living in the Landscape critically engages with its subject while retaining a broad coffee-table-book appeal.
Shelter: How Australians Live
by Kara Rosenlund (Penguin Australia, 2015) pp 272 / rrp $59.99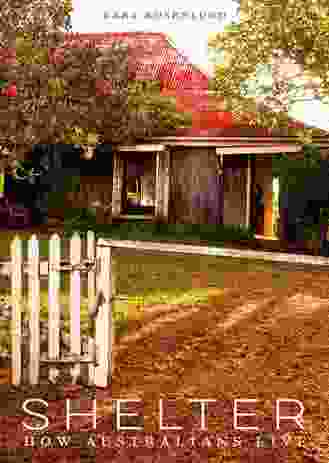 With each chapter named after a defining characteristic of the landscape, including Dirt Road and Creek Bed, Shelter: How Australians Live shares Kara Rosenlund's journey through Australian homes. The journey traverses rarely documented territory, both physically and thematically. Rosenlund, an author, stylist and photographer, travelled remote parts of Australia researching and shooting for the book. Imbued with narrative and sentimentality, it celebrates "shelters" that demonstrate resourcefulness, preservation and originality. The storytelling draws the reader into the worlds of the inhabitants, who are primarily artists and farmers. Rosenlund's beautiful photography reflects her affinity for archetypal Australian shacks and homesteads, where owners have preserved the integrity of the original structures and created richly layered, highly personal homes.
Related topics