The books in this collection of reviews, which come from editions of Houses published in 2016, mine the latitudinal and longitudinal entirety of the Earth for examples of homes that are cannily designed to respond to the competing demands of their climates, clients and sites.
From an examination of the materials best suited to the freezing climes of Scandinavia to a traversal of homes along the tropical band, these books reinforce the success that accompanies a thoughtful and sensitive response to the environment.
Infinite Space: Contemporary Residential Architecture and Interiors
by James Silverman, Robert Klanten (eds) (Gestalten, 2016) pp 272 / rrp $99.50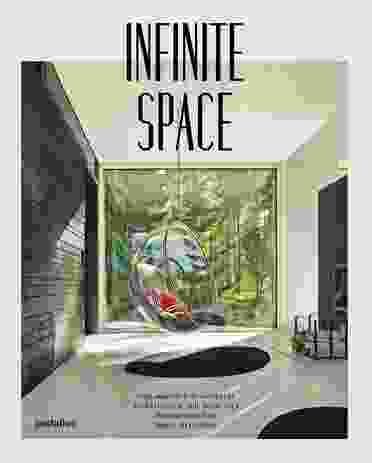 Pools, pergolas and patios – Infinite Space is all about bringing the outdoors in and the indoors out. These "dream houses with a view" are imaginative architectural responses to the inspiring environments in which they are sited. Remote cabins, island getaways, mountain lodges and Japanese bathhouses are designed to provide uninterrupted flows between their interior and wider environs. Generous decks and pools border many of the houses, and openings are used liberally to frame spectacular views. Infinite Space has a global scope, with many of the projects featured located in Scandinavia or South America. Full-page imagery is complemented with brief project descriptions, providing glimpses into the occupants' (outdoor) lifestyles.
Living Under the Sun: Tropical Interiors and Architecture
by Michelle Galindo, Robert Klanten, Sven Ehmann, Sofia Borges (eds) (Gestalten, 2015) pp 304 / rrp $99.50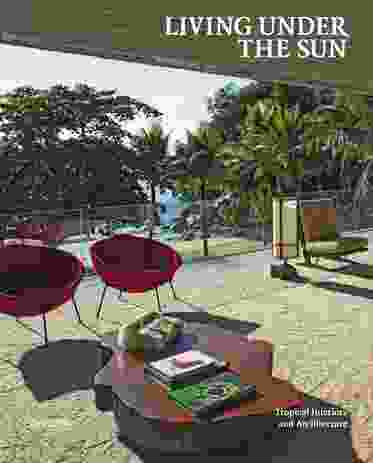 Houses located in a tropical climate are required to balance complex and sometimes contradictory conditions, such as tradition and innovation, exposure and enclosure, low-tech and high-tech, shelter and permeability. Living Under the Sun presents architecturally designed houses that accommodate these dual requirements. The featured dwellings are located throughout the band of the topical region, including two in Australia: Klopper and Davis Architects' Mayfair Street House in Perth and Jesse Bennett Architect's Planchonella House in Cairns (winner of Australian House of the Year, 2015 Houses Awards). Living Under the Sun holds a wealth of inspiration for anyone involved in building a house in a tropical or subtropical environment.
Retreat: The Modern House in Nature
by Ron Broadhurst (Rizzoli, 2015) pp 300 / rrp $99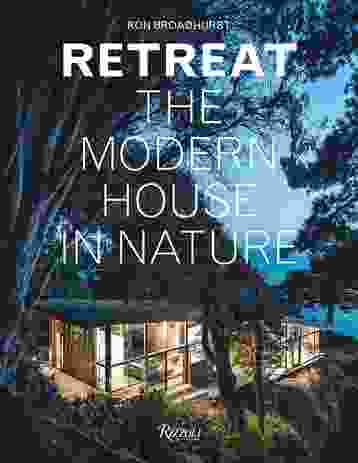 As suggested by its title, the prevailing theme of Retreat: The Modern House in Nature is asylum from the city. The book presents twenty extraordinary houses in countryside locations around the world that we could happily imagine escaping to – three of which are located in the Antipodes. A range of typologies and topological conditions is presented, the common factor being the architects' careful responses to the houses' contexts. The hideaway theme is manifested through varying means, from stealth bunker-like forms to houses that seek to camouflage with their surrounds through transparency or materiality. As well as exploring the homes, the book gives insight into the architecture practices behind the projects and the pristine landscape settings. Full-page imagery and architectural drawings accompany each project.
European House
by Philip Jodidio (Images Publishing, 2015) pp 256 / rrp $80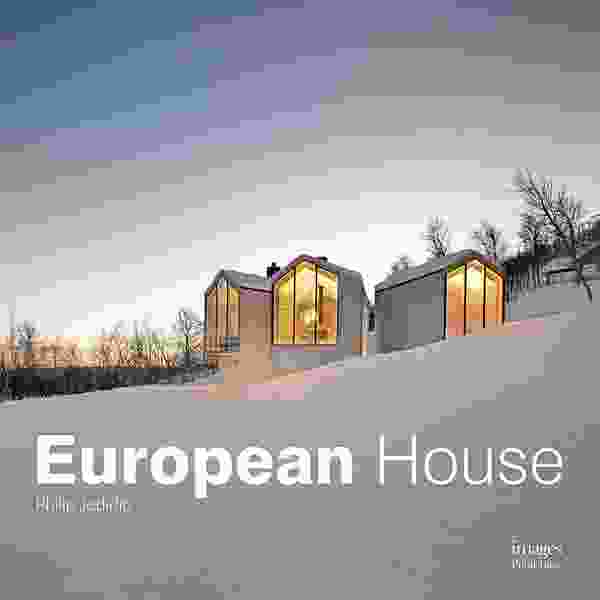 Author Philip Jodidio's recent addition to his expansive oeuvre of architecture books, European House, presents a selection of contemporary, architecturally designed houses throughout Europe. The book's prevailing theme is the "custom-made" client-, climate- and site-specific dwelling. Many of the designs draw from the vernacular architecture of their region to respond to topological and weather conditions. The projects span from a fifteen-square-metre guesthouse to an elaborate 1,340-square-metre home, and from a house with extensive outdoor living space appropriate to the warm climate of Greece, to a mountain lodge in Norway suited to heavy snow. The fascinating responses to site and weather conditions, heritage conservation and available materials are presented through large-format imagery and brief project descriptions. This is an appealing coffee table book.