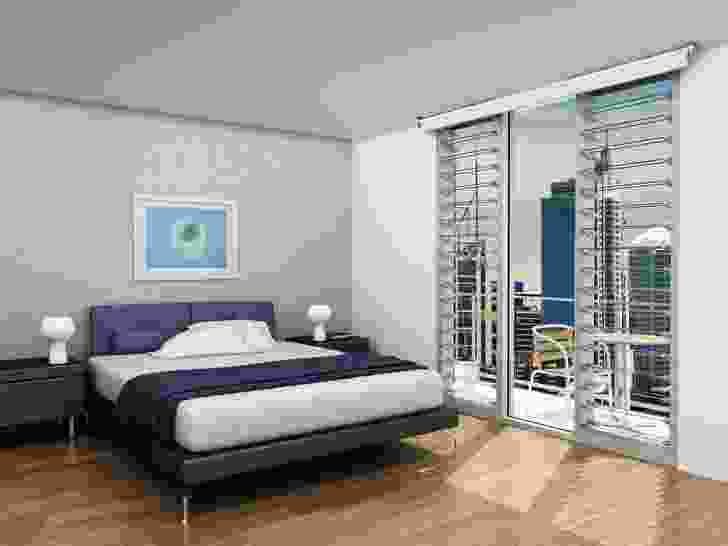 Breezway's new Altair Dualair Louvre Component System has been designed to offer a thoughtful and high performing secondary glazed louvre system to the commercial market.
The system provides excellent ventilation to keep buildings naturally comfortable while offering a number of key performance improvement.
Through the use of two louvre galleries inside one frame, significantly high STC ratings of 38 can be achieved to reduce outdoor noise.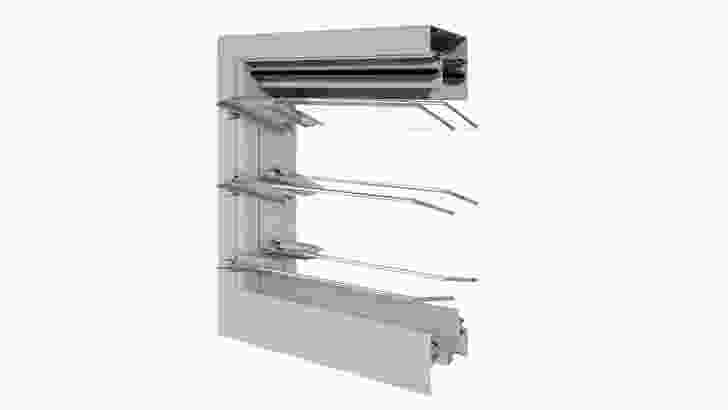 In terms of water penetration performance, Dualair System can achieve up to 600 pascal ratings at floor to ceiling heights – this is a 20 percent improvement on current systems, which allows window sizes twice as wide and three times as high to be installed into commercial projects.
The system also boosts thermal instulation, with U-values ranging from 2.5 to 3.3 that comparable performance to double glazed windows with thermally broken frames.
Altair Dualair systems can also be installed in single window units, allowing for a more flexible aesthetic (and reducing installation costs). The outside louvre gallery can utilize aluminium blades or patterned glass for adjustable external shading, privacy or decorative effects on the building facade, whilst the internal louvre can use glass blades to allow sunlight and ventilation to filter into the building.
For more information on the system, go here.