We meet each year for the Glenn Murcutt International Master Class in the grand landscape that inspired painter Arthur Boyd, who gifted the Riversdale property to the nation. When the group comes together this year, we'll all celebrate Peter Stutchbury's Gold Medal award with wholehearted sincerity and no doubt the usual friendly leg-pulling.
Peter Stutchbury Architecture's award-winning architecture continues to stimulate a new and increasing awareness of the potential for designing with the Australian landscape and its environment. Through lecturing, mentoring and teaching, both in Australia and abroad, Stutchbury has been a central figure in introducing students of architecture to issues inherent in designing with the Australian landscape and in promoting the highest standards of architecture.
Stutchbury's built works of architecture are expertly and inventively responsive and have that added quality of being composed with a knowing anticipation of movement through spaces that offers memorable experiences of the landscape and a sense of freedom. Carefully constructed openings in residential houses are located to expand a compressed space but also to offer an experience of the natural world, providing near views of, for example, a great rock close by, a distant view and views up to animated treetops and shifting sky.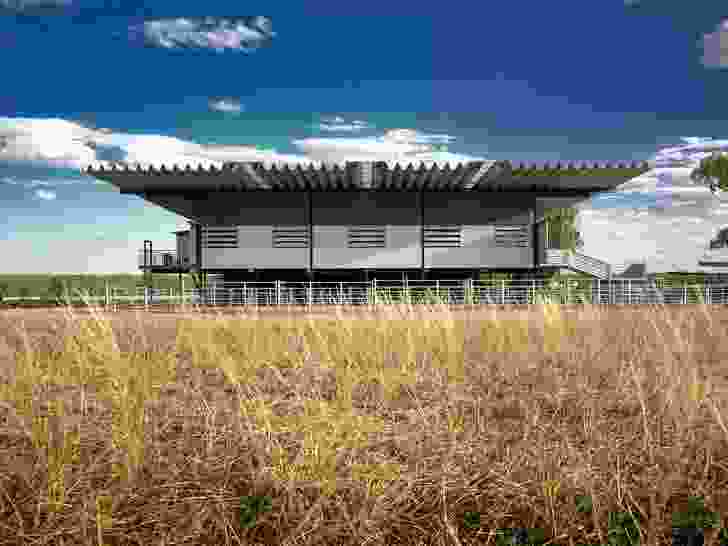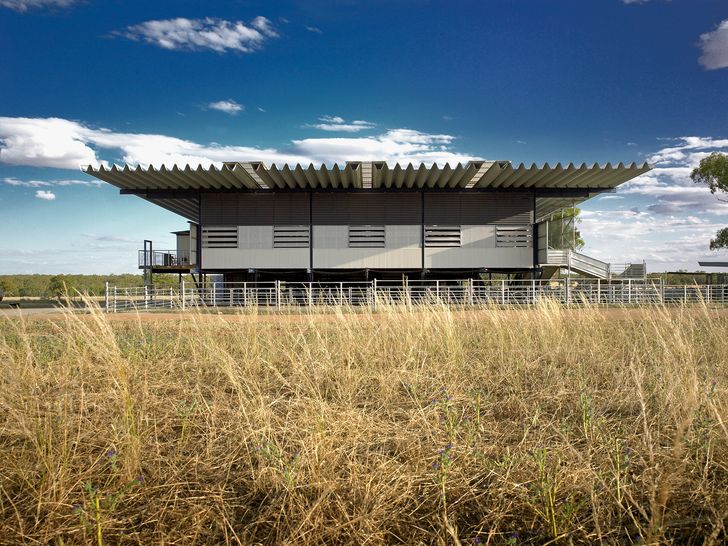 His exemplary architecture also exhibits the way basic technologies may be adopted and elegantly transformed to meet the more complex performance tasks of shelter and context. The Deepwater Woolshed at the Bulls Run property north-west of Wagga Wagga in New South Wales neatly demonstrates a great clarity of thinking in adapting a range of passive cooling methods to moderate the impact of a challenging climate for workers and animals alike. This suite of measures, together with a creative use of materials and construction simplicity, informs the elegant reinterpretation of this iconic Australian building type. While Stutchbury's knowledge and respect for traditional building methods contribute to his analytical thinking, it is his formal and technical synthesis in designing that has reinvigorated and transformed the traditional woolshed to produce both an exceptional contemporary building and a model workplace.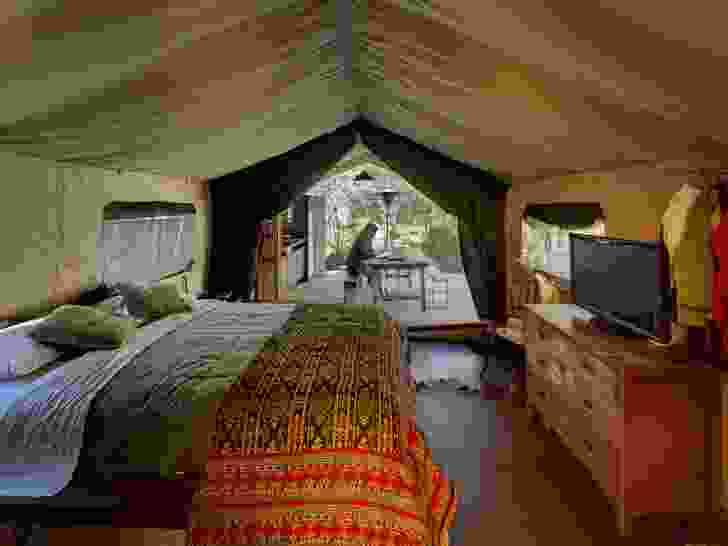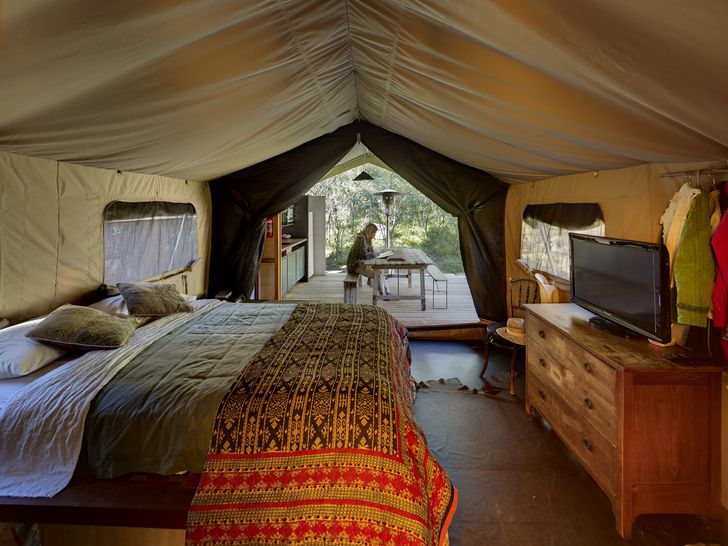 These days, while his architectural practice continues to flourish, Stutchbury camps elegantly in his Tent House on a site overlooking the Avalon coastline. Over the past four seasons he has been testing, observing and feeling this place in its wider setting as he considers designs for his new home. He is mindful of advice sought from an esteemed Aboriginal elder friend: to observe the significance of the big sky view from the site, to understand the direction of movement of the landform and the presence of water, and to choose an auspicious location for his new house. When completed, Stutchbury's three-generational family home at Avalon will remain an elegant camp site complete with tents, camp fire, fruit orchard and vegetable garden plots – along with the courtyards and sky-viewing decks of the adjacent Indian Headland House, which tips its hat to the big rock in the distant view.
Through his open-minded and experimental approach to architecture, Stutchbury has also engaged with and completed many intercultural commissions including projects in Australia, Russia and Japan. His ongoing interest in intercultural and international exchanges finds expression not only in his practice work, the make-up of his studio team and his professional presentations, but also in his involvement with architectural education and ongoing architectural culture-building – contributions that stand to benefit us all.