Barcelona-based architect Josep Ferrando will in July host a 14-day masterclass at Ninney Rise, the house that was at the centre of the fight to save the Great Barrier Reef's Ellison Reef in the 1960s and 70s.
Built by artist and environmentalist John Busst, Ninney Rise is located at Bingil Bay on the Cassowary Coast, a place that became a "coral battleground" after a lime mine was proposed for Ellison Reef.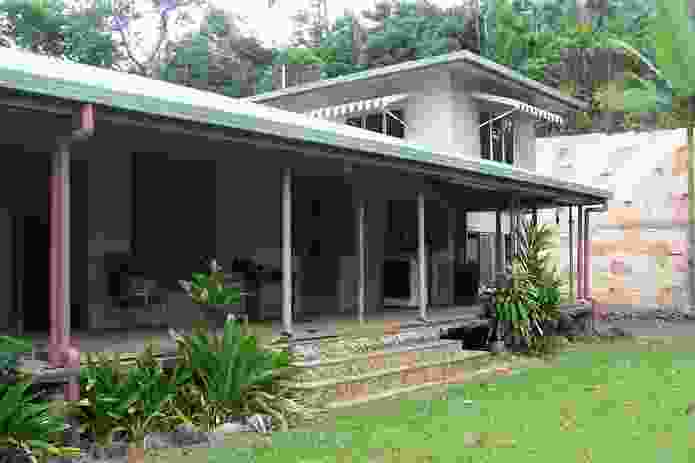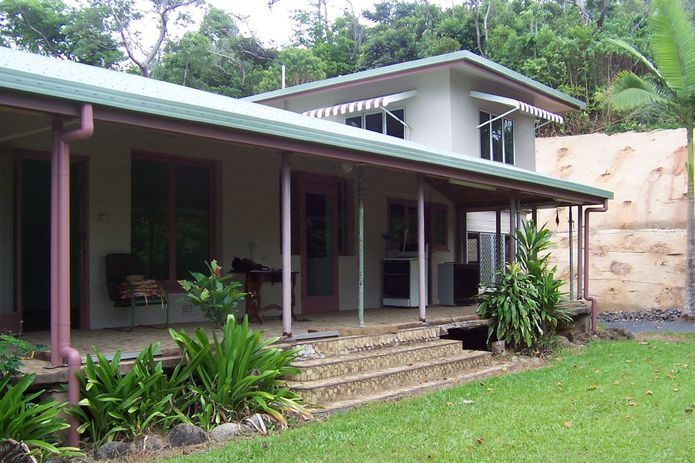 From 1 July to 14 July, architecture students and professionals will have the opportunity to participate in a structured curriculum of in-situ study at the site, led by Ferrando and a team of experienced co-facilitators. Participants will collaboratively build an architectural pavilion in response to the story of Ninney Rise and the fight to save the reef.
According to the organizer, Phantom Dwellings, "This masterclass will provide a learning experience in tectonics, de-colonial architectural methodologies, post-disaster development responses, and contribute to tourism, economic development, resilience, community building, and reconciliation in Bingil Bay and Mission Beach, with ripple effects flowing on to the greater Cassowary Coast region."
Ferrando, having graduated from the Barcelona School of Architecture in 1990, has since juggled practice and teaching, completing housing, health, cultural and educational projects while teaching at the Barcelona School of Architecture, as well as at architecture schools in Chicago, Zurich, São Paulo and Curitiba.
He will lead the course alongside Anthony O'Malley from the not-for-profit land resource management company Terrain. Djiru Traditional Owners will also lead workshops on stories of country and traditional building practices, including weaving traditions.
The Ninney Rise masterclass is the first in a series of Phantom Dwelling masterclasses planned for remote territories across Australia, Chile, Ecuador and Brazil. Chilean architect Cazú Zegers, who visited Australia in March for Architecture Media's The Architecture Symposium, Hobart, is leading the second session in Tena, Ecuador in August, while another is planned for Hutt Lagoon in Port Gregory, Western Australia.
The Ninney Rise Masterclass 2019 is open to all participants but the organizer says the course is best suited to final year architecture students and professional architects. Interdisciplinary practitioners, including from land management and natural science backgrounds, can also apply.
The application deadline for the masterclass is 7 May. For further information, head here.