With Cate Blanchett in starring – and supporting – roles, Manifesto is a film that sees the Australian actor perform some of the most pivotal manifestos of 13 artistic movements from the 20th century, one of which focuses on architecture.
From German director Julian Rosefeldt, the feature-length film is a linear adaptation of a thirteen-screen art installation first shown at the Australian Centre of the Moving Image (ACMI) in December 2015, which also starred Blanchett.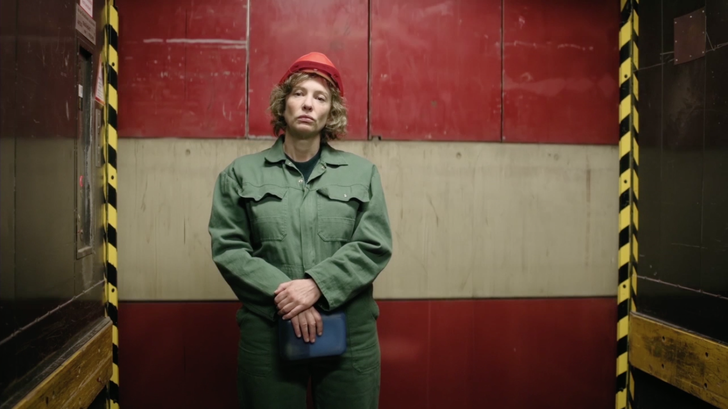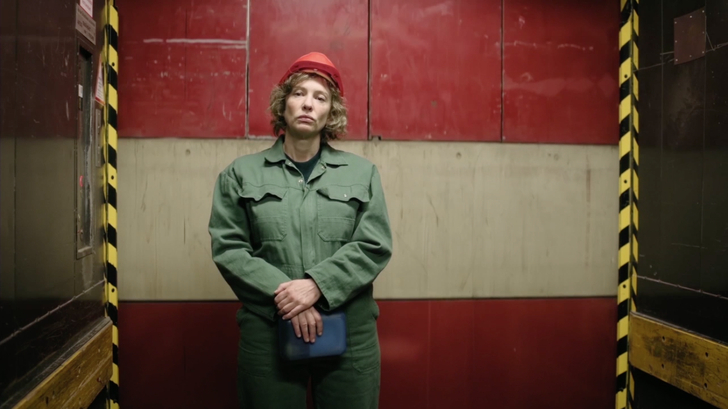 In the film, Blanchett plays all thirteen main characters, including a primary school teacher, a newsreader and a homeless man. Each character occupies their own vignette, all of which incorporate different 20th century arts manifestos, from Dadaism and surrealism to pop art.
One vignette features a worker in a garbage incineration plant who recites texts from pivotal architecture manifestos. There are references to German architect Bruno Taut's 1920 text "Down with Seriousism!" which admonished architects for "This damned habit of acting important!"
Antonio Sant'Elia's "Manifesto of Futurist Architecture" is also featured, as is American architect Robert Venturi's influential "Non-Straightforward Architecture: A Gentle Manifesto" and Coop Himmelblau's "Architecture Must Blaze."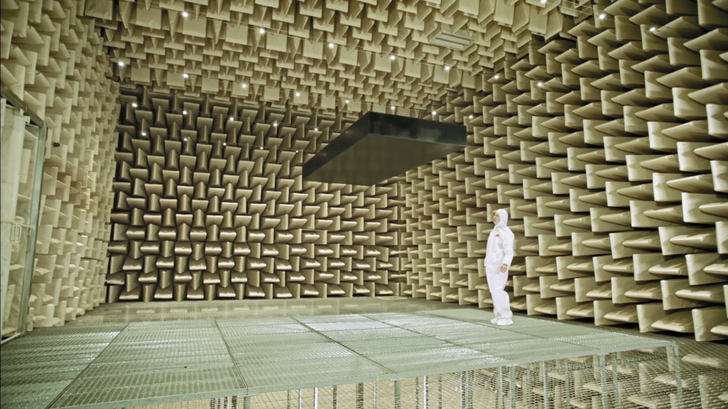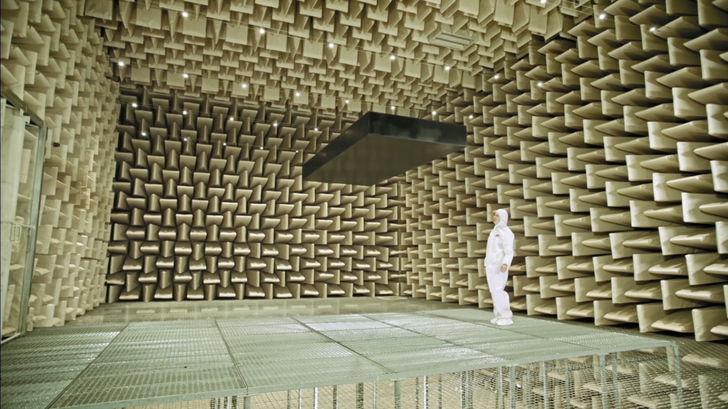 The epilogue of the film, in which Blanchett plays a teacher, also features American architect Lebbeus Woods's "Manifesto" (1993).
The manifestos explored in the film are not limited to one art form. In an interview with curators at ACMI and the Art Gallery of New South Wales, director Rosefeldt explained, "I have used the title Manifesto as a clear statement that the focus in this work is above all on texts, whether by visual artists, filmmakers, writers, performers or architects – and on the poetry of these texts."
Complementing the film's sophisticated appropriation and interpretation of these famous manifestos is a rich visual language that draws on the industrial architecture of Berlin, where the majority of the film was shot.
Some of the locations and buildings featured include: the Cold War-era spy tower built atop Teufelsberg (a man-made hill constructed from WWII rubble), the Klingenberg power plant and the library of Brandenburg University of Technology, designed by Herzog and Meuron.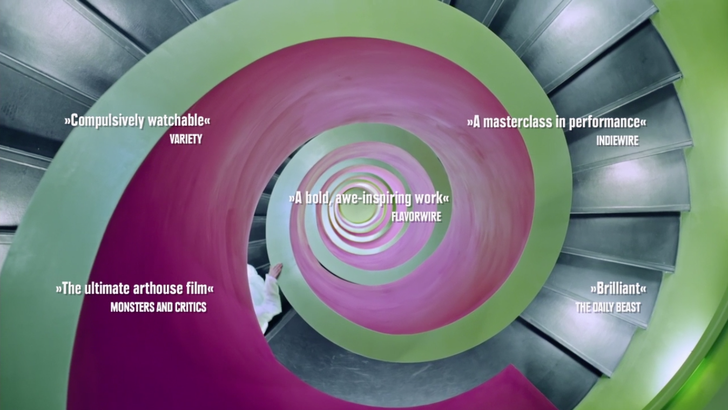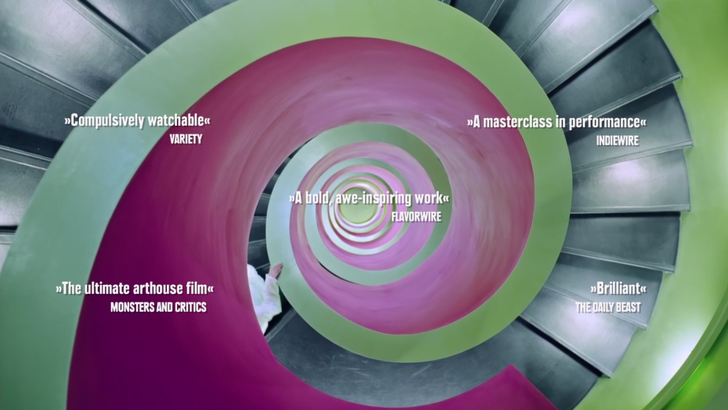 Speaking with Dezeen, Rosefeldt explains that the architecture featured was chosen to be enigmatic.
"I used a lot [of] anti-architecture, like the Klingenberg CHP plant that is in West Berlin, but looks like East Berlin," he says. "It is that big incineration plant that exists in every big city, but we are never aware of that architecture."
"Architecture [often] underlines the narration or announces it.
"In my work, I do the opposite – I don't use architecture to explain what happens, I mainly use it in an enigmatic way, so the architecture becomes an alienated place to the text that the action unfolds there."
Manifesto is currently playing in US and UK cinemas. There was a limited showing of the film at ACMI earlier this year.