Architect, interior designer and researcher Cathy Smith has been announced as the inaugural recipient of the $95,000 Turnbull Foundation Women in Built Environment scholarship.
Smith was announced as the winner of the scholarship at the University of New South Wales's annual Engaging Women in the Built Environment event – an initiative that brings together women in the industry to discuss ways to increase the number of women in leadership roles to 50 percent by 2050.
First announced in March, the scholarship, which is funded by the Turnbull Foundation, will enable Smith to study at UNSW Faculty of the Built Environment and participate in UNSW's Australian Graduate School of Management Women in Leadership Program.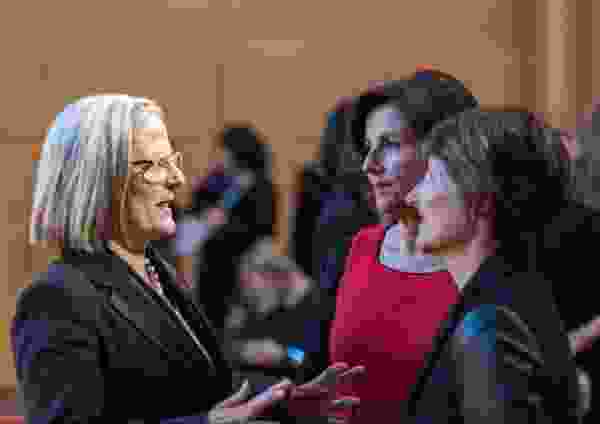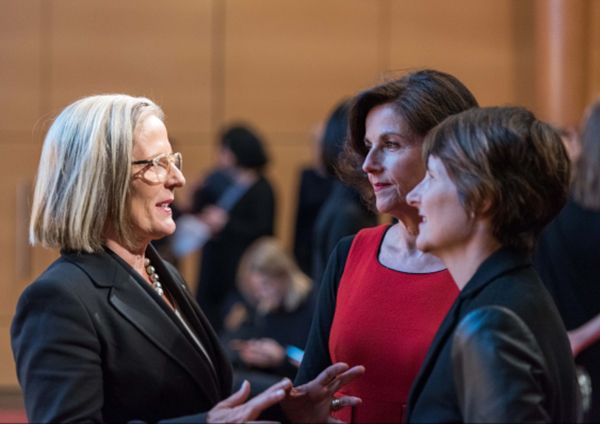 Smith, a senior lecturer in architecture and the built environment at the University of Newcastle, said she would use the scholarship to develop research around the intersection between community-led, "grassroots-driven urbanism" and more formal instances of urban development.
"My thesis aims to highlight the challenges and productivity associated with this intersection and how they are both critical to the construction of the 21st century city," Smith said.
Among Smith's current projects is a collaboration with the Australian Institute of Architects Education Committee to develop a national survey on gender diversity and equity in Australian architecture schools.
"The interaction between the issues of ethics, women and city making is of particular interest to me. I would like my interdisciplinary research to positively contribute to this area."
Lucy Turnbull, chief commissioner of the Greater Sydney Commission and adjunct professor at UNSW's Faculty of Built Environment, established the scholarship to help women develop their careers and realize their leadership capabilities.
Turnbull said, "Cathy is a spectacular architecture academic who is particularly interested in the boundaries between community-led interventions in public spaces and institutional interventions, which is an area that particularly fascinates me."
Related topics