It's a powerful place of memory, Young Nick's Head, at the southern end of Poverty Bay, near Gisborne, New Zealand. The area is cited as the landing place of the Horouta and Te Ikaroa-a-Rauru waka on which Maori settlers sailed in sometime around 1350. The headland was the first land sighted by the crew of the Endeavour. With people came the start of the decline.
In 2002, New York financier John Griffin acquired Nick's Head Station, which comprises the promontory, and coastal, wetland and farming areas. Griffin asked college friend Thomas Woltz, of American landscape architecture practice Nelson Byrd Woltz, to inspect the land, which he duly did. Woltz's description of Nick's Head as "an ecological disaster zone" may not have been exactly what Griffin was expecting to hear. Issues worth noting: denuded hills and cliffs following gravity's inevitable call; a rat and stoat infestation that had long since tolled the bell for migratory bird life; and a significant wetland, drained by previous owners for stock grazing.
Griffin chose very well when he asked Woltz to repair his land. A decade on, the Nick's Head Station Stewardship Master Plan project has been awarded New Zealand's highest landscape architecture prize – the NZILA George Malcolm Supreme Award (2013). (Other winners this year include Victoria University's School of Landscape Architecture for its research into the role of landscape in earthquake planning and recovery and Reset Urban for its revitalization of Parnell's Judge's Bay.)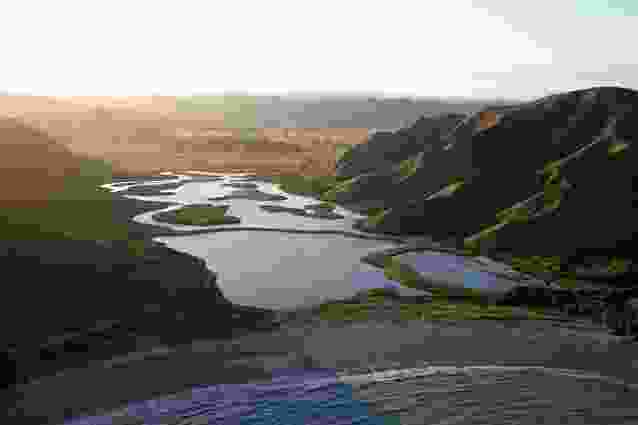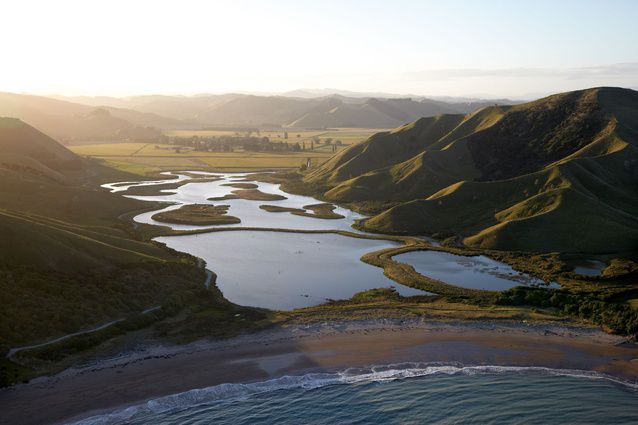 In accepting the award in Auckland, Woltz revealed himself as a charming and gracious speaker with an aptitude for dispensing credit where credit is due. The award, he said, was due to very close collaboration between an army of specialists and locals: biologists, ecologists, iwi, farmers, landscape architects, architects and conservationists.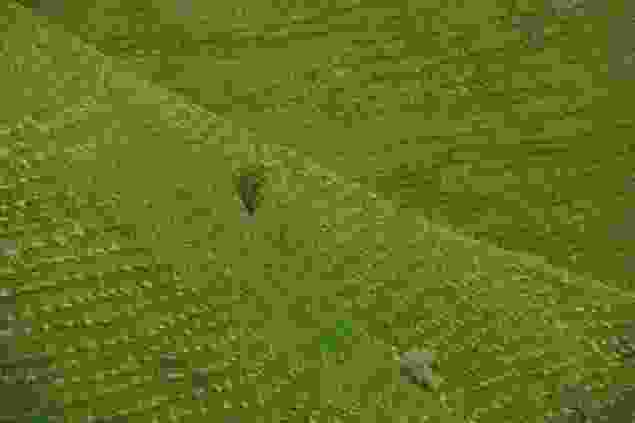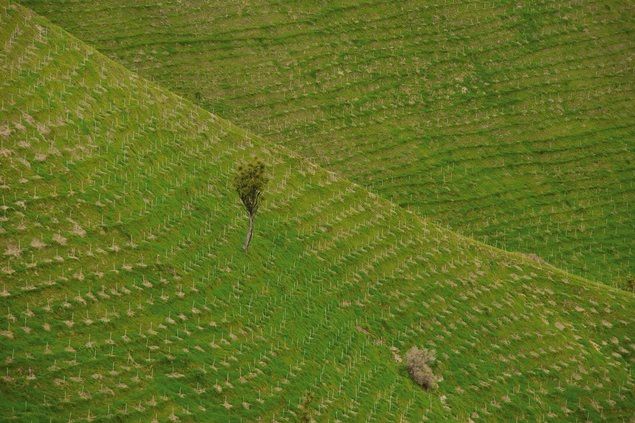 Nick's Head Station is a long-term project, complex and layered, but with many grace notes. One is the Xcluder fence that protects the headland from those aforementioned vermin. In the face of local criticism that it blighted the landscape, Woltz likened it to an ecological version of Christo's Running Fence. Tuataras now live safely behind this ecological artwork and migratory birds have returned. Shearwaters, petrels and gannets are recalled to the land by what is, apparently, an unholy cacophony issued from a cunningly conceived, solar-powered audio device.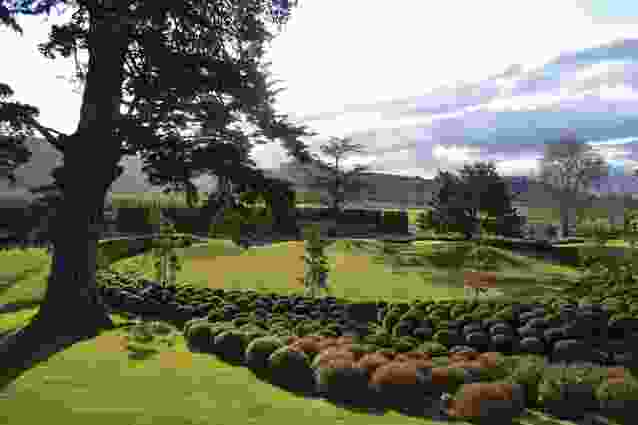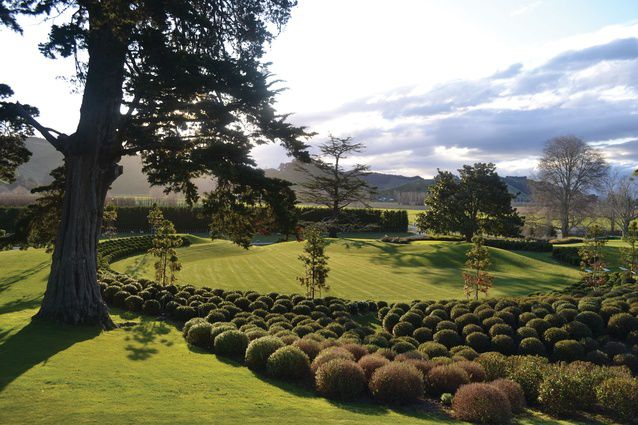 Adjacent to the promontory, a wetland has been reconstructed; it's based in part on a pattern devised by Brazilian landscape maestro Roberto Burle Marx and "designed to look constructed, as a reminder that we can destroy", says Woltz. There has been revegetation, 600,000 native plants, and a low-slung steel bridge clad with recycled timber to span the flood plains of the Maraetaha River. There are artfully organized citrus orchards and sweeping shelter belts. Farmland has been converted from what Department of Conservation once described as a "marginal economic proposition" into a productive, best-practice example of what modern farming could be like.
At the historic homestead, beautiful, sculpted gardens intertwine the cultural and ecological narratives that have been distributed across the wider realm. Like the rest of the project, it proves that landscape restoration can be both artful and highly functional – and is something that this country needs more of. As Woltz says, "Agriculture is a place where you can really get your design on, do a lot of good and really transform cultural landscapes."
Credits
Landscape architects

Nelson Byrd Woltz

Site details

Location Gisborne, New Zealand
Site type Coastal
Category Landscape / urban design
Type Adaptive re-use, Heritage

Project Details

Status Built

Source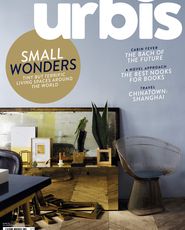 Project
Published online: 5 Aug 2013
Words: Michael Barrett
Images: Marion Brenner, Nelson Byrd Woltz
Related topics