The Architecture Symposium, which comes to Hobart on 30 March, will feature a curated list of local, national and international speakers who will explore architecture through art, making and the landscape.
Among these will be two international keynote speakers: Cazú Zegers, founding director of her eponymous, Santiago-based practice, and James Grimley, director of Scotland's Reiach and Hall Architects.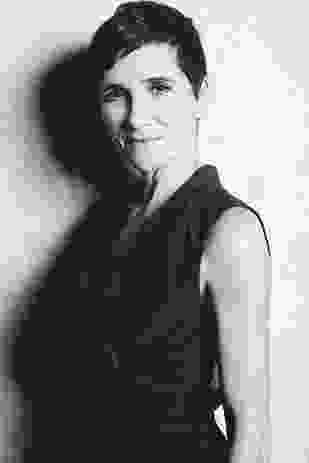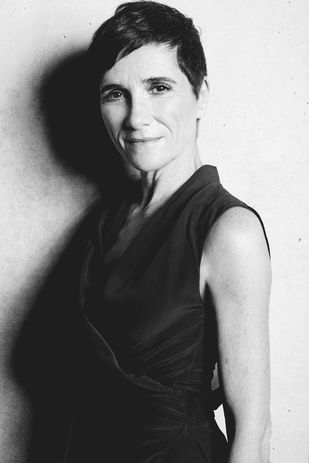 Zegers, whose practice has completed a range of highly sculptural residential and hospitality projects including the Tierra Patagonia Hotel, will present a keynote titled "The territory is to America as monuments are to Europe."
This lecture will "be focused on the development of a Latin American language of forms related to territory and culture, with a strong social component," Zegers said in an abstract.
"In this sense I understand my work as 'prototypes in the territory,' where each project becomes an opportunity to investigate and reflect on these matters. From this approach to the work, as a work in progress and creating architecture from a poetic perspective, I develop an artistic method of approaching the architectural project. This leads me to create new forms with a strong conceptual basis, where the work is always testing the boundaries between art and architecture in the Latin American landscape. I will show this process through several projects in different scales."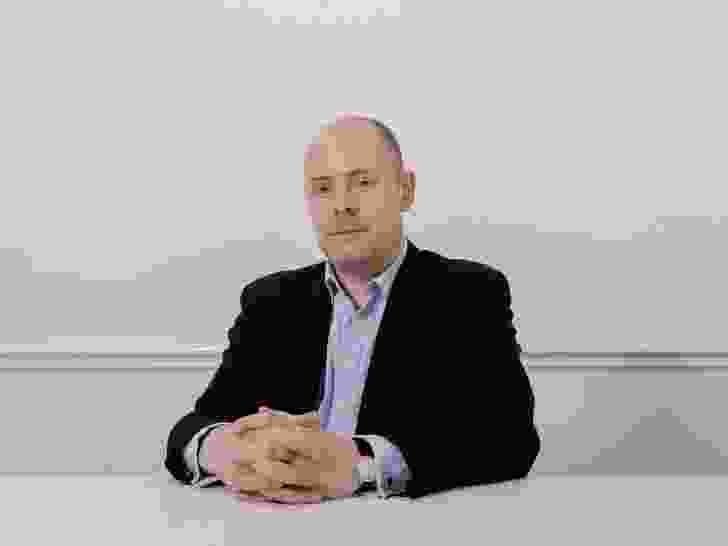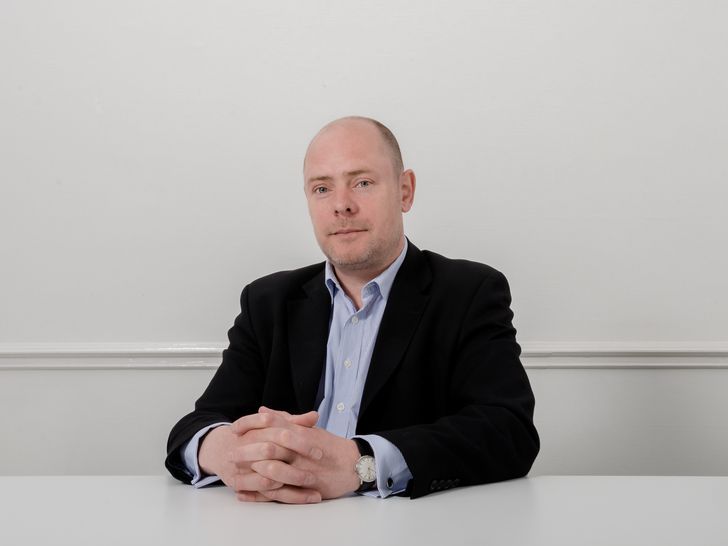 James Grimley, meanwhile, will tell the story of his practice and its long history by presenting a chain of projects and ideas stretching back to the 1940s.
"Whether the projects are large or small, specific lines of thought are reiterated over the decades – restraint and spareness, conversations with artists, and a desire to work quietly and purposefully to create people-centred places."
Founded in 1965, Reiach and Hall has completed projects in a wide range of typologies across Scotland and further afield. Its Nucleus archive building in the town of Wick was named Scotland's best new building of 2018 by the Royal Incorporation of Architects in Scotland. The project also won a National Award in 2018 from the Royal Institute of British Architects.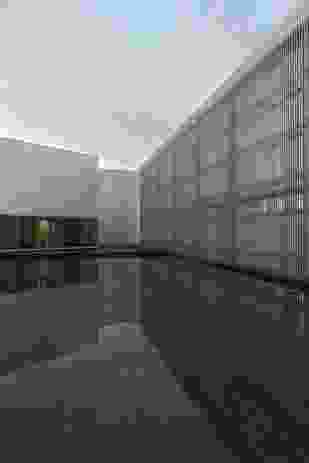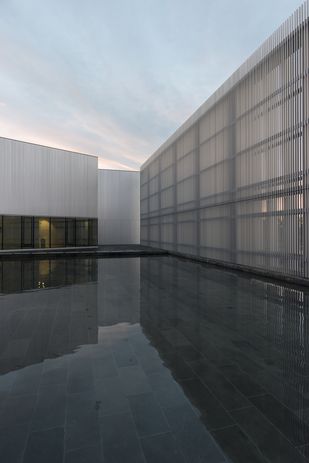 "Since its formation […] Reiach and Hall has been designing buildings based on the principles established by practice founder Alan Reiach, who cautioned us to be mindful of our Scottish past – a past based on simplicity, appropriateness, common sense and a sense of community."
Zegers and Grimley will be joined at the symposium by local Hobart architects Poppy Taylor and Mat Hinds (Taylor and Hinds) and Peta Heffernan and Elvio Brianese (Liminal Studio). Their recent projects include Liminal's Freycinet Lodge Pavilions and Taylor and Hinds' krakani lumi standing camp. Sydney architects Andrew Burns (Andrew Burns Architect) and Jad Silvester and Penny Fuller (Silvester and Fuller) will also be among the speakers.
Symposium attendees can earn three CPD points.
To buy tickets, go here. The Architecture Symposium, Brisbane will also take place in March. For more information, go here.
The Architecture Symposium, Hobart is presented by Architecture Media with supporting partner Brickworks and university partner the University of Tasmania. It is part of Design Speaks, a series of talks, seminars, forums and conferences on architecture and design, for design professionals and their clients and interested members of the wider community.