The Chinese government has released an urban planning guideline proscribing bizarre architecture, describing some buildings that have popped up in recent years as "oversized, xenocentric, weird."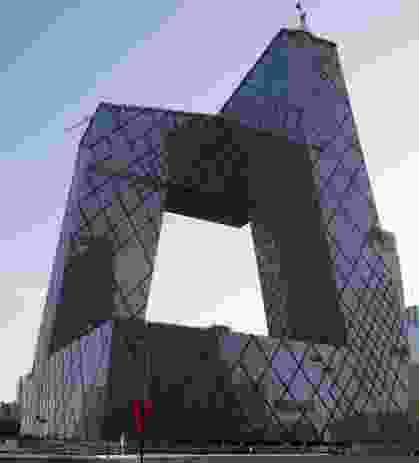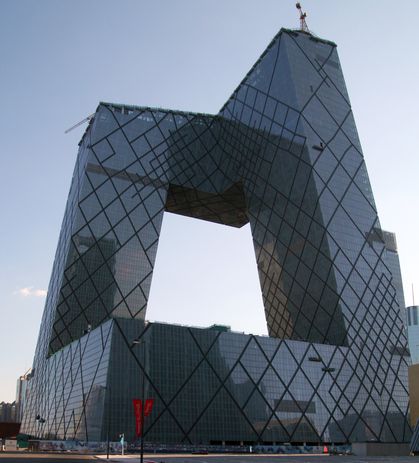 According to the South China Morning Post, president Xi Jinping said the trend represents "a lack of cultural confidence and some city officials' distorted attitudes about political achievements." The guideline said that architecture should be "suitable, economic, green and pleasing to the eye," and recommended the use of economical construction techniques such as prefabrication.
The Communist Party of China Central Committee and the State Council released the guideline, which also addresses a range of issues associated with rapid urbanization including pollution, traffic congestion and planning violations.
The guideline was released following the Central Urban Work Conference held in December – the first meeting of its kind since 1978. On the year of the first meeting, only about 18 percent of the country's population lived in cities, but at the end of 2015 that figure had climbed to 50 percent, according to news website China Daily.
The president has previously expressed his distaste for strange architecture, making a speech in October 2014 that signalled his interest in addressing the issue.
The guideline outlined a five-year plan to use remote satellite technology to map buildings in violation of urban planning policies and also projected that in a decade, 30 percent of new buildings will be prefabricated.
China's boom in urban development in recent decades has lent the country a reputation for commissioning left-field and sometimes extravagant architecture. During that time, replicas of famous landmarks such as the White House and the Eiffel Tower have popped up across the country, and many well-known international architects have unveiled bold building designs. Their designs have not always been well received by the local population, however.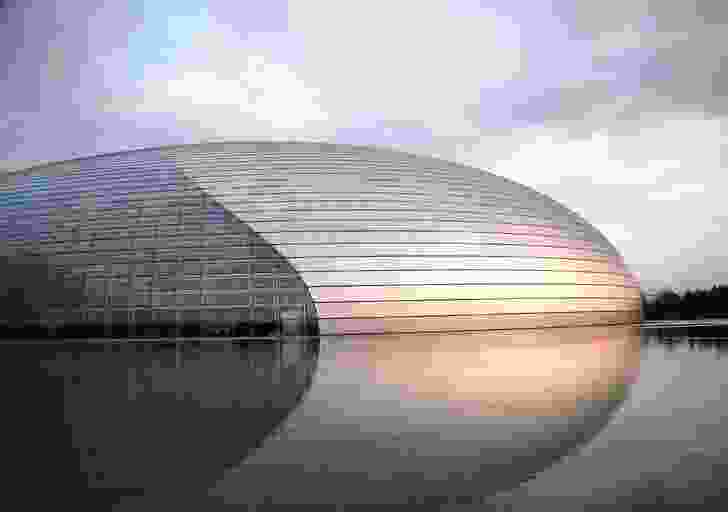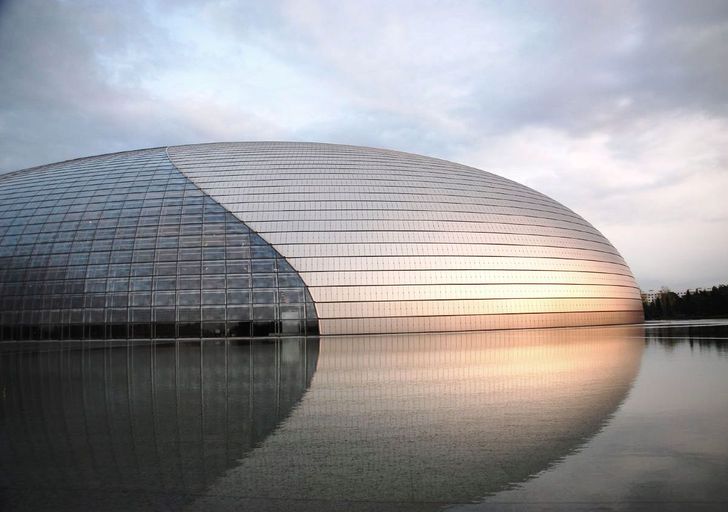 The odd shape of OMA's headquarters for China Central Television in Beijing earned it the moniker of "Big Pants" amongst some locals, while the National Centre for the Performing Arts by French architect Paul Andreu, also in Beijing, was criticized for its likeness to an egg floating on water when it opened in 2007. The Zaha Hadid Architects-designed Galaxy Soho, another egg-shaped building, also attracted criticism from local cultural heritage protection groups, despite winning an International RIBA Award in 2013.
Related topics