Urban regeneration organization Gap Filler, which rose to prominence in the aftermath of the Christchurch earthquakes in 2010 and 2011, will hold a workshop in Brisbane on 23 March as part of the Asia Pacific Architecture Forum 2017. The workshop aims to "equip participants with practical and strategic approaches that they can bring to their own urban and community challenges."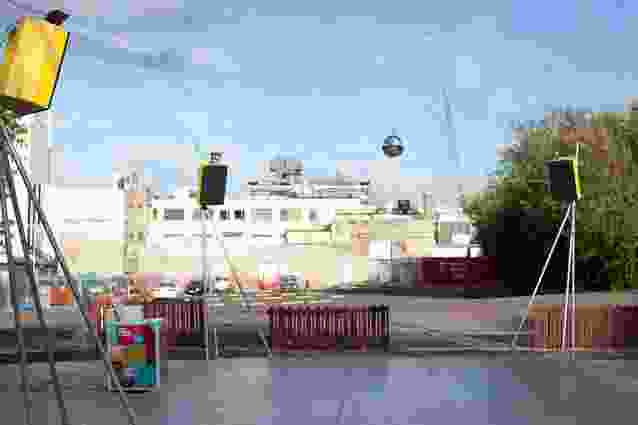 Gap Filler's founding mission was to use unoccupied sites to temporarily supply the social and cultural spaces lost to the earthquakes. Their first project involved the transformation of a vacant inner-city lot into a place that hosted a cafe, a performance space and an outdoor cinema to popular success. Further projects have included the Dance-O-Mat, an outdoor discothèque powered by a coin-operated washing machine and the Pallet Pavilion, a multipurpose arena constructed from borrowed shipping pallets.
Gap Filler co-founder Ryan Reynolds stressed that the situation in Christchurch, while much improved, is still more fragile than outsiders might assume. "Much of the central city is still empty sites, broken buildings and construction areas."
Reynolds said the goals and ideals of groups like Gap Filler have much to offer conventional urban planning frameworks outside of Gap Filler's original post-disaster context.
"There's a pervasive, but incorrect, assumption that this [kind of] 'grassroots' community activity at best bears no relation to, and at worst runs counter to, official longer-term planning process," he said.
In the long-term, the group is working to "have larger-scale community impact by getting involved wherever possible in permanent city developments," which involves a mix of paid consultancy work and voluntary participation in community forums. One of the group's biggest projects currently is a collaboration with a major developer on a 940-unit residential complex." The group is "helping to ensure that the development delivers good community outcomes," both during planning and once the complex is full of new residents.
Reynolds said Gap Filler will collaborate on the workshops with urban planner Michael Fisher, who worked at Christchurch City Council both before and after the earthquakes as an urban regeneration and placemaking specialist, and then later as the placemaking coordinator and manager of city planning and development for Adelaide City Council.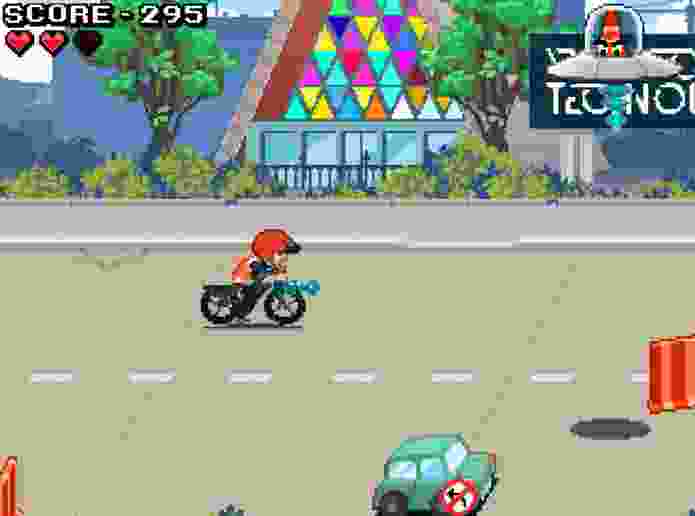 Fisher's role will be to help illustrate "the ways that small-scale, temporary [and] 'organic' projects," which are Gap Filler's bread and butter, "can fit within wider planning frameworks." Gap Filler's Super Street Arcade project, Reynolds said, "is a good example. It's a project we've placed within the government's proposed 'innovation precinct.' Presently, the 'innovation precinct' is a series of office buildings.
"Our project gives innovation a public face, supporting the long-term identity for that area whilst also furthering our core community values of encouraging playfulness and social interactions between strangers in the city."
Super Street Arcade is an outdoor game system composed of an oversized joystick and a five-metre-wide screen located at a busy intersection in central Christchurch. The joystick needs to be operated by several people, and controls a video-game featuring several Christchurch landmarks, replete with a 64-bit rendering of Shigeru Ban's cardboard cathedral.
Gap Filler Christchurch: Linking urban tactics to strategy will take place on 23 March, 9am to 12pm, at the State Library of Queensland. Tickets are available here.
Related topics