A review of Melbourne's built heritage by the City of Melbourne has resulted in a list of 64 places within the central city that could receive heritage protection.
The Hoddle Grid Heritage Review was commissioned by Greens councillor Rohan Leppert in 2016. Prepared by Context Heritage Architects, the report identifies "outstanding places and precincts vital to the heritage significance of the City of Melbourne that have not been protected before" within the Hoddle Grid streets that comprise much of the Melbourne CBD.
The review recommends that 64 individual places be added to the heritage overlay of the Melbourne Planning Scheme. The majority of the heritage places identified in the review were graded under previous heritage studies from 1985 and 1993 but never received protection.
The recommendations made in the report will be voted on by the Future Melbourne committee at a meeting on 21 August. The documents totalling 1,822 pages contain heritage citations for all 64 places.
Among the places on the list, which are of diverse styles, functions and eras are a number of post-war buildings that currently have no heritage protection.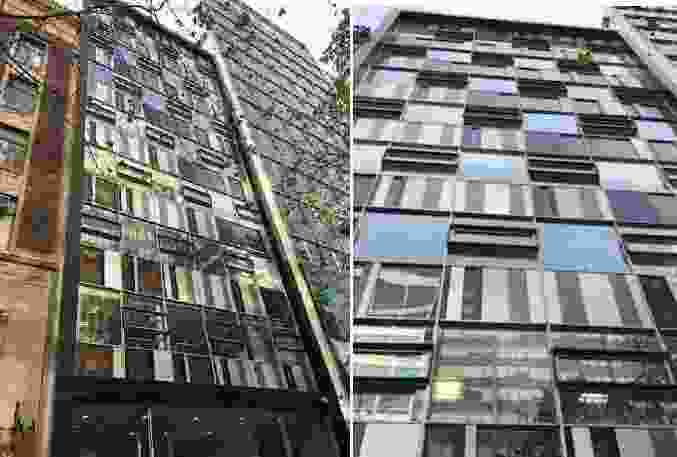 These include a large number of modernist office buildings, like the Law Institute of Victoria building at 468 Bourke Street, which was designed by architect Bernard Evans of Bernard Evans, Murphy, Berg and Hocking in 1960 and is an early example of the use of a curtain wall design.
Among the youngest of the sites to appear in the list is a "distinctly modernist" 1970s apartment building at 13-15 Collins Street to a design inititated by Roy Grounds and later completed by émigré architect Kurt Popper, who played a significant role in bringing "European" apartment living to Melbourne.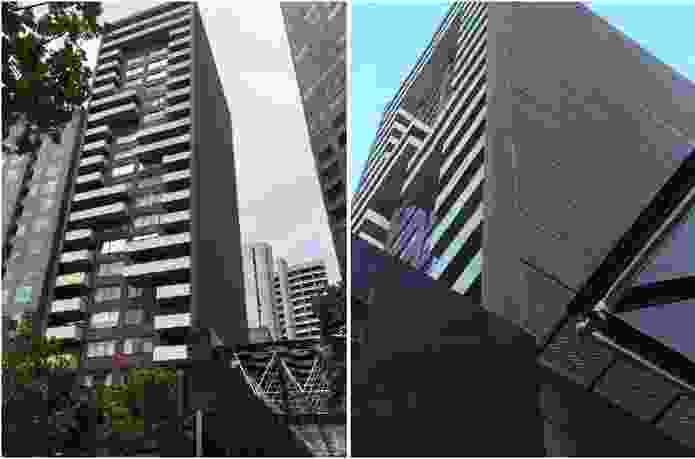 Many of the buildings listed are recommended for heritage protection on the basis of their association with particular architects or architectural practices, including the modernist Lyceum Club on Ridgeway Place, which is significant for its association with Ellison Harvie, the first woman to receive a diploma of architectural design from the University of Melbourne. Harvie was a member of the club, a partner in the firm of Stephenson and Turner, and amongst the "most notable pioneer woman architects in Victoria." A specialist of hospital architecture, the club is one of only two commissions she accepted outside of her work at Stephenson and Turner.
Likewise, the Estates House office tower at 113-128 William Street is "a highly significant example of a late modern office tower and of the work of highly influential modernist architects Yuncken Freeman who played a large role in re-shaping the city from the 1960s and 70s."
The review identified a further 78 places that could be considered for a further stage of the heritage review.