Julie Paterson, artist, designer and founder of the independent company Cloth Fabric, relishes her work. "For me it's the process," she laughs. "It's the journey, the 'being in it,' that I love the most."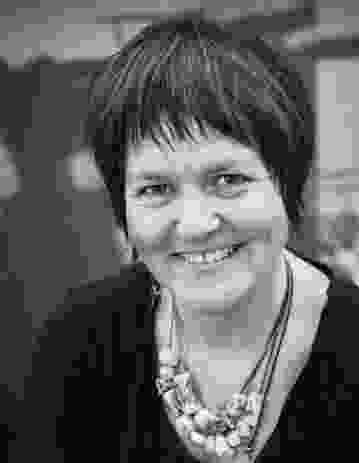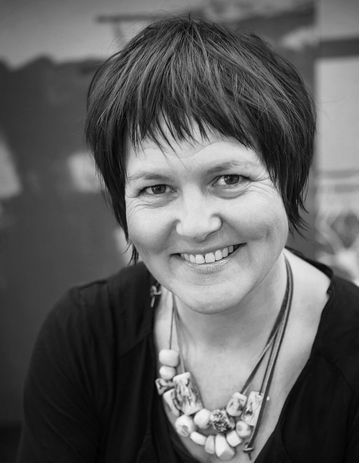 English-born Julie arrived in Australia twenty-five years ago with a textile design degree and £200 in her pocket. "I thought, 'Okay, I'll take a portfolio of designs and I'll [go] over for a year and see how I go,'" she says. "Then I started selling my designs straight away to … Sheridan and a number of other industry companies."
Julie set up shop consulting and freelancing in textiles. While the business was a success, Julie was selling European-style designs to manufacturers who were then printing them offshore. There was nothing uniquely Australian about them. Not wanting to perpetuate the idea that "overseas is better than Australian," Julie decided to make a change. With a partner, she began painting and handprinting fabrics, inspired by her response to Australia and its landscape.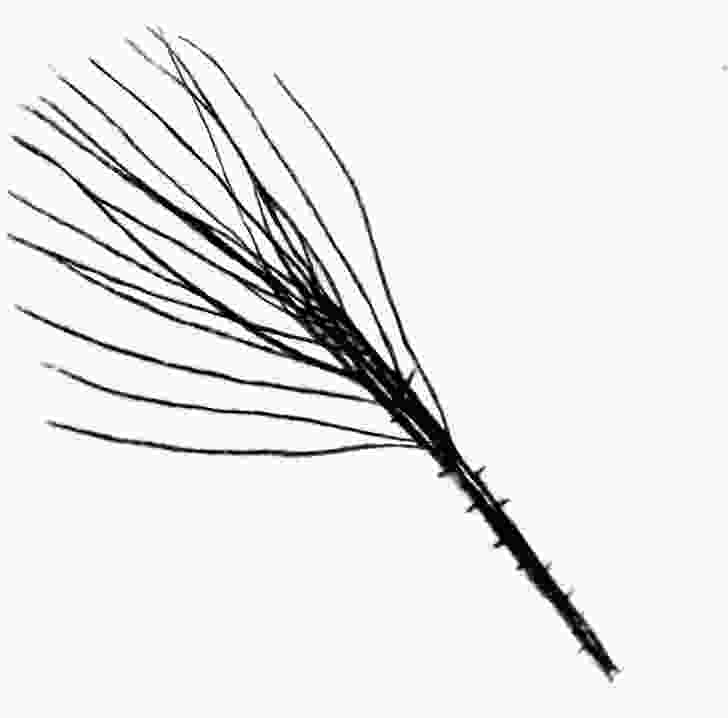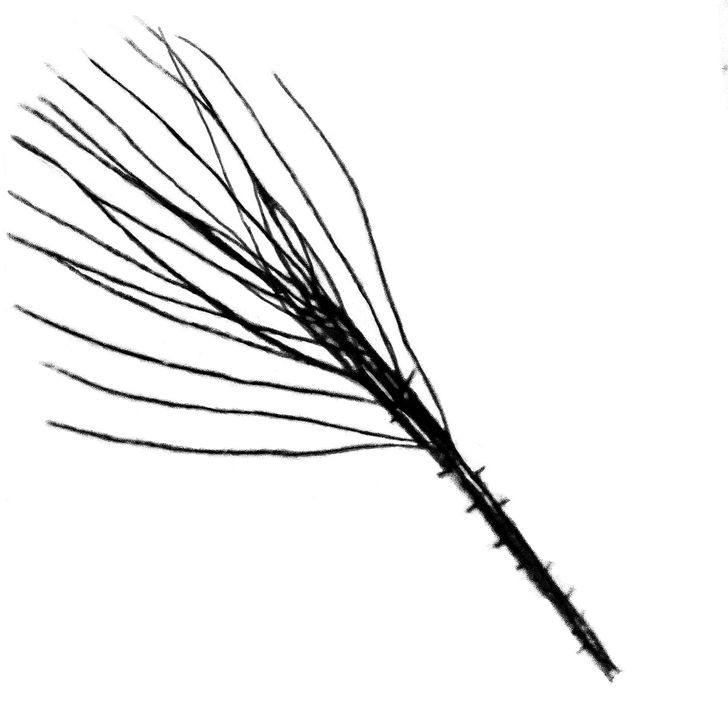 Now, all Cloth Fabric's work is manufactured locally. Julie works with skilled craftspeople, using natural fabrics and low-fi screen printing methods. This has created a business that is highly sustainable and environmentally responsible, and to this day her fabrics are printed by hand on a thirty-metre-long table in a tin shed. Julie uses high-quality upholstery grade hemp and linen, which differentiates her work from other hand-printed fabrics that have a much lighter weight.
By contrast, Julie's retail space is located in busy inner Sydney. The space was once a prestige car showroom; the Ferraris have been replaced by a lovely old sewing machine, a vast range of fabrics, lampshades and cushions and a small workroom where piece goods are made in-house. Julie also licenses her designs for wallpapers, rugs and bed linen. While all this is a joy to her, what she enjoys the most is working with designers and architects on projects. "It's my first love and always has been."
Julie remains continuously inspired by her adopted homeland. She's never without a notebook, in which she writes and sketches her thoughts. "My studio is in the Blue Mountains. I go up there and down-load all the stuff from my notebooks. I'll look through them and notice a recurring theme, which will then become a lino print or a series of paintings," she explains. "If that has resonance then I'll commit to doing a design."
Julie's new collection, Natural, was directly inspired by the Wollemi pine and grey ironbark trees, and the bark, stone and clay of her Blue Mountains garden and surrounds. She has also collaborated with a local potter to create a range of clay pieces that work closely with the furnishing fabrics to create a unique interpretation of the local landscape.
Source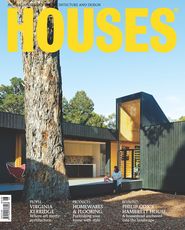 Issue
Houses, December 2013
Related topics