CODA Studio merges with Cox Architecture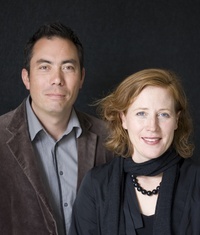 Fremantle-based practice CODA Studio, which marked the 20th anniversary of its founding last week, has merged with Cox Architecture. 
CODA directors Emma Williamson and Kieran Wong will assume directorships with Cox, with all CODA staff transferring from the practice's former studio in Fremantle to the Cox office in the Perth CBD.
Founded in 1997 as the Central Office of Design and Architecture, a "creative collective resisting the pull of the eastern states," CODA's projects have ranged from design guidelines for a highly sustainable infill housing development at White Gum Valley to the Claisebrook Design Community.  CODA's Bunbury Catholic College Mercy Campus, designed in collaboration with Broderick Architects, won the 2015 Think Brick Horbury Hunt Award for Excellence in Architectural Brick Design, a commendation in the 2015 Design Institute of Australia WA awards and a commendation in the education category at the Australian Institute of Architect's WA Architecture Awards in 2016.
Earlier in July, CODA's Karratha Superclinic was shortlisted for a World Architecture Festival Award in the completed healthcare architecture category. It has also received a Commendation in the 2017 Dulux Colour Awards in May.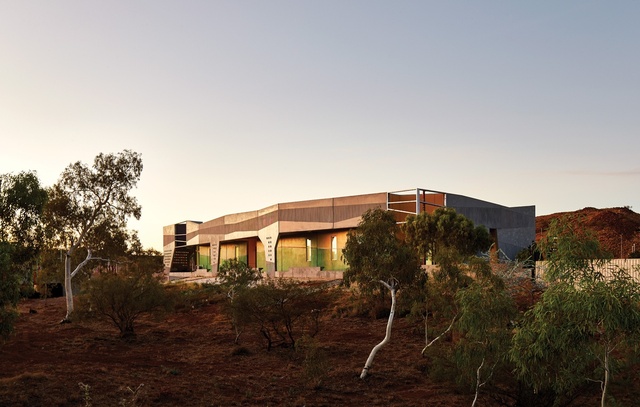 In a statement published to the practice's website, Williamson said, "By merging with Cox Architecture, we have a real opportunity to get stuck into larger and more complex work and to continue our interest in developing practice culture."
While Cox Architecture operates across Australia and internationally, Williamson pointed out that Cox "has the DNA" of former WA firms Howlett and Bailey and Forbes and Fitzhardinge Woodland, both of which were part of a chain of mergers that led to the formation of Cox Architecture in Perth. 
Wong was recently appointed national president of the Association of Consulting Architects Australia. In his inaugural message to the members of ACA, he said, "This merger, and my new role at Cox, [will] give me unique insight into architectural practice at two distinct scales – small-to-medium and large."