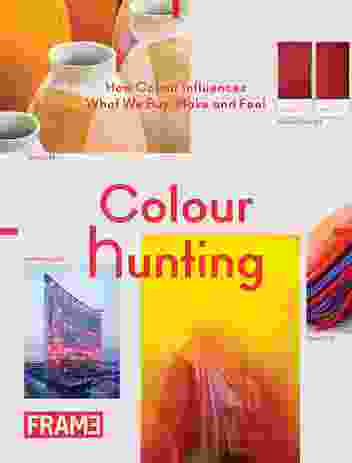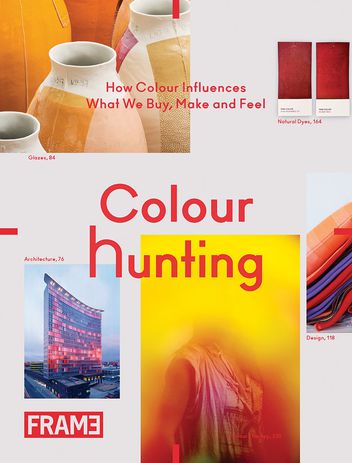 Poor old brown. While colours like red and pink are called "sexy," "youthful" and "sensual," and purple is "exciting" and "mysterious," the best poor old brown gets is "diligent." Diligent?! The colours of the rainbow must be laughing it up right now. But that's the sad, sad truth for brown, according to Colour Hunting.
The book considers how we subconsciously perceive colours and how those perceptions can influence what we buy and feel. It's a fascinating read, made especially so by the facts about colour that are dotted throughout the book. Like, did you know mosquitoes are attracted to the colour blue twice as much as to any other colour? No? Well, guess who did know that? Brown. Because he's "diligent." And bitter.
Frame Publishers, 2011, pp 264, rrp $110.00.
Source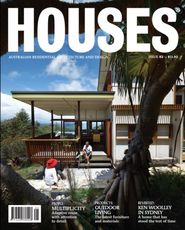 Issue
Houses, October 2011
Related topics