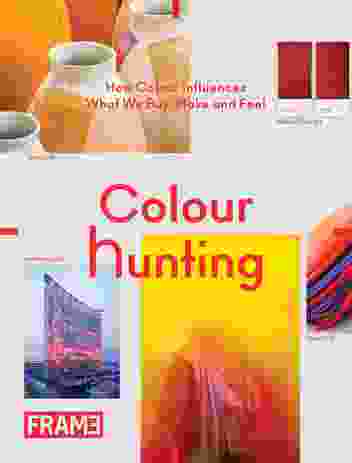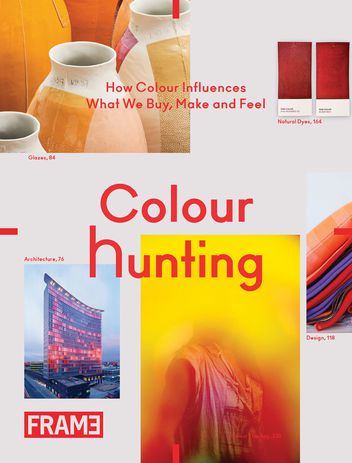 It seems colour is the new black. At the recent State of Design Festival, colour was the theme for the 2011 Top 5×5 series where five designers discussed their favourite colour, and now a book dedicated to the colour palette lands on our desks. But for some, it's not such a happy tale, I must profess. You see, there are winners and losers in the colour spectrum. And poor old brown has been cast a loser. While colours like red and pink are called "sexy," "youthful" and "sensual," and purple is "exciting" and "mysterious," the best poor old brown gets is "diligent." Diligent?! The colours of the rainbow must be laughing it up right now. But that's the sad, sad truth for brown, according to Colour Hunting.
The book considers how we subconsciously perceive colours and how those perceptions can influence what we buy and feel. It's a fascinating read, made especially so by the facts about colours that are dotted throughout the book. Like, did you know mosquitoes are attracted to the colour blue twice as much as to any other colour? No? Well, guess who did know that? Brown. Because he's "diligent." And bitter.
(Frame Publishers, 2011) 264 pp $110.00.
Source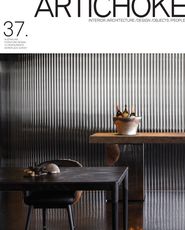 Issue
Artichoke, December 2011
Related topics