A two-part series on Australian architecture presented by broadcaster and comedian Tim Ross will air on the ABC early November.
Streets of Your Town tracks the evolution of Australian suburbs from the post-war period to today and unpacks how and why Australians abandoned modernism and embraced "McMansionism."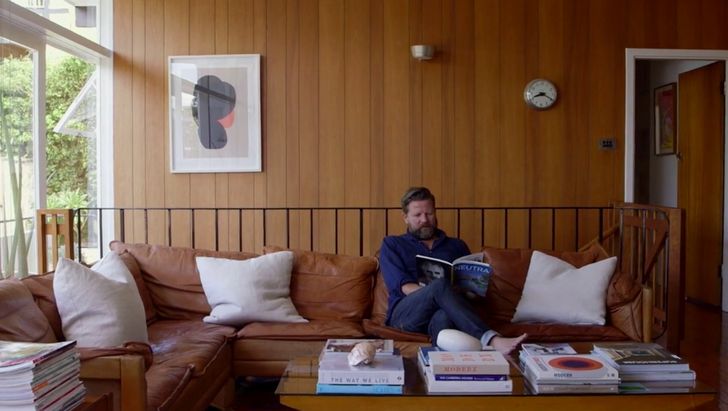 The two episodes follow the journey of Australian modernism, which during the 1960s and '70s was tailored for local culture and lifestyle. But by the end of the 1970s, the trend had shifted to large homes with a dominating street presence.
"[The series] tells the story of how we had some of the best domestic architecture in the world throughout the 1950s, 1960s and 1970s and how we have some of the worst today," Ross said.
"I have always been fascinated by the great modernist project homes of the 1960s and 1970s and I really wanted to find out why many Australians turned their back on good design and what drives us to build some of the biggest and unfortunately ugly houses in the world."
Some of the buildings Ross visits in the show include Roy Grounds's Shine Dome in Canberra, Harry Seidler's Blues Point Tower, Rose Seidler House and Meller House in Sydney, Peter McIntyre's McIntyre House in Melourne, Miles Jakl's Carousel Restaurant, Red Hill Lookout in Canberra and Aubrey Job and Robert Froud's Torbreck building in Brisbane.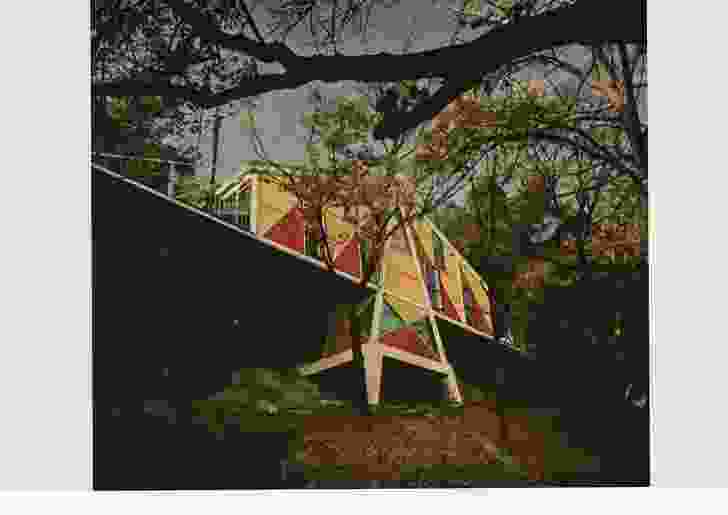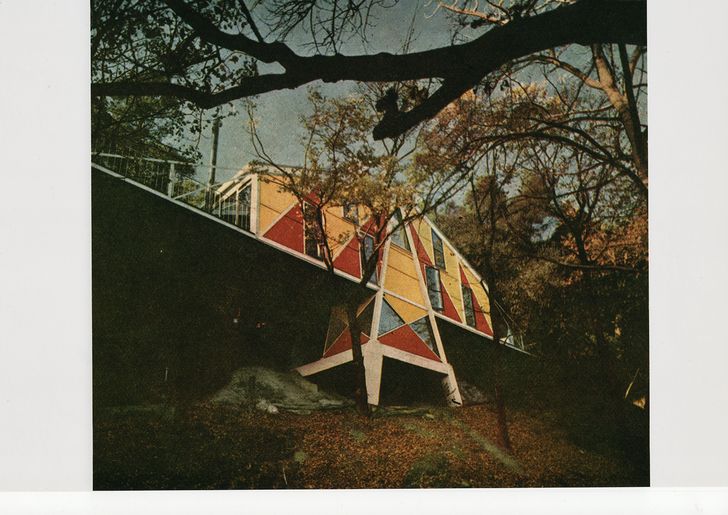 Ross said he was more than happy to get inside some of his favourite houses in the process of making the series.
"Houses like the Featherston House by Robin Boyd and the Hills House by Neville Gruzman – both of those houses have been captured beautifully by our cinematographer Rod Pollard," said Ross.
One of the highlights of the series is the Pettit family home movies, which show an original Lowline house, designed by Ken Woolley for builder Pettit and Sevitt, being built. "We returned to that house and what you see isn't pretty and a sad indictment of how people view our architectural history."
"I think it's important to challenge Australians on how they live and I firmly believe that great design can solve anything and truly makes for a better world," said Ross.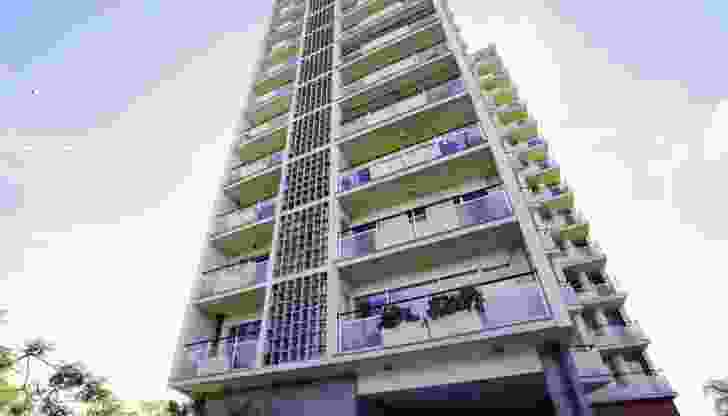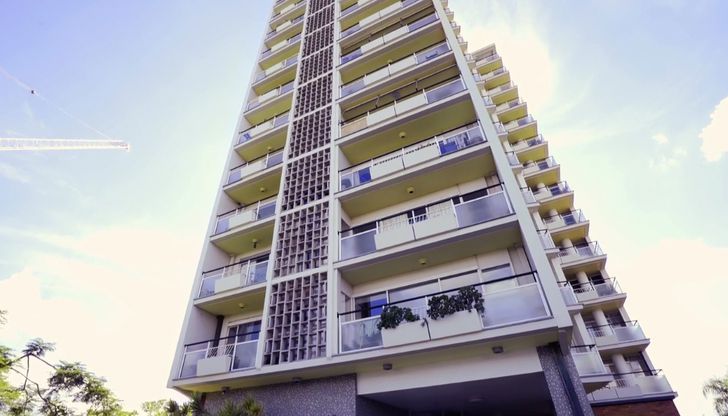 Ross, who calls himself a nutty modernist, has been a supporter of Save Our Sirius an action group dedicated to protecting the Sirius building. He performed his stand-up show "Man About the House" in the foyer of the Sirius building or raise awareness, and lead a rally organized by Save Our Sirius in protest of Sirius losing its bid for heritage protection.
The first episode of Streets of Your Town will air on the ABC at 8.30pm on 8 November and the second episode on 15 November.
Related topics