The NSW government has appointed Richard Crookes Constructions to build the $344 million Art Gallery of New South Wales (AGNSW) expansion project, Sydney Modern, designed by Pritzker Prize-winning practice SANAA.
The Japanese practice won an invited competition to design the project in 2015. Its winning scheme comprised a series of pavilions cascading towards Sydney Harbour.
The expansion project will almost double the current amount of exhibition space in the gallery and is expected to increase visitation to 2 million people per year.
The project will also include an outdoor art garden, which will connect the existing 1897 Vernon wing to the new building. Other landscapes, all designed by McGregor Coxall, include a new entry plaza and rooftop art terraces.
An underground disused World War II naval fuel bunker will also be converted into a contemporary arts space.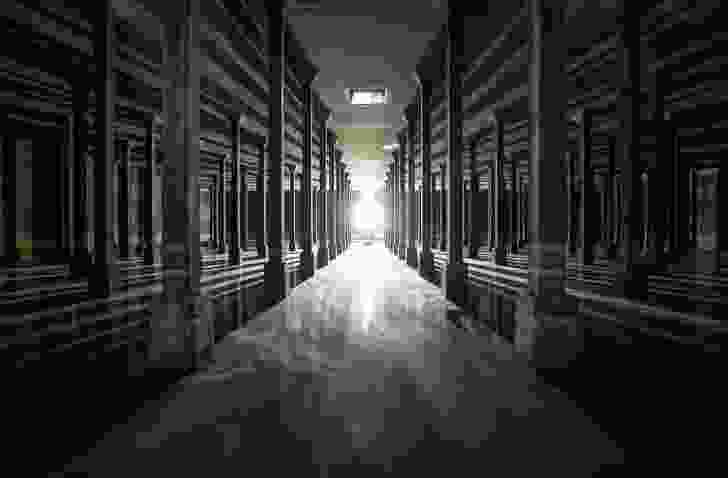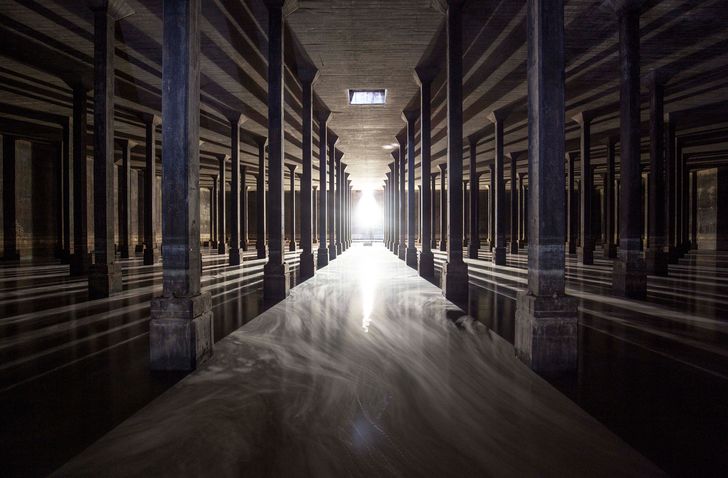 "The Sydney Modern Project will offer outstanding arts and cultural experiences to the community and visitors from across the world," said NSW premier Gladys Berejiklian.
AGNSW director David Brand added, "We look forward to the next stage of the project that will bring physical form to SANAA's magnificent design. We are creating an extraordinary building that will transform our institution and the way visitors engage with art."
The project has faced intense scrutiny throughout its history. It was originally criticised for its size and choice of location – over a land ridge that forms part of the parklands of the Royal Botanic Gardens and the Domain. Former prime minister Paul Keating described it as "a swollen lump of [a] megaplex on the bridge across the expressway."
The project was redesigned following a significant reduction in budget (from an original estimate of $450 million to $344 million) in 2017.
Most recently, a cost dispute between the NSW government and Lendlease threatened to derail the project, after Lendlease withdrew its tender construct the project.
Sydney Modern is due to start construction in the coming months and completion is expected in 2022. It was originally slated for completion in 2021 in time for the gallery's 150th anniversary.
Related topics