The Sydney Opera House has announced that it has awarded two contracts for the renewal of the iconic building's concert hall – part of the biggest upgrade to the building since it opened.
Taylor will be the managing contractor, while Austrian firm Waagner-Biro Stage Systems will upgrade the hall's theatre systems. Waagner-Biro was awarded the very first contract for the Opera House's construction in 1960, delivering the support structure for the building's roof shells.
Taylor will also deliver a new Creative Learning Centre, designed by Tonkin Zulaikha Greer, as part of its contract, to be constructed in what is currently office space in the building's north-western corner.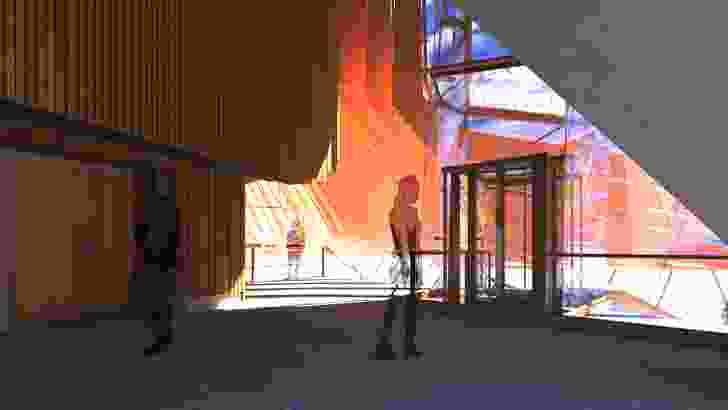 In September 2015, ARM Architecture won the competitive tender for the conceptual and schematic design of the Concert Hall upgrade, along with American theatre designers Schuler Shook and German acoustic engineers Müller BBM.
Other appointments to the project so far include specialist theatre consultants Theatreplan UK, Arup Engineers, Steensen Varming and Design5 as well as the Opera House's Building Team and Design Advisory Panel.
In a statement, Sydney Opera House director of building, security and safety Ian Cashen said, "Throughout the tender process for this major project we have been focused on finding partners who bring experience and knowledge, combined with a strong team. The scale, complexity and sensitivity of these important works mean that both capability and collaboration are critical.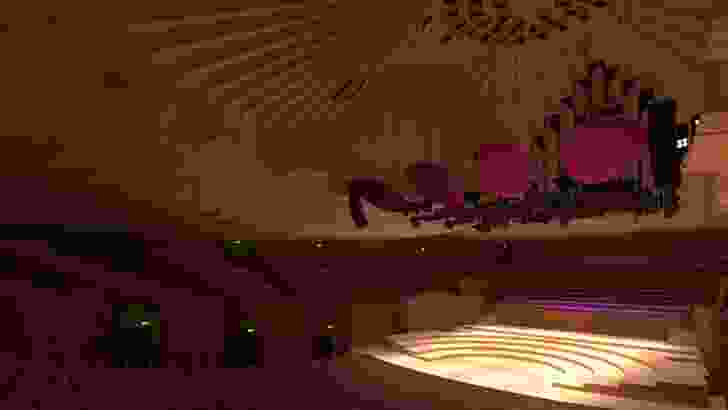 "I'm confident we have brought together the best teams from Australia and around the world, with an incredible breadth of experience to deliver the renewal of this iconic venue. The fact that we have been able to appoint Taylor and Waagner-Biro Stage Systems well ahead of the start of construction gives us a great opportunity to collectively finalize our plans and to ensure we're in the best possible position to kick-off the main program of works in February 2020."
Construction is anticipated to take up to two years.
Related topics