Making a splash at the 2012 Milan Furniture Fair was Cosentino, a family-owned Spanish company that makes quartz surfaces. In an inspired collaboration, Cosentino worked with Fernando and Humberto Campana to create an exciting installation, Shaping Silestone, at Superstudio Piu in Via Tortona.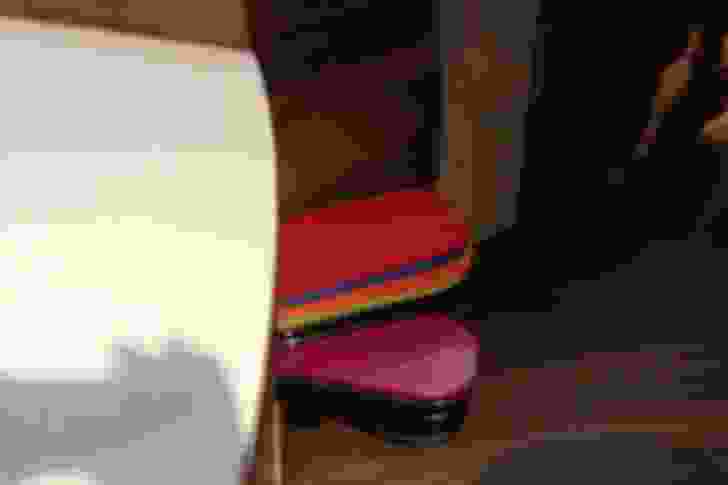 Shaping Silestone consists of three main components that come together to create the shape of a Swiss army knife. Great lengths of quartz sit atop long, curved, walnut-veneered benches that intersect at different angles. The design integrates the worktop with the stove, table and sink. A multi-coloured palette swatch attached to one bench indicates the large colour range, while the sweeping overall effect of the sweeping benchtops is majestic and glamorous.
This was one of the busiest spaces at Superstudio Piu, with a constant stream of visitors admiring the superior product and creative design by the Campana Brothers.
Silestone and Eco is available from Cosentino Australia.
Related topics