Cosentino has introduced six new surfaces in its Dekton range.
Four of the new additions are in its Industrial Collection, named Soke, Kreta, Laos and Lunar, which emulate the versatile look of of concrete. Soke and Kreta are inspired by classic concrete flooring. Laos and Lunar are reinterpretations of conventional concrete.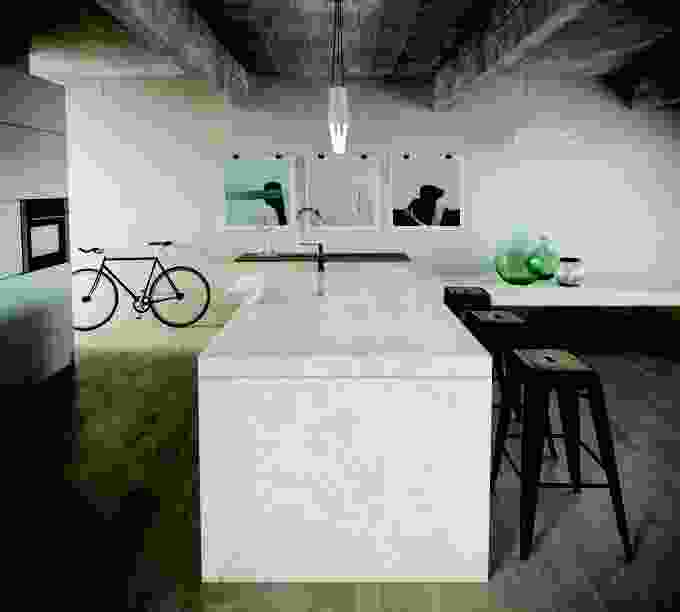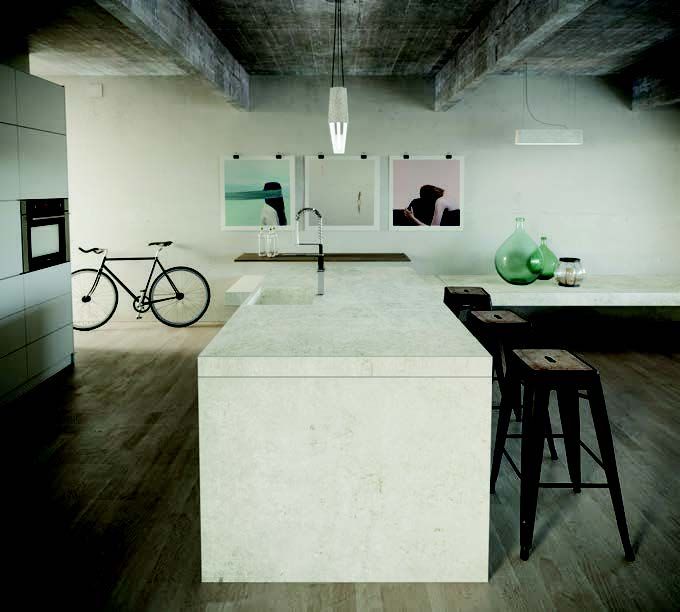 Two other newcomers, Kira and Vera, can be found in the Natural Collection, which has a natural stone appearance.
The Dekton range, which comprises cutting-edge bends of the materials used to make glass, porcelain and high-quality quartz surfaces, is highly resistant to scratches, stains, UV rays, fire and heat.
These ultra-durable performance qualities make the range an ideal solution for indoor and outdoor applications, with large-format sizes allowing for continuous, joint-free surfaces.
For more information on the expanded Dekton range, go here.
Related topics