Large-scale urban infrastructure projects and green spaces are not often thought of as going hand in hand. But this is exactly what the Victorian government plans to do with the Melbourne Metro Tunnel project – a nine-kilometre-long underground rail line through the middle of the city's CBD, which will include five inner-city stations.
The Melbourne Metro Rail Authority and not-for-profit multidisciplinary environmental consultancy Loci Environment and Place have produced the Living Infrastructure Plan, which sets out a series of targets and strategies that the authors hope will capitalize on the decade-long development to actively improve, increase and preserve Melbourne's inner-city "living infrastructure."
The plan states that healthy living infrastructure could have mental and physical health benefits such as reducing urban heat impacts on vulnerable people as well as increasing their connection to nature and reducing pollution.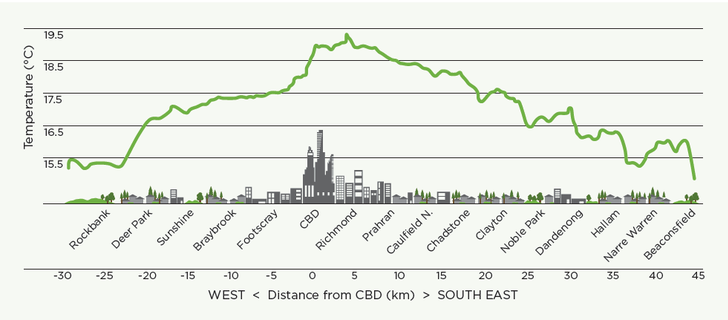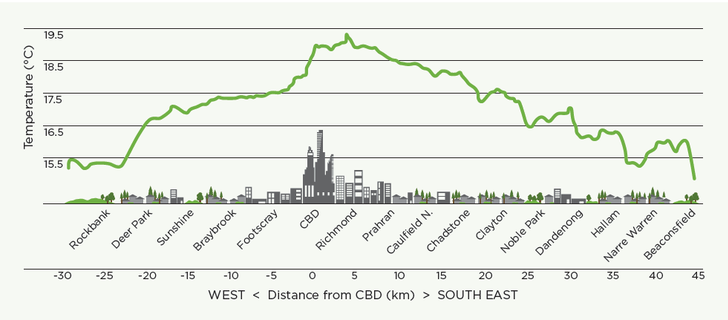 The targets and strategies include the doubling of tree canopy cover by 2040, the introduction of best practice stormwater management and 25 percent vegetation coverage for all open space areas affected by the development. However, targets for reducing the urban heat island effect are not included in the plan.
"It is fast emerging that one of the key things we need to approach differently to achieve multiple environmental, social and economic benefits is to incorporate more nature into our built environment and everyday lives," reads the report's foreword.
"With this in mind, it was determined that the Metro Tunnel Project could provide a great example and legacy for Melbourne and beyond by developing a Living Infrastructure Plan to integrate more nature into its design."
Sheridan Blunt, Loci executive manager, said, "While much of the Metro Tunnel's focus is underground there are various important aboveground areas such as stations entrances, plazas and portals. These require landscaping with green infrastructure solutions."
The solutions include not just as trees, gardens, and open spaces, but also "all of the interconnected ecosystems within an urban catchment," including rivers, creeks, hills, valleys, soils, animals, microorganisms and other biodiversity. Blunt said that these would be achieved, in part, by engineering the new infrastructure to passively foster plant growth. "For example, landscaping contracts will ensure all vegetated areas receive natural rainfall runoff from nearby streets, that all trees will be planted with deep soil volumes, and that trees, raingardens, green hoardings will all be used to help to slow down stormwater flows reducing impacts on the Yarra River and reducing pressure on our drains."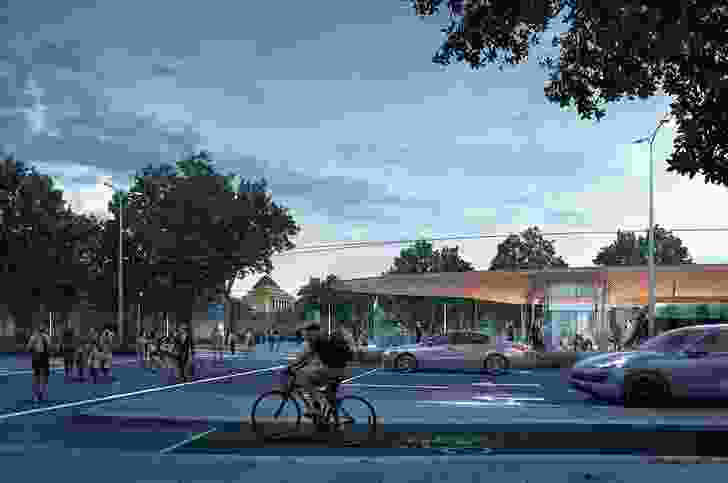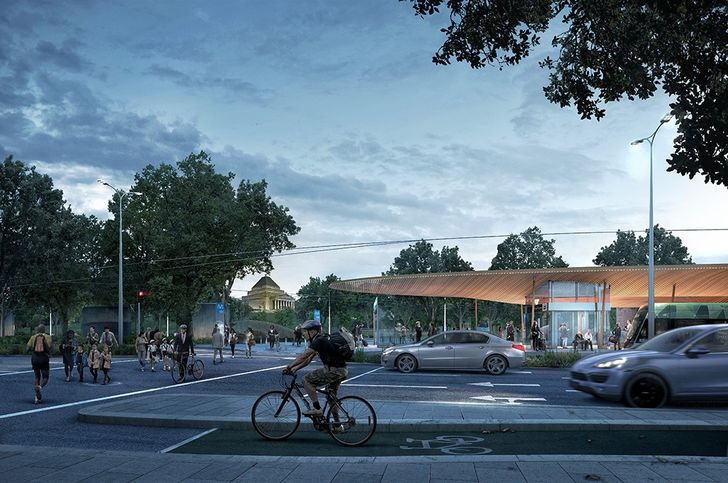 The plan also places a large emphasis on protecting and encouraging the resurgence of Melbourne's animal life, citing a study, led by conservation scientists Christopher Ives (RMIT University) and Pia Lentini (University of Melbourne), which found that 30 percent of all threatened species in Australia are found in cities and that "Australian cities support substantially more nationally threatened animal and plant species than all other non-urban areas on a unit-area basis."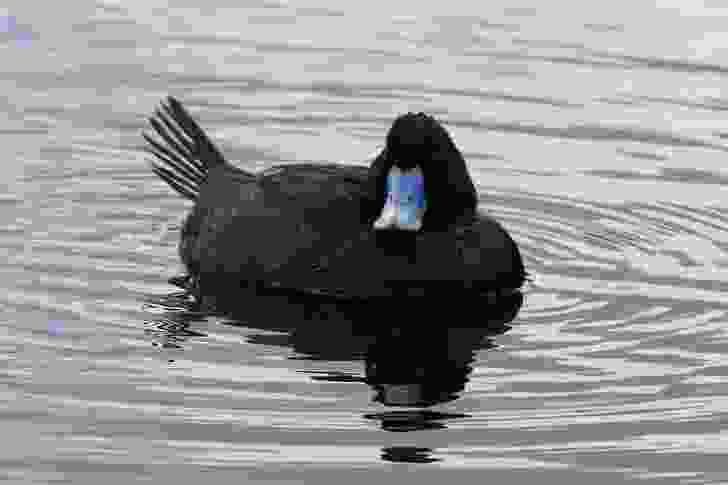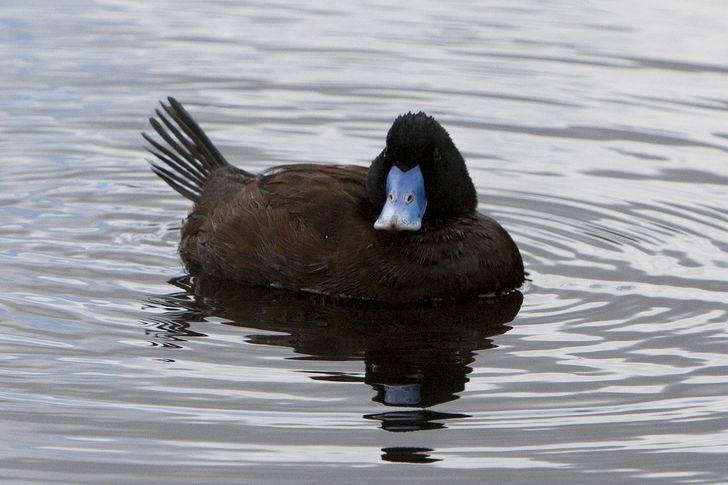 Under the plan, "Consideration will be given to habitat links that can help grow corridor connections for pollinators, fauna, walkers and cyclists."
The plan recommends, for example, reestablishing habitat corridors between Albert Park and the Domain Parklands on either side of Domain station.
A variant of the habitat corridor, "pollinator pathways" will be created by planting design, which gives consideration to pollinating species. A habitat-led "pollinator pathway" will be established along a new bike lane that roughly follows the route of the tunnel.
"Subject to detailed design, this route can connect the emerging habitat of Moonee Ponds Creek, via passively watered tree plots along Arden-Wreckyn-Grattan Streets, linking to Swanston St and the Yarra River before moving down St Kilda Road to support habitat enhancement to Albert Park Lake and Fawkner Park," the plan states.
The Living Infrastructure Plan was developed in partnership with Urban Forest Consulting, E2Designlab, SESL Australia, and Royal Botanic Gardens Australia – Australian Research Centre for Urban Ecology.
The plan was produced at a very early stage in the development process, before the building contracts had been awarded. Blunt said this was important for the plan to have any effect.
"[We] worked together to establish expectations from bidders early in the process so that proper consideration and budget was given to integrating living infrastructure to station designs and precinct legacy planning."
Related topics