The third edition of Cult's annual Chairity Project has seen 16 creatives reinvent a "future classic" – the Officina chair, designed by Ronan and Erwan Bouroullec for Magis.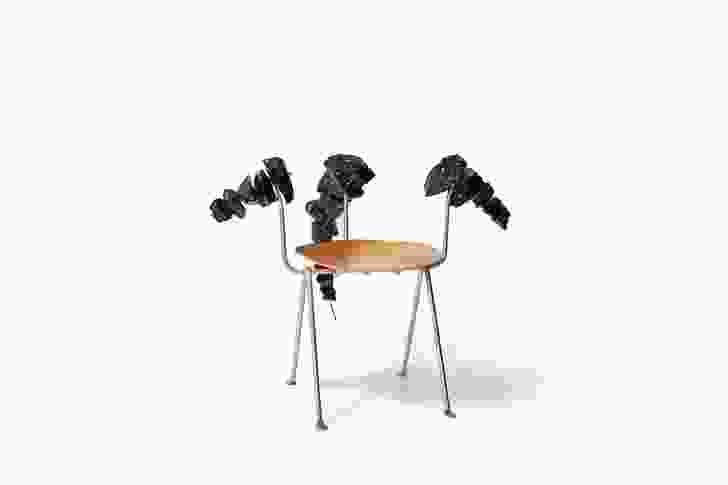 The Chairity Project gives the chosen designers and artists complete freedom to reinvent the chair, which is then exhibited and auctioned off with the proceeds going to a charity of their choice.
For the 2016 Chairity Project, 16 participants from disciplines including architecture, photography, graphic design and jewellery were chosen.
While the Officina chair was designed just two years ago, previous iconic chairs that underwent reinterpretation include the CH33 (1957) by Hans Wegner for Carl Hansen and Son for the 2014 Chairity Project, and the Series 7 (1955) by Arne Jacobsen for Republic of Fritz Hansen for the 2015 Chairity Project.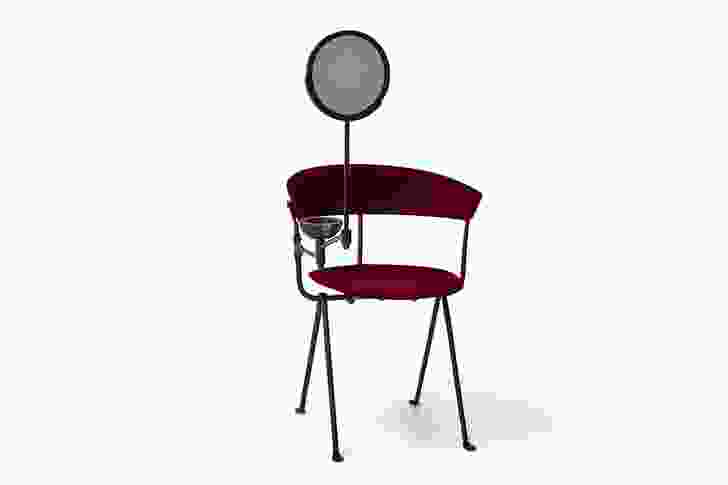 Ten participants who took part in previous years returned for this year's project: Adam Goodrum, Arent and Pyke, Bassike, Christopher Boots, Design by Toko, Fiona Lynch, Henry Wilson, Mika Utzon-Popov, Olsen Ormandy for Dinosaur Designs and Tracey Deep, as well as six new participants including Marsha Golemac and Dan Hocking, Elke Kramer (Studio Elke), Mim Design, Adam Cornish, We Are Tribe and Studio Twocan.
Charity Project 2016 will be displayed at Cult showrooms in Sydney (17-20 November) and Melbourne (24-27 November).
The auction will take place from 17-27 November. Bidders can place their bids via SMS or via Internet browser.
To place a bid in the auction, click here. For more information click here.
Related topics