The life of David Yencken was celebrated at the University of Melbourne last week when over 400 people came together from the fields of architecture, landscape architecture, heritage, politics and planning to pay tribute to Victoria's unofficial minister for design and environmental planning.
David dedicated his life to championing the Australian environment, the nation's heritage and excellence in design. Working in industry, politics and academia, he was a staunch advocate and activist, promoting better outcomes for strategic policy, innovation in implementation, design and practice across our cities and landscapes.
David George Druce Yencken was born in Berlin to Australian parents in 1931 and undertook his schooling in England and Australia. After boarding school and national service, David followed his father and brother John to Corpus Christi College, Cambridge, where he read History. After finishing his studies and before arriving in Australia in 1954, he embarked on a road trip across North America where he observed "the wonders of the new world – hamburgers, three-minute car-washes and motels." After opening one of the earliest art galleries in Melbourne devoted to Australian painting in 1956-57, at the age of 25 and with no professional training, David resolved to make his own modest contribution to the Australian landscape by building a motel, the first in country Victoria. The Mitchell Valley Motel, designed by John Mockridge, and its successor, The Black Dolphin in Merimbula, designed by Boyd, exemplified a new approach to living in the Australian environment.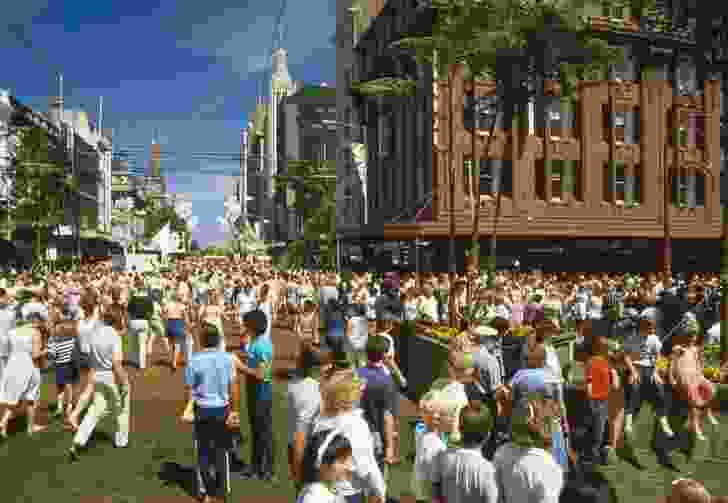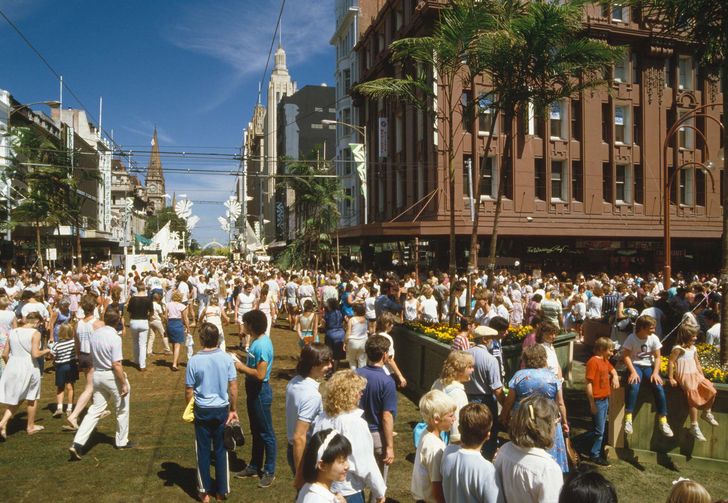 In 1965 he co-founded Merchant Builders where, as chairman and joint managing director, he led the way in pioneering new project housing developments in Victoria combining progressive architectural design with native landscaping. One of Merchant Builder's most celebrated 'cluster housing' projects, Winter Park, designed by Graeme Gunn, features four groups of five connected dwellings joined to shared gardens by Ellis Stones. More than forty years after it was first conceived it still appears experimental, standing in stark contrast to the surrounding suburban condition. Merchant Builders won several architectural awards including three Victorian Architectural Medals and the inauguralRobin Boyd Environmental Award (1972) for "changing the face of residential Melbourne".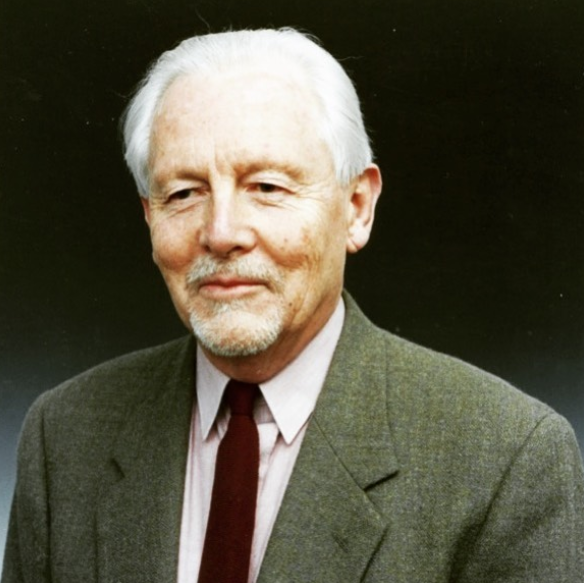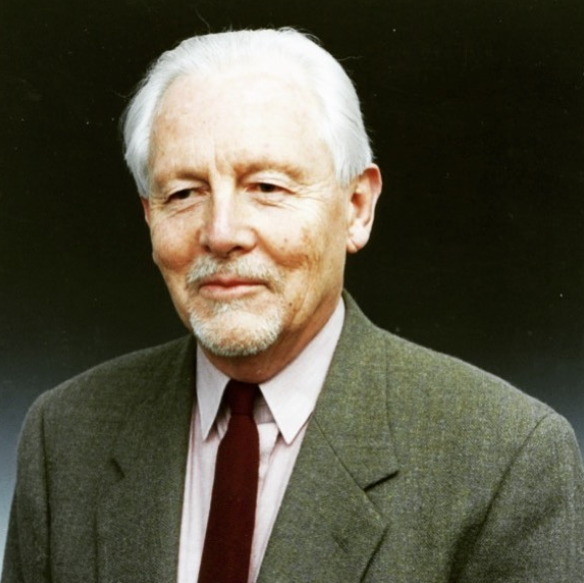 David strongly believed in integrated design and with his business partner John Ridge shaped the company around it, bringing different disciplines together in-house and encouraging creative collaboration. David passionately believed in the ideal of a total environment and was interested in issues of sustainability well before it became mainstream. Merchant Builders was a community of practice, launching the careers of many architects, landscape architects and interior designers including Graeme Gunn, Steve Calhoun, Daryl Jackson, Terry Dorrough, Janne Faulkner, Weatherhead and Stitt and Rodney Wulff as well as bringing into being Tract Consultants, where he held the position of Chairman and Managing Director from 1971-79.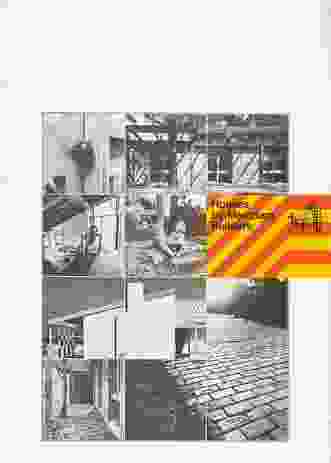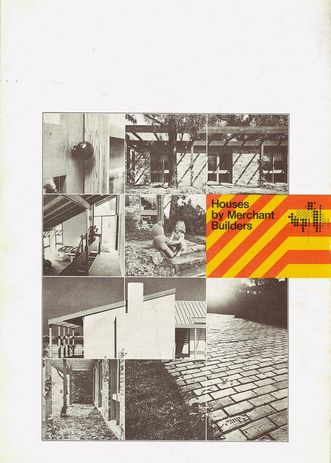 One of David's most influential roles was Secretary (Chief Executive) of the Ministry for Planning and Environment for the Victorian Government, a position he held from 1982-87. Planning, in David's mind, required cultural as well as physical change. He wanted to shake people's assumptions and make them think differently about their environment. He recruited young planners, architects and geographers and encouraged them to think boldly about the city's future. He was involved in a number of important strategic projects, including the preparation and release of a Metropolitan Policy and State Conservation Strategy; a comprehensive plan for the redevelopment of central Melbourne; and the consolidation and rewriting of seven different Acts. His work with the Ministry was recognised with several Royal Australian Institute of Architecture awards, a special Australian Institute of Landscape Architecture award for the greening of Swanston Street (1985), and a Royal Australian Planning Institute award for its work on central Melbourne pedestrian and street planning and Yarra River bank works.
David was active in a significant number of international organisations and government bodies, serving as the inaugural Chairman of the Australian Committee of the International Council on Monuments and Sites (ICOMOS) and representing Australia twice as a joint leader of the Australian Delegation to the UNESCO World Heritage Committee in 1980/81. He was Chairman of the Interim Committee on the National Estate (Commonwealth Government) in 1974-75, contributing to the seminal Report on the National Estate (1974), which led to the establishment of the Australian Heritage Commission, which he then chaired from 1975-81. David helped realise significant achievements including stimulating national planning, research, professional standards, training and public education across Australia, and developed a Register of 6,600 natural, Aboriginal and historic places, published as The Heritage of Australia, in 1981. He was a member of the Prime Minister's Urban Design Taskforce from 1994-95, chaired the Design Committee of the Australia Council for the Arts and was President of the Australian Conservation Foundation.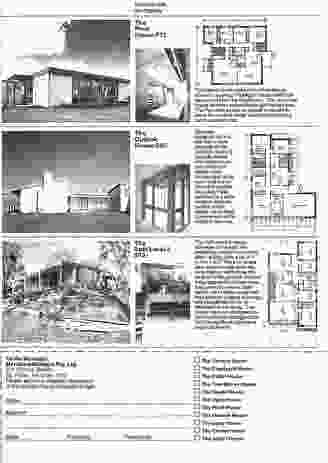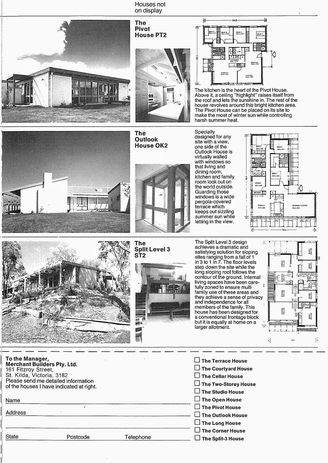 In 1988 he took up his last full-time appointment as Professor of Landscape Architecture at the University of Melbourne. At his request the title of the chair was altered to include Environmental Planning. He had no formal qualifications, yet nobody was more qualified by temperament, deep learning and wide experience for the role and he thrived in it.
In retirement, David brought together seven of Australia's leading national community organisations to create the Australian Collaboration, acting as a forum for the exchange of information and ideas and publishing educational and other material on matters of significance to Australian society. He chaired the Collaboration from its formation until 2011.
David wrote or edited eight books and numerous essays and articles for books, journals and conference proceedings. He was awarded the Queen's Silver Jubilee Medal, the Planning Institute of Australia Lifetime Achievement award, and the Lord Mayor's Prize 2001. He was an Honorary Fellow of the Planning Institute of Australia and the Australian Institute of Landscape Architects, and in 1982 was made an Officer of the Order of Australia for services to conservation and history.
David embodied qualities rare in today's politics and practice. He had integrity, sincerity and a capacity to inspire and lead his colleagues to achieve goals beyond their expectations. He was the modern-day polymath, never constrained by bureaucracy or disciplinary barriers. Modest and quietly spoken, he nevertheless inspired a confidence that the ideal was possible and a determination to remove the obstacles in its path. Whether playful or polished, his words drew from a well of deep seriousness and an urgency to get things done.
A conversation with David was like a long, energising walk straight through the city, weaving through the suburbs and out into the bush and back again in the company of a wise and wonderful human-being.
Related topics