The upcoming Sydney Living Museums exhibition, Demolished Sydney, recalls some of the most significant demolitions of the past 200 years, from Walter Burley Griffin and Eric Nicholls's Pyrmont Incinerator to Ken Woolley's State Office Block.
The exhibition reflects on how, at times, demolitions throughout Sydney have made way for some of the city's most iconic buildings. The Sydney Opera House, designed by Jørn Utzon, replaced the Fort Macquarie Tram Shed, while the demolition of the convict-era Commissariat Buildings allowed for what is now the Museum of Contemporary Art, which was redeveloped in 2012 by Sam Marshall Architect and the NSW Government Architect's Office.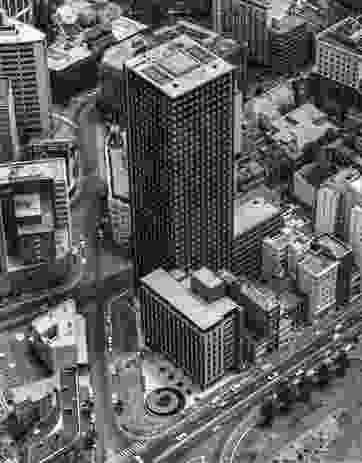 The State Office Block, designed by Ken Woolley, was located at 94 Phillip Street on the corner of Macquarie and Bent Streets. Completed in 1967, the building was briefly the tallest tower in Sydney and one of the city's earliest examples of the modern office layout.
The building was sold in the late 1980s and in 2000, Renzo Piano's Aurora Place, an officer tower and residential block, was built in its place.
Designed by architects Walter Burley Griffin and Erin Nicholls and built in 1937, the Pyrmont Incinerator stood on a high sandstone promontory overlooking Blackwattle Bay. The incinerator was decommissioned in 1971 and progressively deteriorated until the site was sold in the late 1980s. A Meriton apartment block now occupies the site.
Once Sydney's grandest hotel, the Hotel Australia was a landmark for 80 years. However, as new city hotels were built in the 1960s, the Hotel Australia began to fall behind. The last guests checked out in June 1971 and most of the buildings on the block were demolished to make way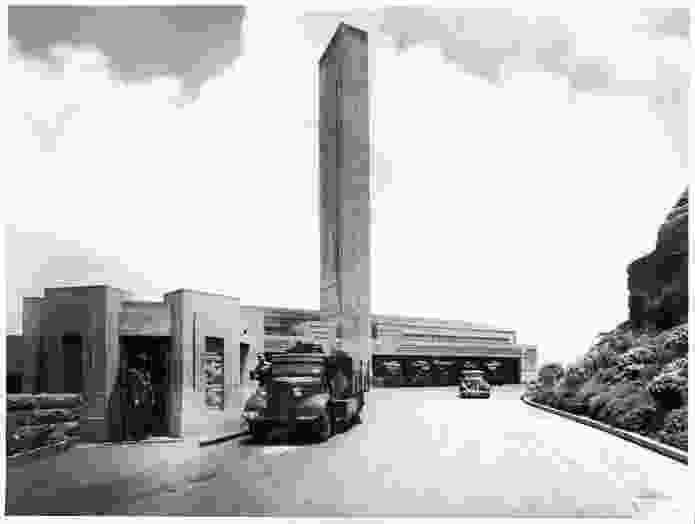 for Harry Seidler's award-winning MLC Centre, completed in 1977 and was formally opened in 1978.
"Like cities across the world, Sydney has been in a constant state of building development and urban change," said Mark Goggin, executive director of Sydney Living Museums.
"Some city improvements have come at the cost of familiar landmarks, such as the Hotel Australia and Rowe Street, which have fundamentally changed Sydney's culture and character," Goggin said. "Others have erased structures to create places that are now an intrinsic part of the city landscape, such as Martin Place and the Sydney Opera House, as a reminder that demolition can have a positive impact on a lively and changing city landscape."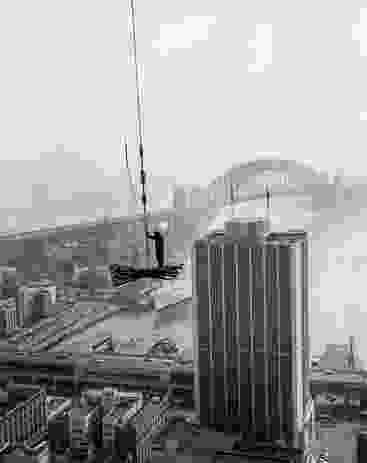 Curator Nicola Teffer said, "As our urban environment changes, so too has our idea of heritage and our understanding of what should be preserved for the future."
"The ways in which we navigate the tension between the dynamism of urban chance and the need to protect the past will continue to be a complex but fascinating process which will evolve as our city journeys into its future," Teffer said.
The exhibition opens at the Museum of Sydney on 19 November 2016 and runs until 17 April 2017.
For further information visit the Sydney Living Museums website.
Related topics