A former submarine base and torpedo factory in North Sydney will open to the public for the first time in more than 150 years, after the completion of the first stage of a redevelopment designed by architects Lahznimmo and landscape architects Aspect Studios.
The first stage comprises a new foreshore walk along what was once a submarine wharf and an overwater boardwalk linking the site to Kesterton Park. At the site are a recreation area, barbecues and a submarine-themed playground. The addition of boardwalk means that the HMAS Platypus site is now accessible from the North Sydney Ferry Wharf.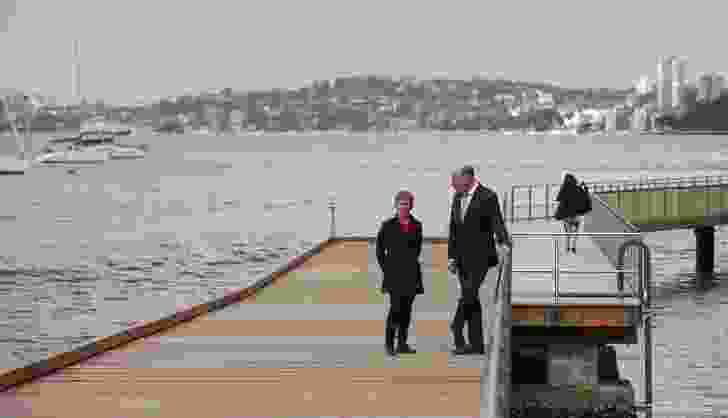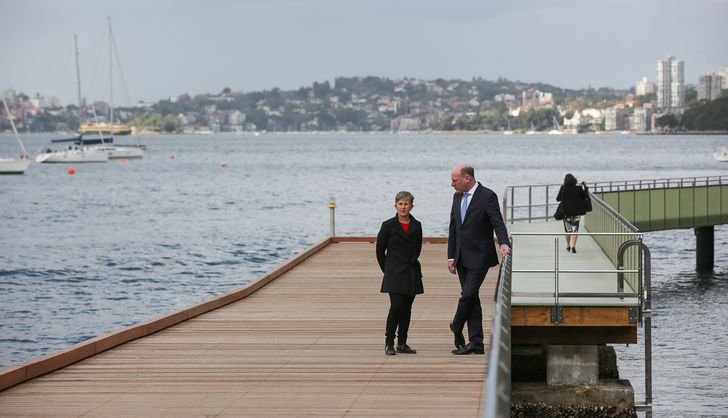 Under the plan by Lahznimmo and Aspect, the project will eventually see a number of defunct buildings on the site rehabilitated and adapted for use as studios, workshops, exhibitions, performance spaces or fitness facilities. The second stage of the redevelopment will see more public space made available on the submarine base, as well as essential refurbishments to enable the adaptive re-use of the buildings. A process is already underway to find tenants for the rehabilitated spaces.
Kevin McCann, chairman of the Sydney Harbour Trust, said "Under the management plan for the site, the industrial heritage values of the buildings will be retained and many of these buildings will be adaptively re-used."
The design team proposed leaving most of the buildings intact, suggesting only the demolition of a small office building between the submarine school and the torpedo factory to create a new public plaza dubbed "Arrival Square."
"Once complete," McCann said, "Sub Base Platypus will provide a mix of open space and urban parkland, for the public to enjoy."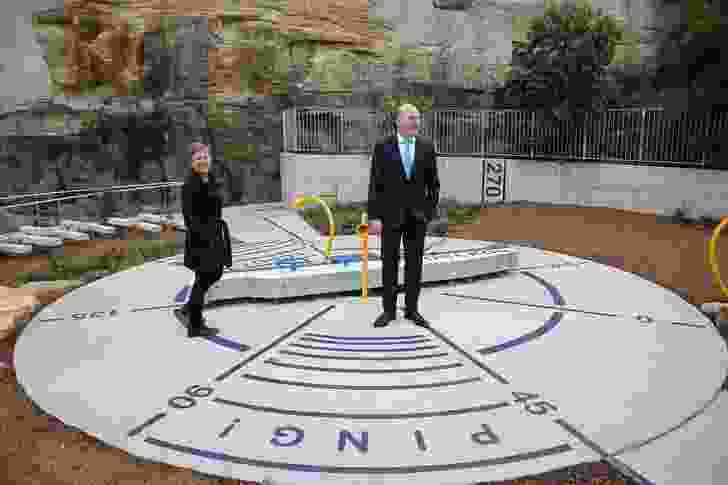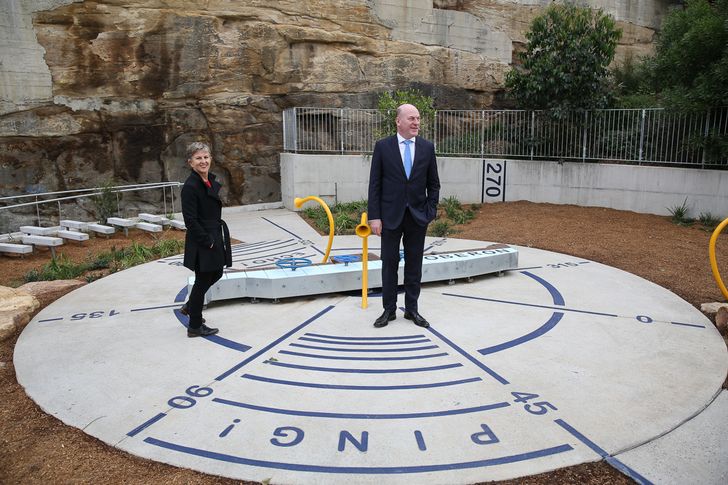 Located in Neutral Bay, in the north of Sydney Harbour, the site was formerly a NSW government gasworks built in 1875 before it was acquired by the federal government in 1942 after the bombing of Pearl Harbour and converted for use as a torpedo factory and service facility for naval vessels. In 1967 the site was commissioned as a naval base, becoming home to Australia's newly acquired fleet of six Oberon-class submarines.
A team of volunteers has built some of the playground equipment, including a model Oberon submarine with working periscopes.
In 2015 then-Minister for Cities and the Built Environment, Jamie Briggs, announced that the federal government would fund the Sydney Harbour Trust to reopen the site to the public, following the completion of a six-year-long decontamination and remediation of the site.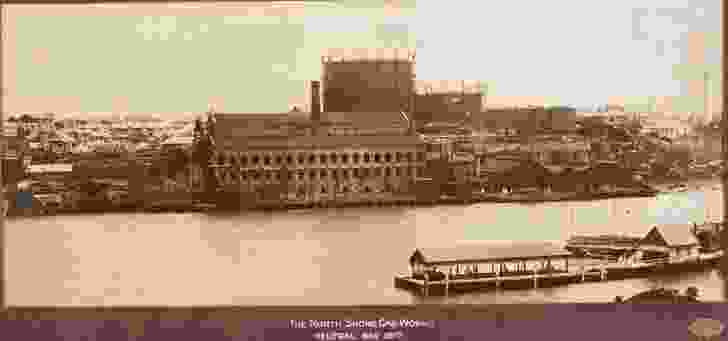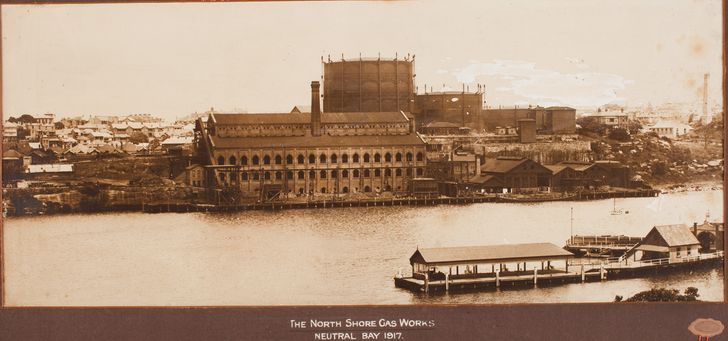 The Sydney Harbour Federation Trust was established in 1999 to "conserve and preserve former Defence and other special Commonwealth land in the Sydney Harbour region." While the sites were initially planned to be sold for commercial redevelopment, community backlash resulted in the federal government's decision to establish the trust, which has a mandate to open the sites up for public use and manages sites including Cockatoo Island, the Macquarie Lightstation and Woolwich Dock.