Smooth sailing it's not, but exporting design is generally deemed to be worth it in the long run. Three architectural practices that have made the journey in recent years were happy to share with me some of the highs and lows.
Beyond its four Australian offices, Geyer now operates from Wellington (New Zealand) and Singapore, servicing projects in Kuala Lumpur, China and Oman. The establishment of the Wellington office six years ago happened organically, according to principal Peter McCamley, growing from a strong base of corporate clients there who have a passion for good design. Asia presented differently. Setting up an office in Singapore two years ago represented a deliberate move to continue support for existing multinational clients while growing new ones. "It was chosen as a hub from which we could service other qualified geographies," says McCamley. He jests that it was the "Asia-lite" model, and a perfect introduction into more complex markets like China. Establishing good relationships with local design firms with whom they collaborate has been a key to the success in Singapore. While Australian Green Star and Singaporean Green Mark codes and sustainability practices differ (with Australia's being much stricter), there is generally not a huge cultural divide in business practices. China was different, and more difficult. The firm's own research into the market was well complemented by that of the Australian Trade Commission, and resulted in a detailed business plan. If a good business plan is developed, Austrade is also proactive about introductions and opportunities to apply for subsidies.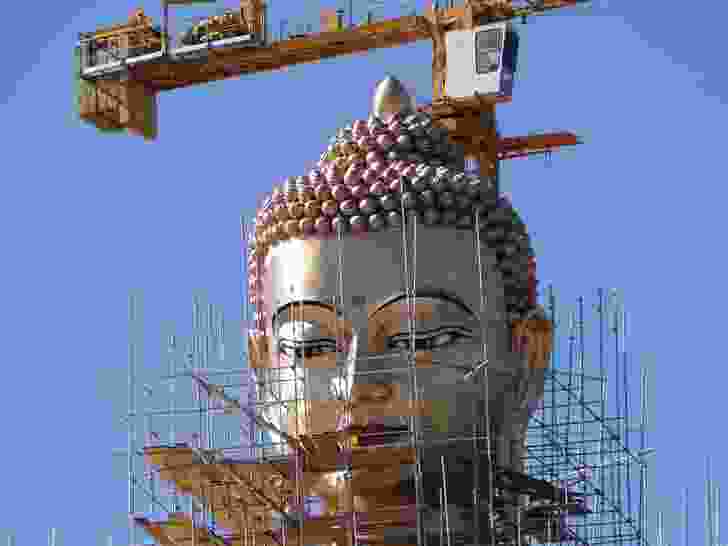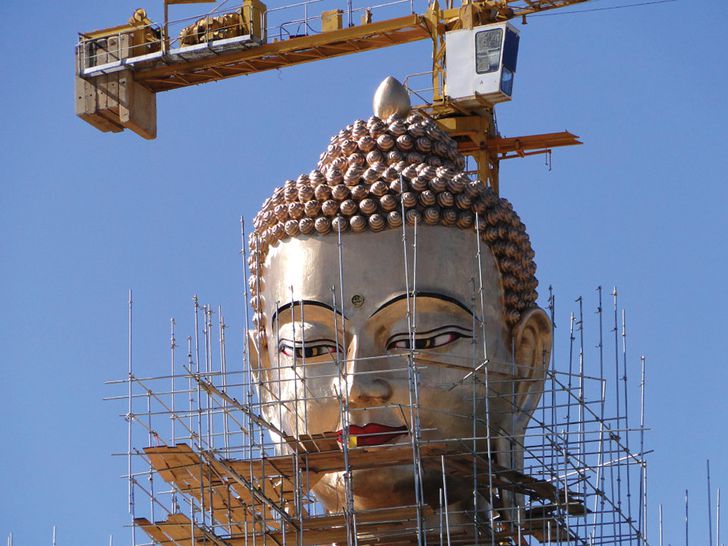 Buro Architects also entered into the spirit of the boom in China five years ago. After a "rewarding and interesting" three years, the firm bowed out of a major project as difficulties arose with a business representative on the ground. "It was a hard slog at the time," say directors Stephen Javens and Paul von Chrismar. "But it led to some lovely things." One of these was getting to know the owners of the boutique hotel in Hong Kong where the designers regularly stayed en route. Since then, Buro was commissioned to design a hotel in Shanghai and a restaurant in Singapore for the same chain. In a further spread of good will, the practice has taken on philanthropic work in league with Architects Without Frontiers, resulting more recently in the construction of a giant Buddha (said to be the world's tallest) for monks in Bhutan, and a daycare centre for disabled children in Hoi An. "Looking at how people traditionally build in these places helps us design cost-effective and sustainable buildings."
While China was, in a word, tough, requiring translators and legal and financial advice and expertise, Hong Kong and Singapore are, by comparison, "places you can relax." Both are grateful for the assistance provided by the Victorian Government's DIIRD (the Department of Innovation Industry and Regional Development) for introductions, knowledge and trade missions.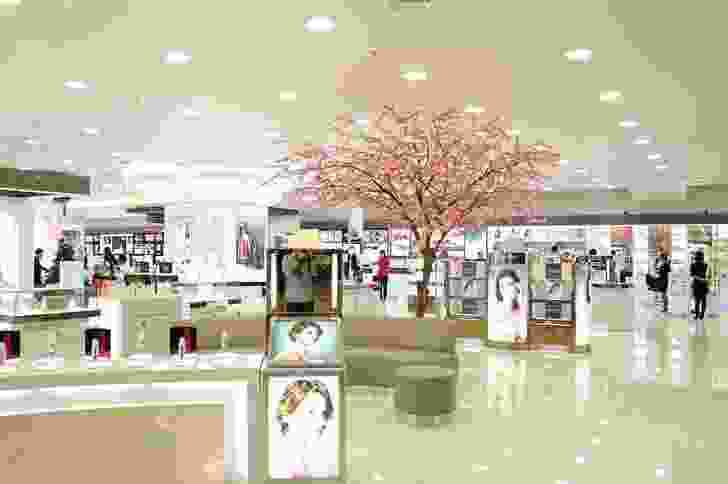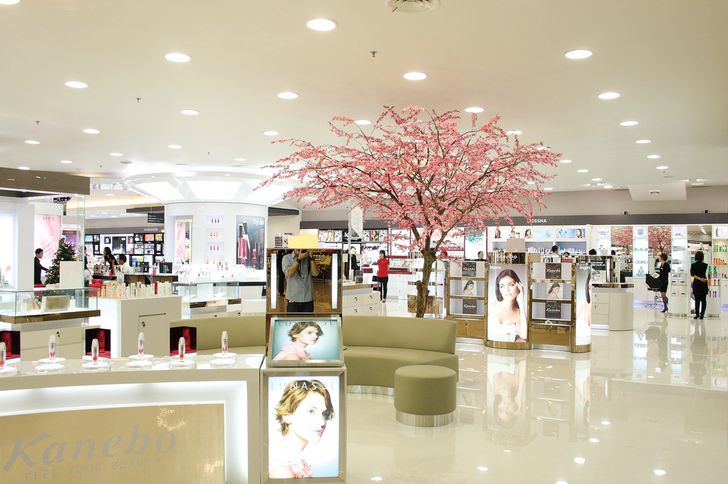 Red Design Group's retail design work in India and China has resulted from being courted via its website. "There's no conscious marketing," says managing principal Roy Tavenor. "Clients approach us through our website. We've done a lot of research into using key words." In terms of language and culture, Tavenor also identifies China as the more difficult of the overseas markets. Translators are required not only for face-to-face meetings in China, but also in Australia for translating CAD drawings, contracts and other documents. The Australian Trade Commission was extremely helpful in locating translators and providing information, supplementing RDG's diligent research through seminars and books. Culturally, there are wide chasms between China and Australia in terms of approach to contracts and intellectual property rights. "It all requires a lot of trust, respect and understanding," says Tavenor. "We're learning on our feet all the time." With a small practice of twenty-plus people, RDG is opting to design from home and arrange regular trips to clients rather than set up offices offshore. This often involves specifying products here for which comparable alternatives must be sourced on the job. "Sustainability is seen as a luxury in many places like India and China, but we use as many local materials as possible to help promote it."
One of the most potent of marketing tools derives from the high regard in which architects are held in many Asian countries. The status of honoured expert, sensei or guru of sorts, along with a high regard for Australian design, means potential for conflict more likely centres on construction and contractual issues rather than design issues.
Source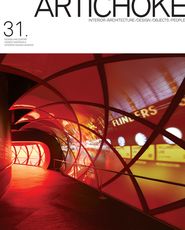 Issue
Artichoke, June 2010
Related topics