The Royal Institute of British Architects (RIBA) has launched an ideas competition for the future development of the remotest inhabited island in the world.
Tristan da Cunha is a self-governing British overseas territory, made up of four islands, in the middle of the South Atlantic Ocean. It's located 2,400 kilometres from the coast of South Africa and 3,360 kilometres from South America.
To coincide with the island's bicentenary in 2016, the government of Tristan da Cunha has requested the help of RIBA to organise an ideas competition for the sustainable and self-sufficient development of its mostly agrarian island community.
The archipelago's main island, also called Tristan da Cunha, is an active volcano and has an approximate area of ninety-eight square kilometres. Its main settlement, Edinburgh of the Seven Seas, is home to a permanent population of around 270 people. The island is only accessible by sea, around seven to ten days sailing from Cape Town, South Africa and due to inclement maritime weather, it can only be reached sixty days of the year. Two of the other islands, Inaccessible and Gough, are UNESCO World Heritage sites.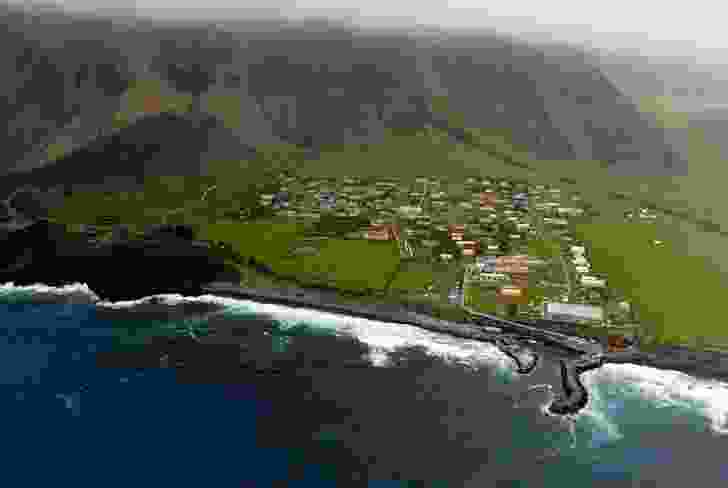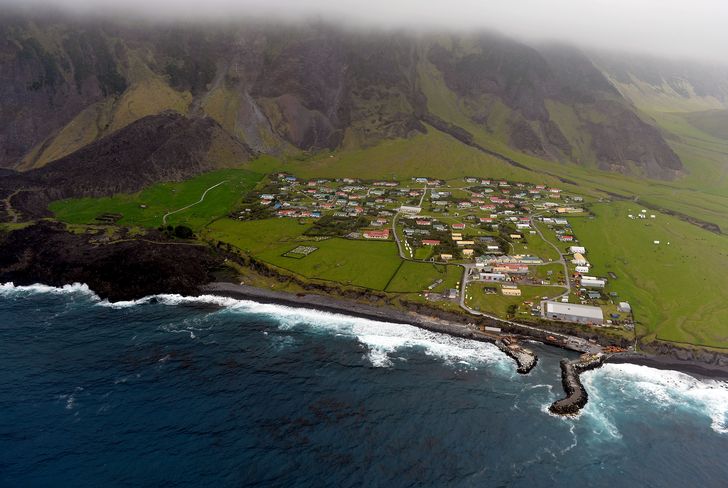 Design teams led by registered practicing architects from around the world are invited to submit proposals that incorporate the following:
Innovative and cost-effective approaches to the re-design and consolidation of the island's government buildings
Initiatives to significantly improve living standards and performance of residential properties
Improvements to the island's agrarian systems to better support grazing and year-round growth of fresh produce
The proposals will be assessed anonymously by RIBA and the island's Administrator and Head of Government when he visits the UK in mid June 2015. A long list will first be selected by the competition panel in London and then reviewed by the Island Council back on Tristan. A shortlist of five schemes will be revealed in September, 2015. The shortlisted teams will be invited to develop their designs and present to the selection panel in London in 2016.
Shortlisted teams will receive an honourarium of £3,000 ($5806) and the winner will receive an additional £2,000 ($3870). Submissions close 2 June 2015. Further information and submission requirements here.
Related topics