The Design Institute of Australia (DIA) has announced the winners of the highly coveted 2019 Dulux DIAlogue on Tour scholarships – a design tour run in collaboration with the Dulux. First awarded in 2016, the program is now in its fourth year.
The five winning design professionals have secured spots on a tour taking in Singapore and Portugal in October, where they will meet and learn from local design talent, engage in open dialogue, and share ideas and viewpoints with their hosts while showcasing the talent present in Australia.
The jury tasked with choosing the winners was convened by 2017 Dulux DIAlogue on Tour winner Ben Edwards (Studio Edwards) and included Romina Basto (Dulux), Gavin Campbell (DIA president-elect), Maria Correia (Gray Puksand) (QLD) and Sarah-Jane Pyke (Arent and Pyke, 2018 Dulux DIAlogue on Tour winner).
"The judges' decision was unanimous," said Edwards. "The final selection offers a diverse and inspiring group to act as design ambassadors for Australian design."
2019 Dulux DIAlogue on Tour winners
Christopher Furminger – James Russell Architect
Furminger is a designer of residential projects at James Russell Architect and a sessional lecturer at the University of Queensland. He applies a "two speed" approach to design: combining a top-down precedent and academic analysis with a bottom-up exploration through making and material.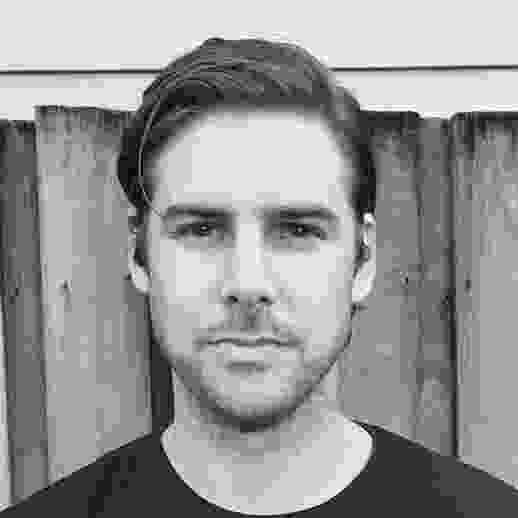 Yasmine Ghoniem – Amber Road
Ghoniem's projects are inspired by a "nomadic childhood" spent in Kuwait, Saudi Arabia and the United States. Since founding her Sydney-based design collective Amber Road with her sister, landscape architect Katy Svalbe, in 2013, Ghoniem has won or been shortlisted for over 38 acoolades.
Pascale Gomes-McNabb – Pascale Gomes-McNabb Design
An ex-restauranteur, McNabb has created some of Australia's most critically-acclaimed hospitality interious with her eponymous practice. Among these are Cumulus Inc., Cutler and Co, Penfolds' Magill Estate Restaurant and Stokehouse. McNabb's design practice also sprawls across a number of mediums, including furniture, jewellery, lighting and object design.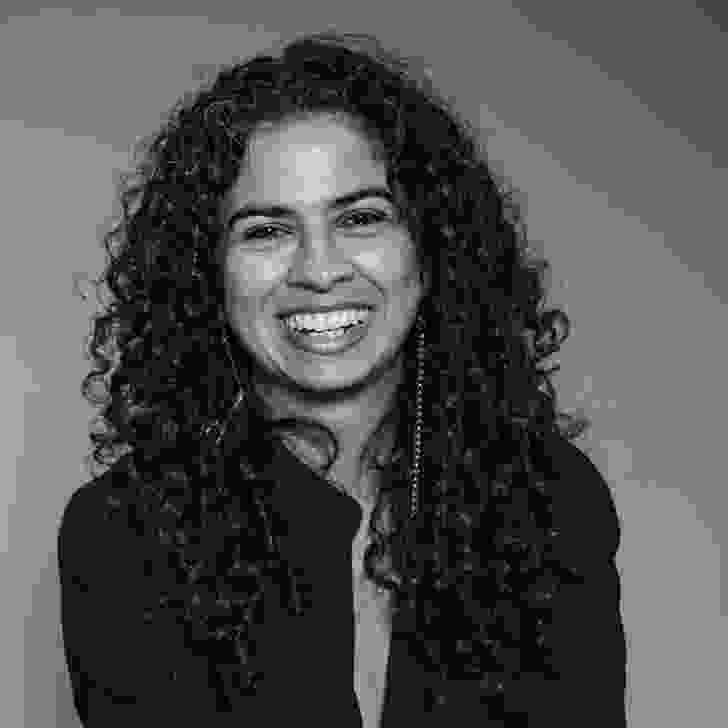 Jen Lowe – Ohlo Studio
Lowe is the founding director of Ohlo Studio, an interdisciplinary design studio that works across and between interior, product and identity design. Lowe produces "compelling and highly resolved commercial and residential projects" that respond to and are stimulated by the needs of clients.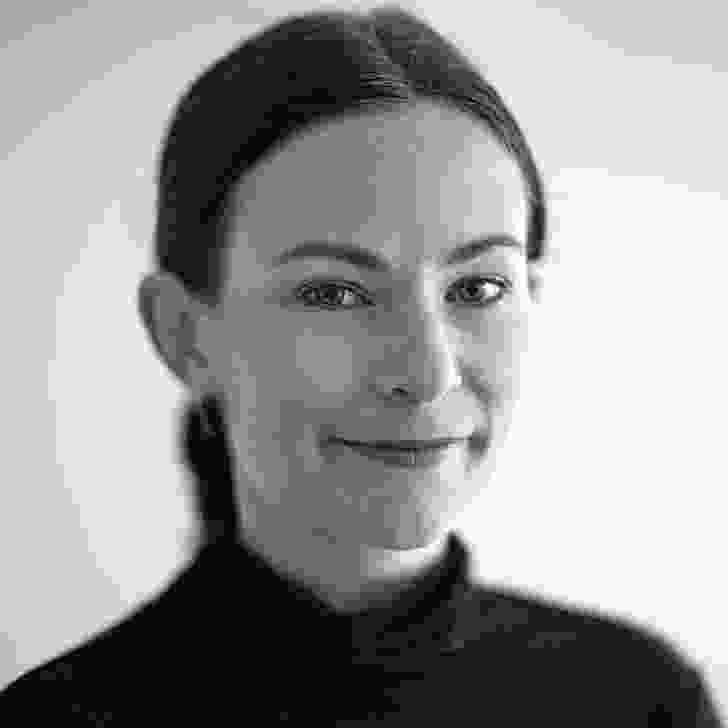 Fiona Lynch – Fiona Lynch
A designer, artist and creative director, Lynch brings a sensitive and materially-driven approach to interior design. With over 20 years' industry experience, she leads a multi-disciplinary team across studios in Melbourne and Sydney, and her work has expanded over time to the curation of work by Australian and international artists at the Work Shop gallery space.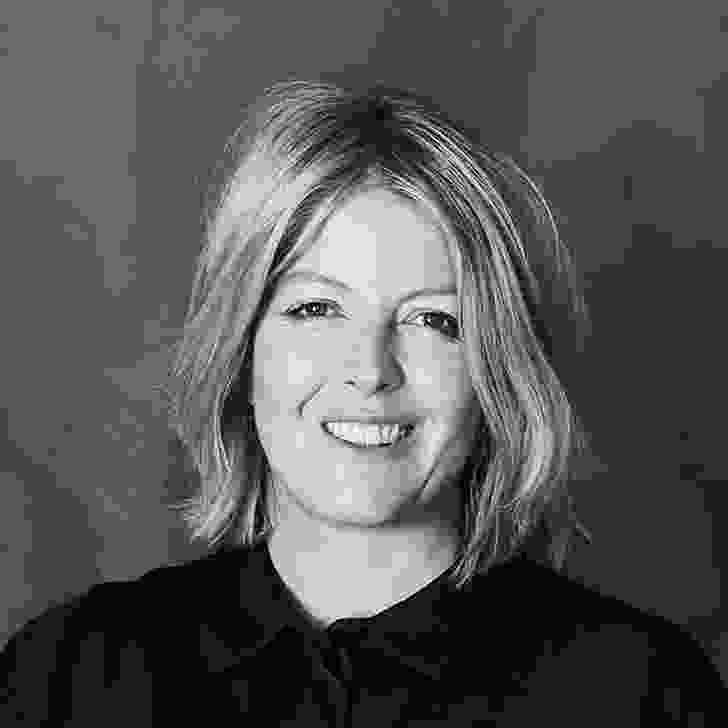 Related topics