Design Institute of Australia welcomes seven new inductees to its Hall of Fame
A diverse group of designers will be inducted into the Design Institute of Australia's Hall of Fame at a ceremony at the National Gallery of Victoria's the Ian Potter Centre in Melbourne on 15 June.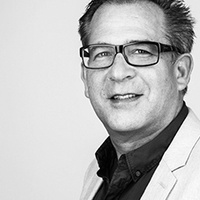 Among the inductees is Jeffrey Copolov, interior design director at Bates Smart. Having joined the practice in 1983, he has guided the design of the interiors of a number of Melbourne projects, including Freshwater Place residential and commercial buildings, Crown Metropol, Promenade Hotel and Crown Towers, and more recently the interiors of the Royal Children's Hospital and 35 Spring Street.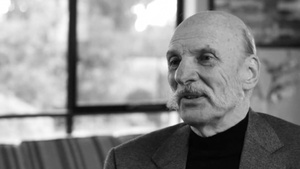 Furniture and interior designer Gerald Easden will also be formally inducted.  Since arriving in Australia in 1957, Easden has been employed as an interior designer in the former Victorian Public Works Department and assistant university designer at the Australian National University. He established his own design consultancy in 1968, and worked on interiors for retail and duty free stores and interiors and furniture for restaurants, hotels, motels, offices and domestic clients.
 The late Lester Bunbury, a furniture, interior and exhibition designer, will be posthumously inducted into the Hall of Fame.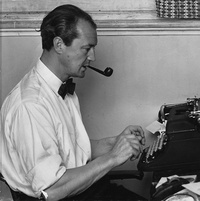 While he had no formal design education, Bunbury's design career began in the 1930s at Melbourne's Myer Emporium. After World War II, he was commissioned by the Australian Army to travel to Japan to give design lectures and assistance to the British Commonwealth Occupational Forces rebuilding Hiroshima. After returning to Melbourne, he established his own practice, which designed a number of exhibitions and at one point employed a young Kevin Borland.
Bunbury also designed furniture and interiors for a number of prominent public architectural projects, including hospitals for Buchan, Laird and Buchan and the Arbitration Courts for Stephenson and Turner. He was later the in-house designer for William Latchford and Sons. His other notable projects included Bankstown Square, Goldfield House and the Harry Seidler-designed Australia Square.
Among the other design luminaries to be inducted are industrial designer Arthur de Bono, graphic designer Hugh Edwards, eyewear designer Jonathan Sceats and automotive designer Michael Simcoe.
The presentation of the DIA Hall of Fame is free to attend. For bookings, click here.