Asta outdoor seating
The Asta seat's sling colour can be changed to suit any design. With ten colours to choose from, it gives users the freedom to change according to mood or season. The chairs can be teamed with a range of table sizes and materials and are comfortable to sit in.
Cosh Living
+61 3 9281 1999
coshliving.com.au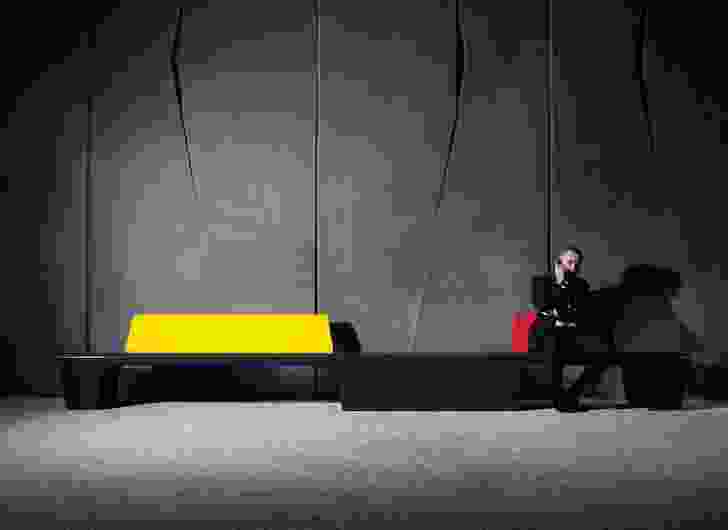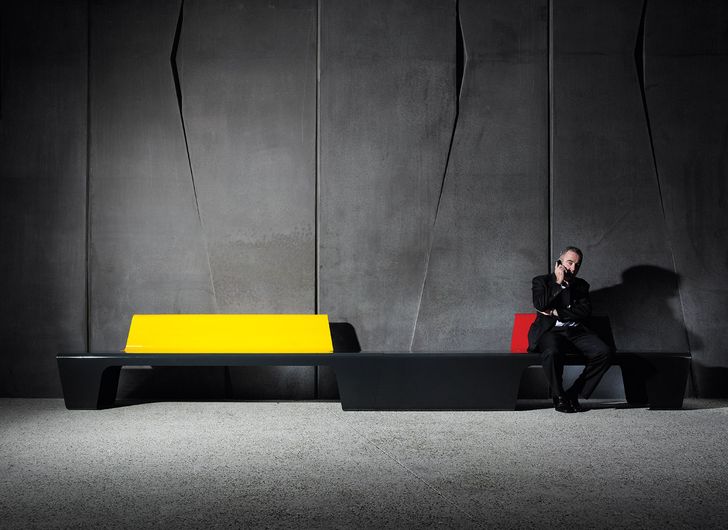 Flight Deck bench
Inspired by aeronautical forms and materials, the Flight Deck bench is made from folded mild steel. The backrest component can be created in different colours to suit a particular project. The bench is robust and has been specifically designed for longevity in urban environments.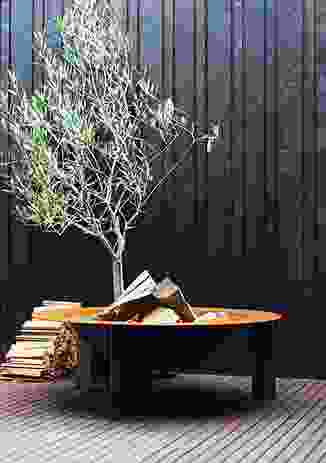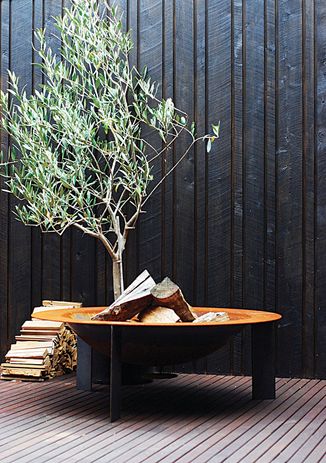 Street and Garden Furniture Company
+61 7 3844 1951
streetandgarden.com
Fire pit
This three-legged fire pit sits low to produce a radiant warmth and flame. Ideal for the winter months, the Life Space Journey's Fire Pit can also be used as a planter.
Workshopped
+61 2 9146 4353
workshopped.com.au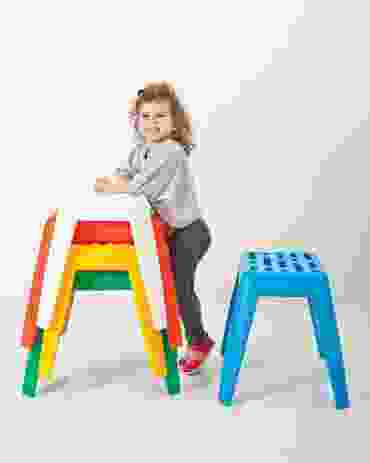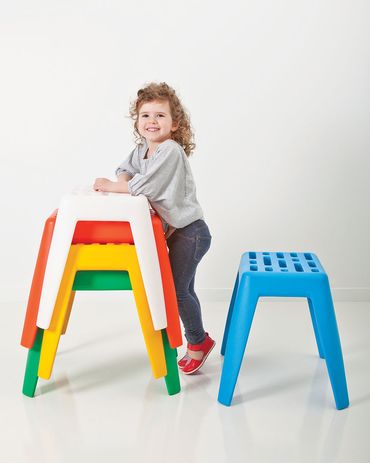 Milk stacking stool
Inspired by the hardworking, stackable and utilitarian milk crate, the Milk stool is ideal for patios, cafes, schools or outdoor spaces. The stool is UV resistant and made from tough low-density polyethylene and is GECA certified. The stools are available in more than fifteen shades, including black, white and bright, bold colours.
Luxxbox
+61 7 3310 4767
luxxbox.com.au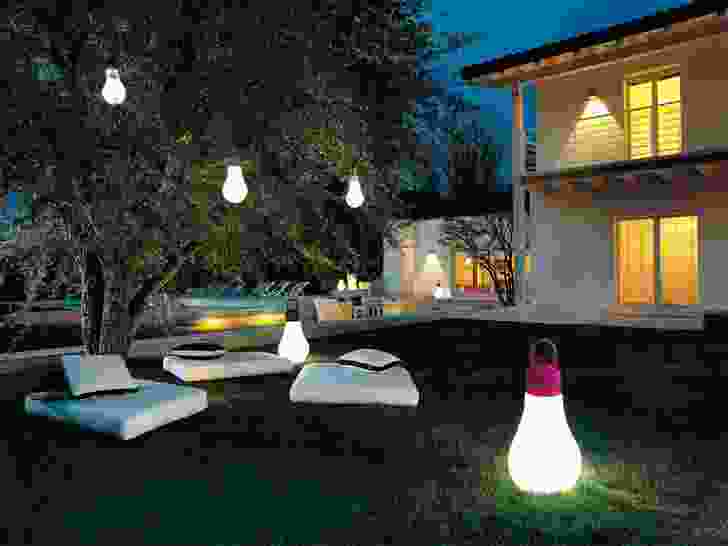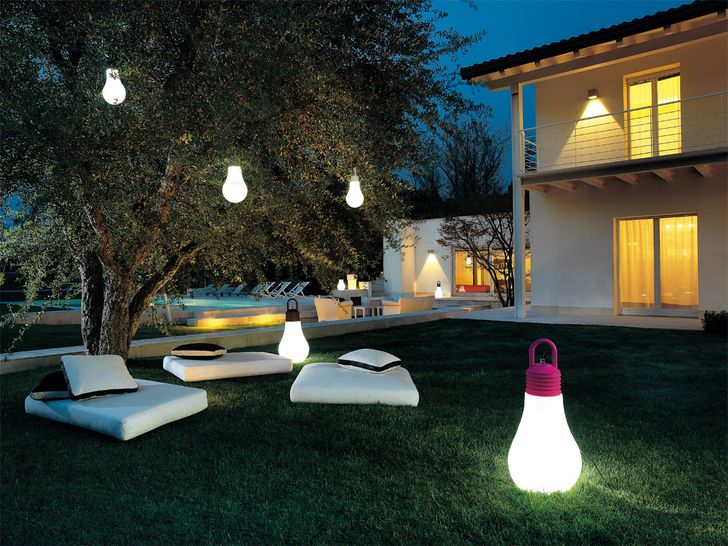 Versalux LaDina lamps
LaDina portable lamps are a fun lighting alternative designed for a multitude of both indoor and outdoor uses. Shaped like a giantglobe, the lamps can be placed on the ground or suspended from above. The lights are available in six colours to suit any environment.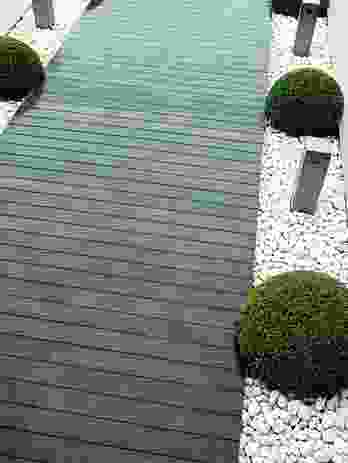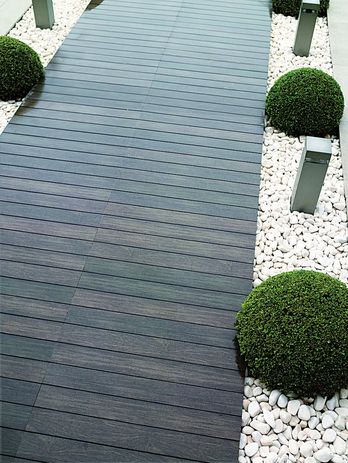 Versalux
+61 3 8878 2000
versalux.com.au
Par-ker timber decking
Porcelanosa has developed a porcelain tile that looks exactly like timber – it's even produced in floorboard sizes – yet no trees are felled for its production and it requires no maintenance in terms of sanding or sealing. The Par-ker collection has twenty-eight organic-looking finishes, including weathered greys and whites, ash and taupes, and rich mahogany and wenge.
Earp Bros
+61 2 4925 4555
earp.com.au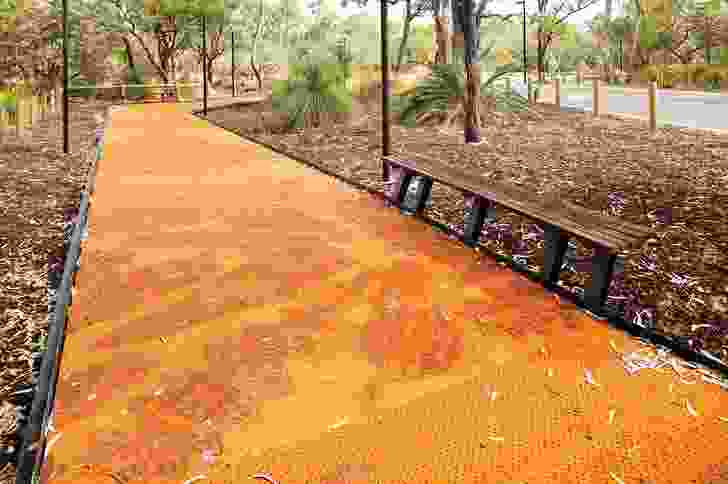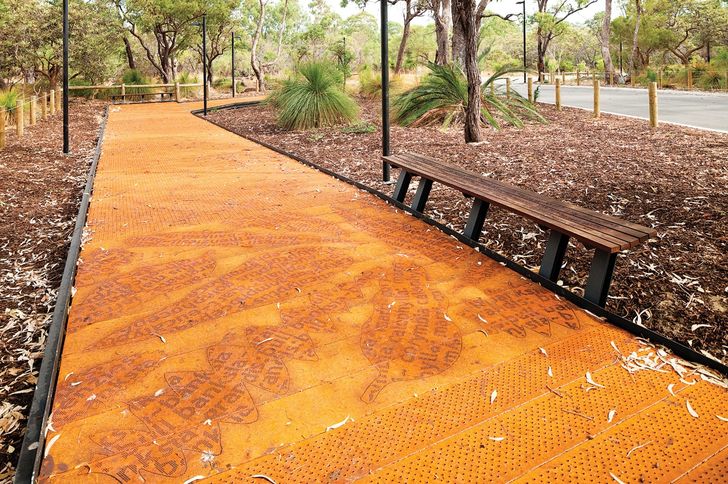 Architectural mesh
Locker Group's extensive range of architectural mesh is used in many applications, ranging from facades and balustrades to ceilings and landscape detailing. Walkways can be created using the standard profile mixed with a custom-made profile, Locker Group metal fabrics include perforated and expanded metal, woven wire mesh and wire mesh curtains.
Locker Group
+61 3 8791 1000
locker.com.au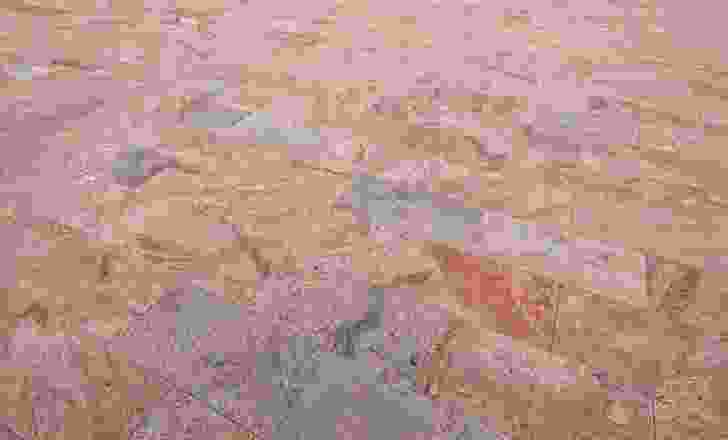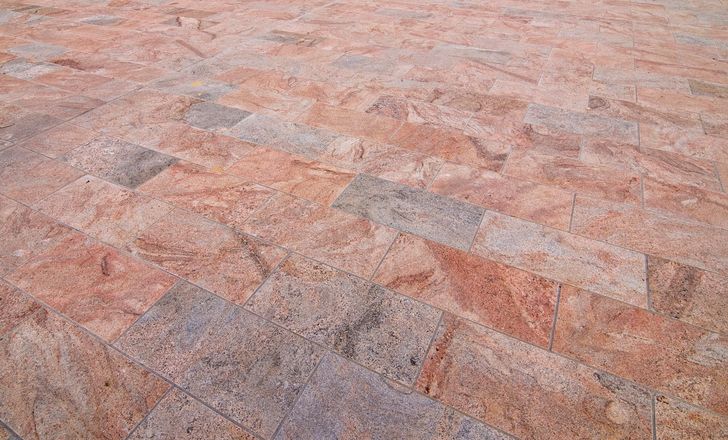 Natural granite
UrbanStone Commercial has been manufacturing precision-engineered stone products for two decades. UrbanStone's premium-grade Australian granite has recently been used in two major paving projects in Perth. The granite is available in a number of colour options.
Urbanstone
+61 8 9340 0088
urbanstone.com.au
Related topics