Wintons Teak benches
Wintons Teak benches and stools can be used to uplift any outdoor setting, big or small. Adding to the adaptability of the benches is a number of configuration options. The benches are available with or without armrests and in backless options.
PermaTrak concrete boardwalk
Rocla PermaTrak concrete boardwalk was used at the Cotter Dam, ACT. The PermaTrak boardwalk was chosen for its durability and low maintenance, connecting the elevated viewing platform to the river trail below via gently graded accessible sections.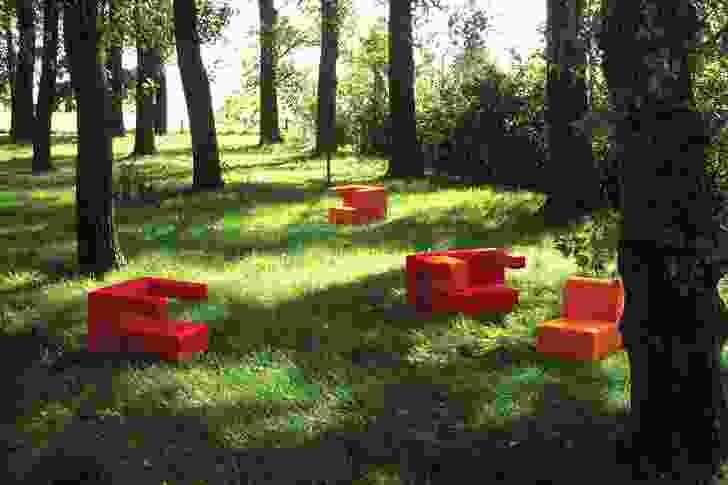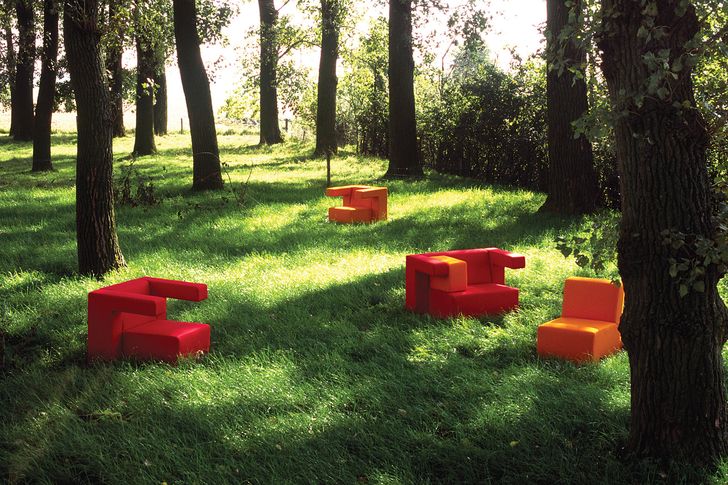 To Gather modular sofa system
Studio Lawrence has launched To Gather, a modular sofa system comprised of individual elements designed to be pieced together creating various seating combinations. To Gather is available in a standard 50 cm wide size, or a wider 75 cm option.
PlantUp green walls and green roofs
PlantUp provides design, installation and maintenance of green walls and green roofs. PlantUp stipulates that plant selection is imperative to creating a truly sustainable green wall. The company is focused on delivering sustainable landscape installations that challenge preconceived design parameters.
PlantUp
+61 7 3350 8333
plantup.net.au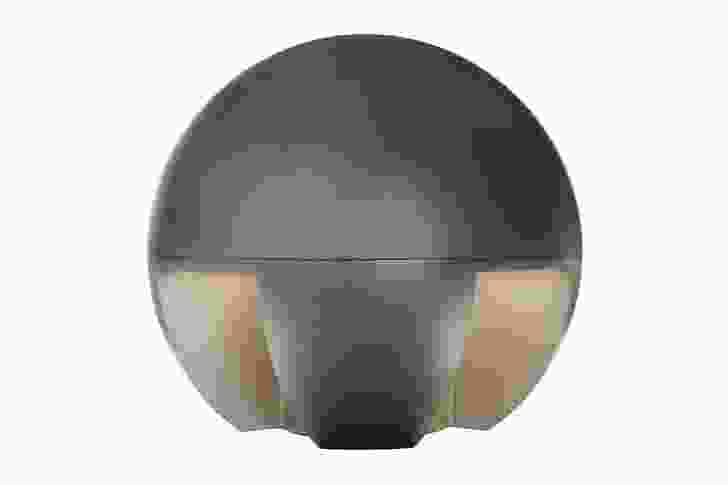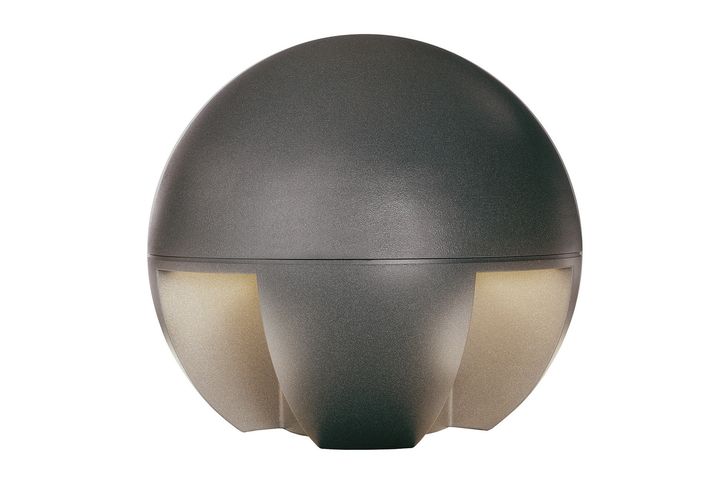 Exterior architectural lighting
Sylvania Lighting Australasia, in partnership with Ghidini, has launched a contemporary range of exterior architectural lighting products that address the modern environment with a fashionable approach. All Ghidini products offered by SLA come with a unique Tellus standard five-year guarantee against corrosion.
Sylvania Lighting Australasia
+61 2 4328 0600
sla.net.au
Mondrian retaining wall
Retaining walls are an easy, do-it-yourself solution that can evoke an individual flavour in any outdoor abode. Amber's latest in retaining wall options is the Mondrian Wall, which creates a contemporary design using uneven texture levels on the front surface. The Mondrian Wall uses paintable blocks, adding a coloured backdrop to the outdoor area.
Lighting control system
mySmart CTI has provided infra-red sensors and light-stimulating motion detectors to Brisbane's Lightwave installation. Forty-five poles were fitted with two Sharp distance measuring sensors, commonly used in robotics. Each pole has a sensor on the front and back and as people approach, the sensors detect their presence and distance and the lightshow changes accordingly.
UrbanStone natural stone pavers
UrbanStone Commercial has developed a world-class natural stone facility, providing superior granites, marbles, quartzites and other premium quality natural stone to the Australian market. The natural stone colours include Balmoral Green, Bruce Rock, Juparana, Coffee, Desert Rose and Desert Brown.
Urbanstone commercial
+61 8 9417 2444
urbanstone.com.au
Related topics