Some of the finest minds in workplace design, strategy and organizational change, come together in Sydney for the first Design Speaks forum – Workplace/Worklife. The one-day workshop of talks and panel discussions about what the workplace future holds in store, and how designers and employers can embrace it, takes place at the Museum of Sydney on 6 August 2013. Keynote addresses from Monica Parker (Morgan Lovell), Bernard Salt (KPMG) and Oliver Marlow (Tilt) will be followed by three moderated panel discussions, chaired by James Calder (Calder Consultants), Steve Coster (Hassell) and Rosemary Kirkby (Rosemary Kirkby & Associates).
Panel discussion 1: Workspaces north and south. Chaired by James Calder with panellists Roger Macmorran (NAB) and Monica Parker (Morgan Lovell).
Panel discussion 2: Brace yourselves – designing good workplaces is going to get even trickier. Chaired by Steve Coster with panellists Brad Krauskopt (Hub Australia) and Bernard Salt (KPMG).
Panel discussion 3: The theatre of the workplace. Chaired by Rosemary Kirkby with panellists Denice Scala (MLC School) and Oliver Marlow (Tilt).
Panel chairs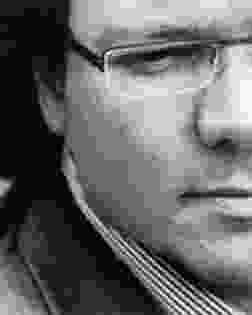 James Calder, Calder Consultants
A principal of Calder Consultants, James Calder is a practitioner, facilitator, author and part-time educator interested in all facets of the strategy, design and use of the workplace. He has worked with some of the world's largest organizations across North America, Europe and the Asia Pacific, developing workplace strategies for management consultants, media and technology firms, investment banks, retail banks, lawyers, accountants, government departments and universities. As a senior fellow at the University of Melbourne, he is involved in developing a postgraduate course focusing on the workplace.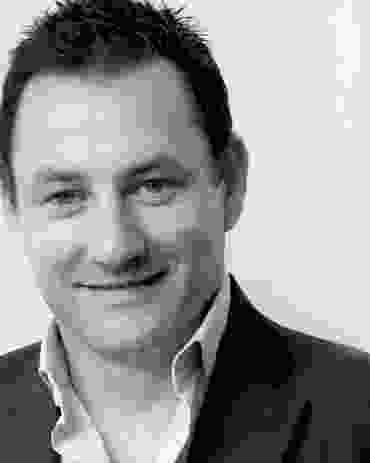 Steve Coster, Hassell
A leading practitioner in workplace strategy and design, Steve Coster is a principal at Hassell, and head of the firm's knowledge and sustainability. He holds a masters degree in architecture focused on the strategic use of architecture and design for organizations. Coster's focus is on how workplaces and buildings (and the design process itself) can support organizational change and improve business performance. He has developed strategies and user-focused processes for co-working places, commercial buildings, laboratories, university campuses and city precincts.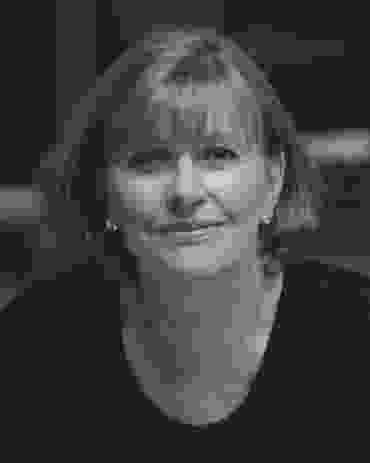 Rosemary Kirkby, Rosemary Kirkby & Associates
As principal of her own consultancy, Rosemary Kirkby combines her experience in cultural change with design to lead the development of multi-award-winning workplaces including Campus MLC, Challenger head office in Sydney, NAB headquarters in Docklands and, more recently, GPT's Sydney and Melbourne workplaces. Kirkby has more than thirty years' experience working with chief executive officers, chief financial officers and human resources directors in the property and financial services sectors, identifying and responding to cultural shifts and changing market conditions, community and employee expectations. She spent three years as head of change and sustainability for the GPT Group, before returning to Rosemary Kirkby & Associates.
Panellists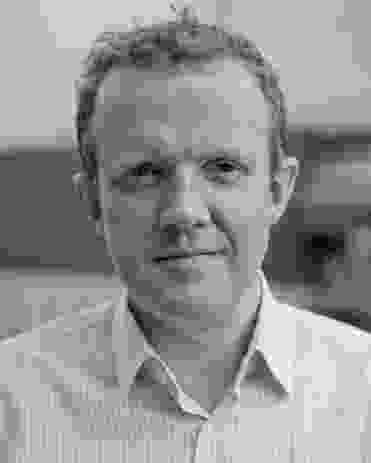 Roger Macmorran, NAB
Prior to joining NAB in 2010 as project director, Macmorran worked with Lend Lease for twelve years in the UK, Europe and Australia. Macmorran developed Lend Lease's emerging markets business in Eastern Europe, which saw the company's Russian operation grow rapidly to a 250-person business. With Lend Lease in Australia, Macmorran directed CBD projects including the retail and commercial redevelopment of 420 George Street. His primary focus is on creating great places and spaces and aligning property requirements with business strategies.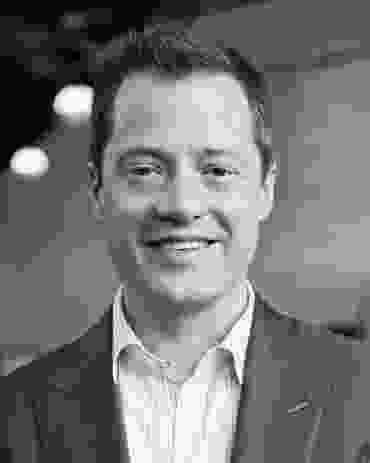 Brad Krauskopf, Hub Australia
Innovator and entrepreneur Brad Krauskopf is passionate about connecting the dots to create new business models and ways of working. As CEO of Hub Australia, Australia's largest co-working community, which he founded in 2011, Krauskopf works with organizations (large and small) across Australia to drive innovation through collaboration across sectors, disciplines and generations. His recent venture – Third Spaces – works with business, government and communities to enabling a national network of shared workspaces in Australia. He is an ambassador for the Connected Village and part of the leadership group of the Shared Value Project.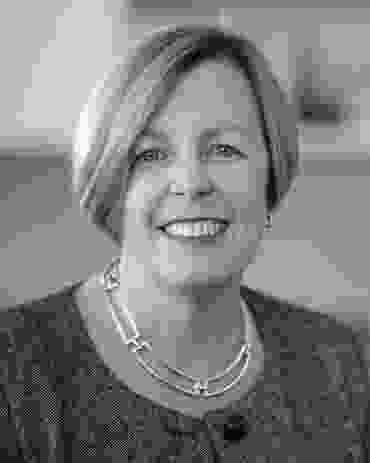 Denice Scala, MLC School
Denice Scala is a visionary educational leader with a proven track record in creating vibrant learning cultures that set high expectations, offer creative possibilities, and allow students and staff to flourish. Formerly the principal of St Andrew's School in Adelaide, Denice has also held the positions of head of junior school at St Catherine's in Sydney and head of a learning support department at Dollar Academy in Scotland. Denice recently completed a Graduate Certificate in Neuroscience at Flinders University, focusing on how the latest developments in brain research can shape optimal learning experiences. She is currently leading a large-scale redesign of the school's senior campus that is focused on collaborative, creative, innovative, connected and reflective spaces. A prototype space called The Enlightenment Centre complete with cinema, boardroom, retreat, IStudios, workshops, a performance area and cafe is the stimulus for emerging concepts about how to design a "Home for the Mind."
8.30 am – 5.00 pm
Tuesday 6 August
AGL Theatre, Museum of Sydney
Information and bookings
Related topics