Michael Lavery, director at M3 Architecture, delivered the first talk of the evening at Artichoke Night School session eleven, describing his practice's design approach as one concerned with traditional notions of placemaking. M3 Architecture's Cherrell Hirst Creative Learning Centre at Brisbane Girls Grammar School was presented as evidence of this thinking. In this project an extensive creative learning program is arranged around a large, covered outdoor gathering space. The efforts to solve complex connections within the building and to other parts of the campus resulted in a system of stairways that encourage chance encounters and allow users to experience rooms and spaces from a new perspective – a surprising and delightful possibility.
Lavery's presentation gave reassurance to the concern that a push exclusively toward e-learning may be detrimental to the design of future learning settings. Evidently it is possible to balance futuristic technological objectives with a modern, collegiate sensibility where landscape, outlook, light quality and useability remain paramount.
Sheona Thomson, an associate director (academic) of Learning and Teaching Transformation at Queensland University of Technology, discussed the recently completed Science and Engineering Centre at the university's Gardens Point campus. This study focused on how the collaborative learning environments demanded a very particular effort to equip staff with new teaching methods. The Science and Engineering Centre challenges historical precedence, applying such strategies as removing wet labs and replacing them with open, collaborative learning spaces serviced by mobile experiment units. Circulation spaces are transformed too, into "eventful moments" creating informal settings to support group learning. The process of education transformation, according to Thomson, continues beyond project completion through the process of implementing changes to programming, curriculum and instruction.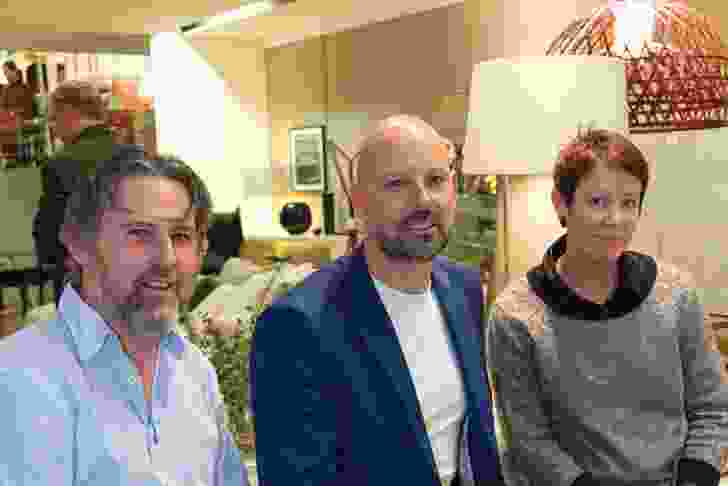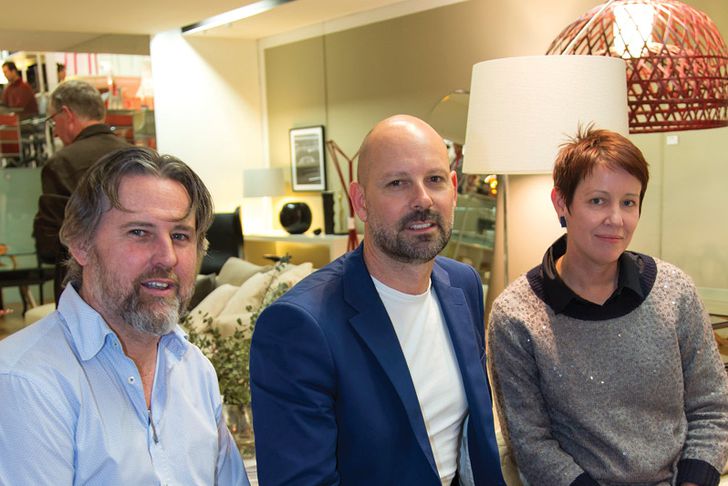 Bill Dowzer, director at BVN Donovan Hill, proposed a series of questions as a way of reimagining learning spaces of the future, taking the audience on a global tour of schools, offices, banks and boats. He asked, "What if schools were more aligned with society?" The answer may be found in the commercial sector, in places like the recently completed ASB North Wharf (the new head office for ASB Bank in Auckland), designed by BVN Donovan Hill. In this building, a large central atrium accommodates vibrant, shared working spaces, empowering users to choose how they work and cooperate. The success of these collaborative spaces in promoting independent thinking suggests a framework that could be applied to the design of educational environments.
A further question posed was, "What if schools were to take a more entrepreneurial approach?" To answer this, Dowzer referred to institutions such as Gungahlin College in Canberra by Williams Boag Architects and Munns Sly Moore Architects. This school has adopted the unusual approach of making the library publicly accessible and in turn has created an important educational and communal space for the town centre. The school also shares its facilities with the Canberra Institute of Technology, proving that civic duty can align with educational and business obligations.
So, what if the school of the future doesn't need any new buildings? This question was perhaps the most difficult for the audience to comprehend. The suggestion made was to transport educational environments into the places that people already populate: the office, the hotel and the shopping centre. This radical concept remains a true challenge for the consideration of those designing our future learning spaces.
The Artichoke Night School series is presented by Artichoke magazine in partnership with Space Furniture. Night School No. 11 was held at the Space Brisbane showroom.
Source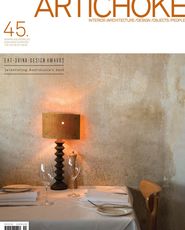 Issue
Artichoke, December 2013
Related topics