Renowned art critic Martin Gayford calls Destination Art "a book that in a modest way could change your life." Them's fighting words no doubt, but this revised and expanded edition lives up to them. The book is a gateway to the world's most important large-scale and public artworks of the twentieth and twenty-first century, featuring more than two hundred destinations.
The artworks include extensive sculpture parks, land and environmental work and architectural feats, from artists such as James Turrell, Olafur Eliasson, Henri Matisse and Ferdinand Cheval. Representing Australia is Herring Island Environmental Sculpture Park, a small island just three kilometres from the Melbourne CBD. Work by Andy Goldsworthy, John Davis, Jill Peck and John Gollings can be seen around this island.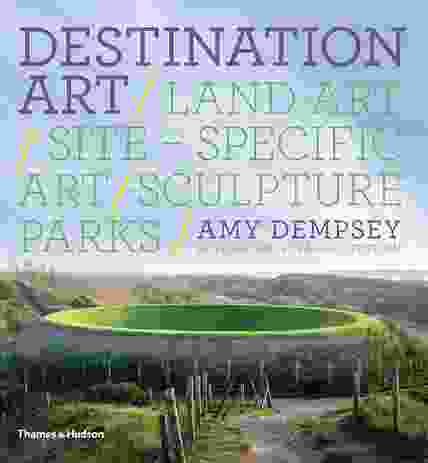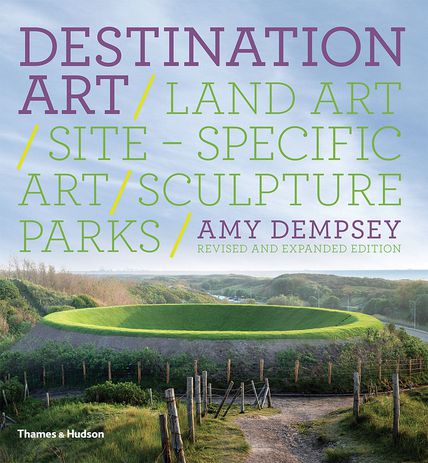 Not just a catalogue of public art, Destination Art is also a travel guide, featuring full visitor information, including opening hours, admission fees, transport information and contact details for each destination in the book. And it's this, touring the world in search of these great pieces of art, that Gayford says "could change your life."
Amy Dempsey (Thames & Hudson: 2011) paperback, 288 pages. rrp $45.
Source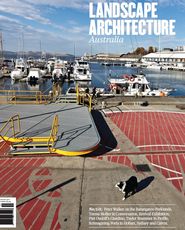 Issue
Landscape Architecture Australia, August 2011
Related topics