My preconception of major Japanese cities was that they were dense, restless, illuminated, clean, cartoonified and populated by diligent, friendly and highly respectful people. I can confidently say after my first week that this opinion has proved quite accurate.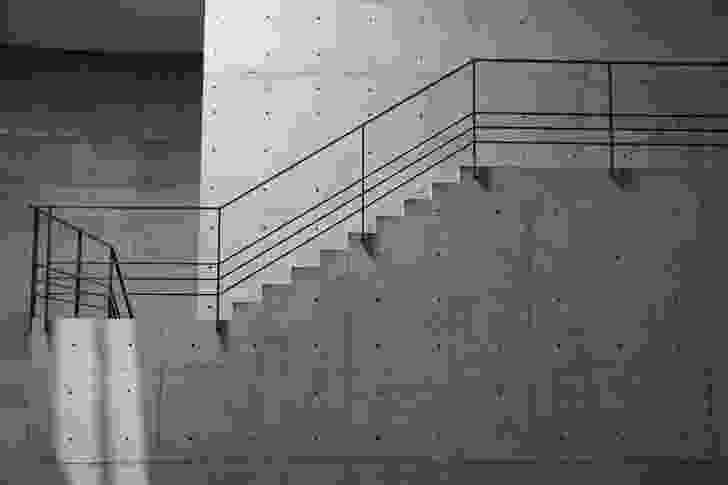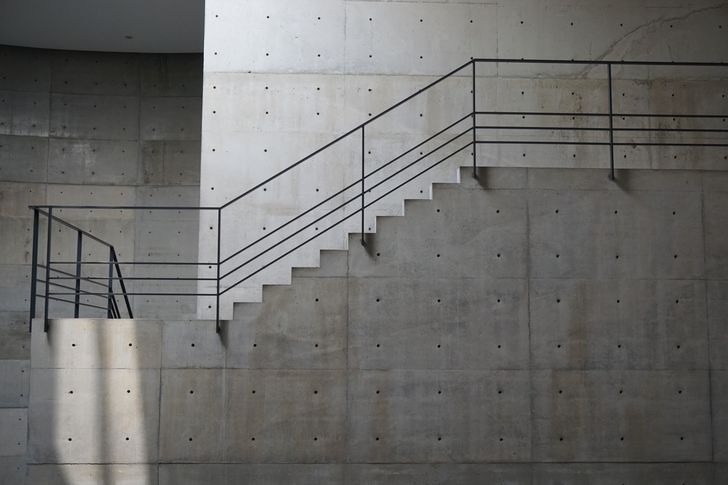 A Japanese city is, to say the very least, an assault on the senses. One quality, though, that has consistently presented itself in almost every aspect of reality here – from traffic control to clothes and from public transport to food – is that of attention to detail. The effort and care that is evident in even the most trivial of tasks or objects is mesmerizing – particularly, of course, in regard to architecturally designed buildings.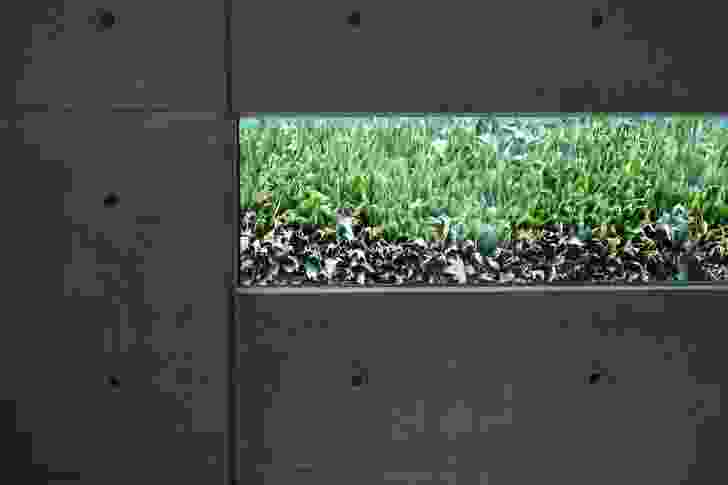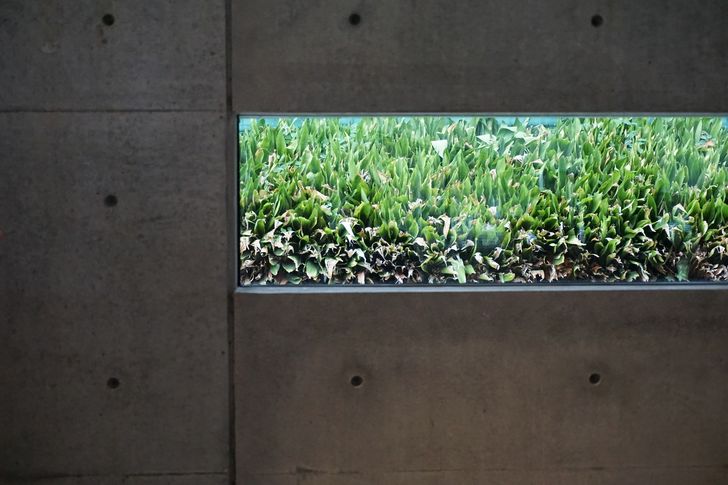 The primary focus of this tour is the work of that great master, Tadao Ando. Other works that we have been fortunate enough to see first-hand include buildings by Frank Lloyd Wright, Toyo Ito and Kenzo Tange. All of the buildings that we have visited so far exude precision of a higher order than similar accomplishments on other continents that I have seen.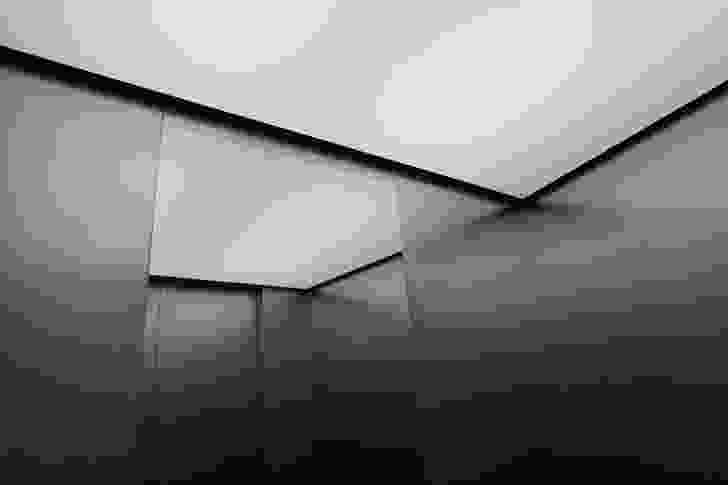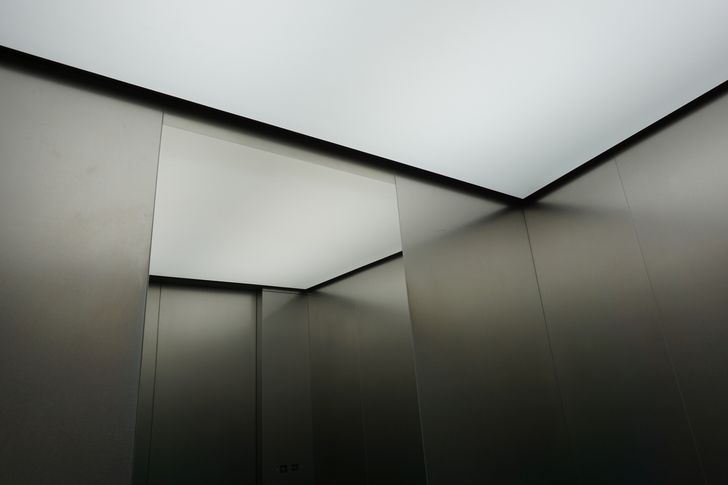 All elements, even air vents and expansion joints, are placed with such purpose that they form part of the architecture itself. They are not treated as those necessary afterthoughts that are so commonplace in Western buildings, but as part of a holistic aesthetic, resulting in architecture that is quite incredible and, at times, awe-inspiring.
These modern delights have left me hungry for more. Next week, the tour takes us to an intriguing mixture of traditional and contemporary buildings – I am now particularly keen to see how this commitment to quality manifests in Japanese vernacular architecture.
Sam Daysh is the winner of the 2014 9 Dots Award by CSR Cemitel. As part of his prize, he visited Tokyo, Hiroshima, Kurashiki, Imabari and Naoshima in the first week of his eighteen-day tour of Japan and China.