A casino operator that planned to build a luxury hotel in Port Arthur, designed by Cumulus Studio, says that it is instead working on several other alternative proposals after conducting market testing.
The proposed hotel was slated for a site on the edge of the Port Arthur Historic Site, one of the 11 convict-era sites across Australia that collectively make up the World Heritage listed Australian Convict Sites.
Cumulus Studio's original design called for a low-rise structure that would have minimal visual impact on the historic site.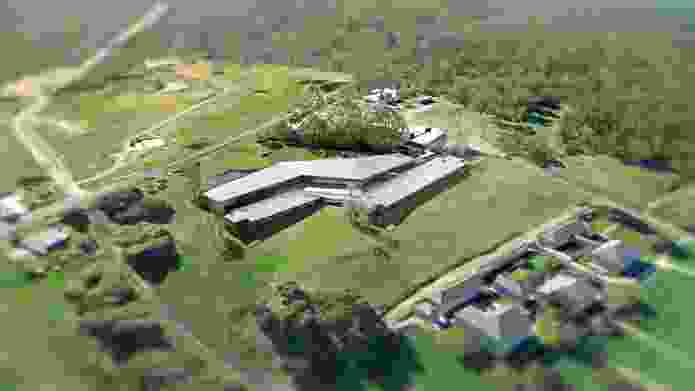 The hotel would have contained 20 suites, as well as a restaurant, bar and spa.
Daniel Hanna, executive general manager of corporate affairs for Federal Group, said, "We conducted market testing of our initial proposed concept at Port Arthur in 2018 and it provided us with some good insights on how we need to take the project forward."
"Since then we have been working quietly behind the scenes on several alternative concepts that we intend to test in coming months. That means we are still on track to move forward with a development at Port Arthur but the timeline will be slower than we first thought."
Related topics