Australian furniture suppliers Domo are celebrating the 160th anniversary of French furniture house Ligne Rosset with discounts across the entire line until 24 March.
Domo is offering 20 percent off all stocked Ligne Rosset items and 15 percent off custom orders.
Founded in 1860 in the Ain department of eastern France, Ligne Roset is a leading producer of contemporary furniture and offers a comprehensive collection of seating, furniture, decorative objects, lighting, carpets and more.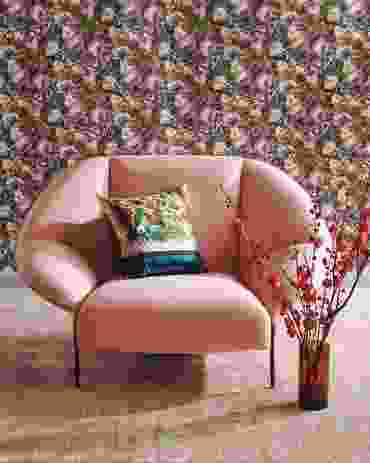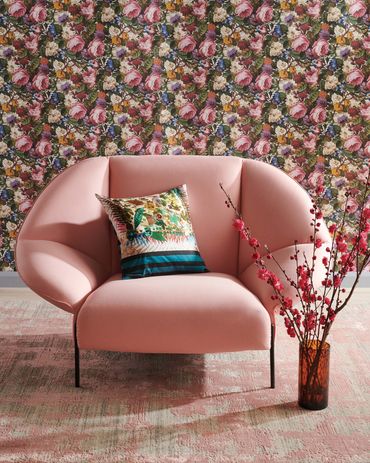 Representative of the spirit of French craftsmanship, the company is led today by the family's fourth generation, in brothers Michel and Pierre and their sons Antione and Olivier. ]
Among the pieces on offer is the Oxydation Tables collection, which draws on inspiration from contemporary architecture, sculpture and research into the materials used, particularly the natural properties of oxidisation. Designed by Kateryna Sokolova, each Oxydation Table is unique due to the oxidisation of the metal surfaces.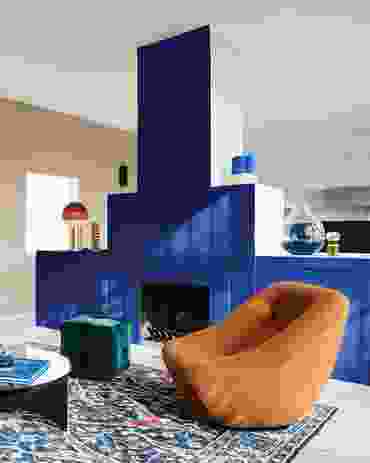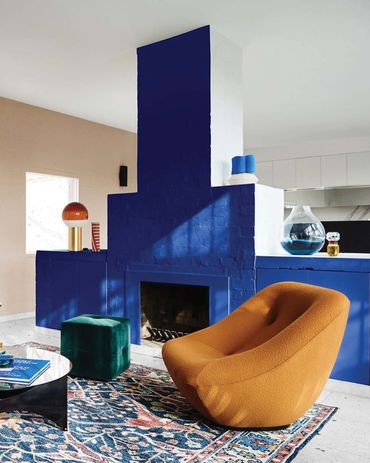 Elsewhere, the Prado Settee, designed by Christian Werner, features the ability to transform from sofa to bed, with weighted cushions equipped with an anti-slip system that ensure it remains in place without needing to be leant against or attached to anything.
The sale will be run across the entirety of Domo's Australian showroom network in NSW, Victoria, Queensland, South Australia. The sale can also be accessed on the Domo website.