Donald Bates named a RIBA Fellow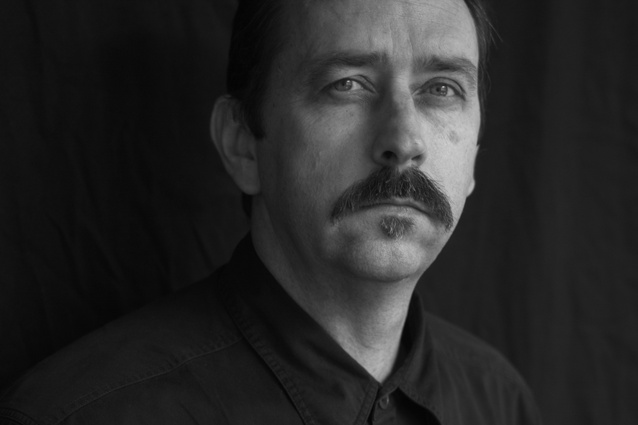 Donald Bates, co-founder and director of Lab Architecture Studio, has been named a fellow of the Royal Institute of British Architects (RIBA).
RIBA Fellowship recognizes the achievements of chartered members who have made a significant contribution to architecture, the profession and the community.
RIBA's Fellow Assessment Panel selected 30 fellows from the UK and around the world for 2017.
Bates was the lead designer and director for the Federation Square project in Melbourne along with Lab Architecture Studio's co-founder Peter Davidson. The project, designed in association with Bates Smart, received a number of accolades at the 2003 Victorian Architecture Awards, including the Victorian Architecture Medal, the Melbourne Prize, and the Marion Mahony Award for Interior Architecture, the Joseph Reed Award for Urban Design and an award for Institutional Architecture – New. The project was received the Walter Burley Griffin Award for Urban Design and an award for Interior Architecture at the 2003 National Architecture Awards.
Bates is chair of Architectural Design at the Melbourne School of Design. He was also a co-editor and contributor to Studio Futures: Changing Trajectories in Architectural Education, a publication that examines contemporary practices in design education and acts as a global awards ambassador for the Lafarge Holcim Foundation for Sustainable Construction.
Bates was also a creative director of the 2015 National Architecture Conference: Risk.