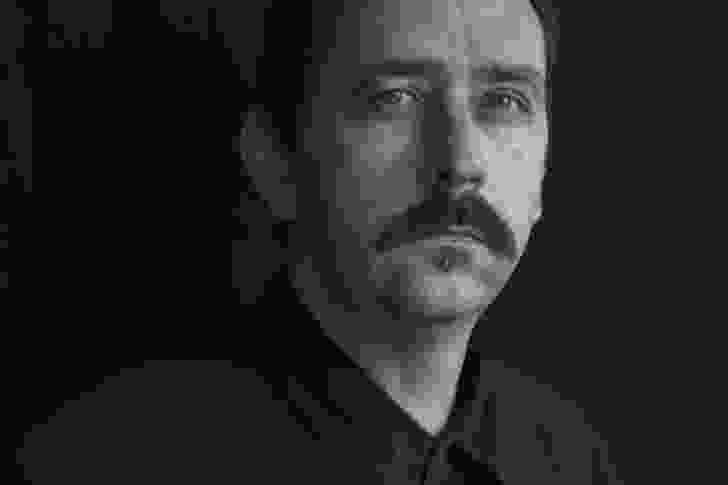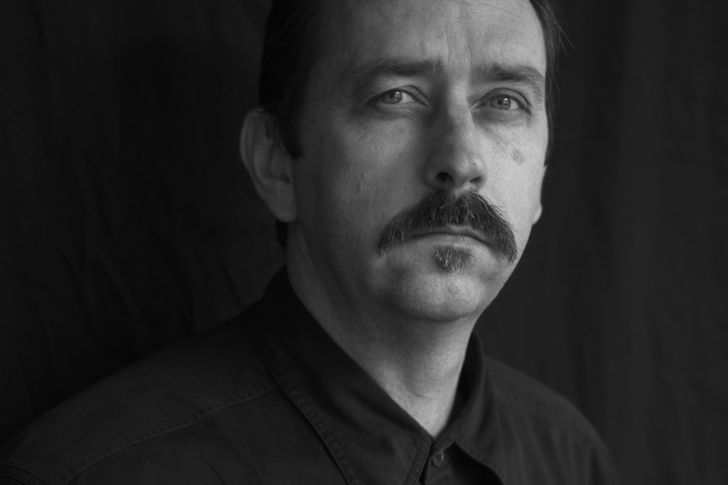 I knew that my decision (it's mine alone) to support the changes to Federation Square and allow an Apple Concept Store to replace the Yarra Building would be controversial. That I would be pilloried and abused. I always understood that many people (especially architects) would take offence and seek to hold a line on any changes. I am grateful that Fed Square means so much to so many. My reasons to support Fed Square Management and this change are conditioned by six aspects of the project:
The civic, the cultural and the commercial
A majority of negative reactions to the proposed change are premised around the feeling that the public nature and the cultural mix of Fed Square is being diminished or lost. This is incorrect. It is even more incorrect in light of the original concept for Fed Square. From the very beginning, we always stated that for a 21st century public space to work, it needs to be an amalgam of civic embrace, cultural destinations and commercial activation. Not just food and beverage offerings, but commercial activities that engage with ideas and impinge on our daily lives.
The current Yarra Building was known as the South Commercial Building. This building was not part of the design brief for Federation Square. We as architects added it, so that we would have a more contained edge to the southern side of the plaza. We wanted three activated edges to the plaza, where each would have cafes, restaurants or shops fronting the plaza.
The design of public space in the 20th century is replete with failures, where a monoculture of arts facilities creates an enclave of worthy aspirations, but poor civic design. Melbourne's Arts Precinct (Southbank), the South Bank of Brisbane, the South Bank of London and Lincoln Centre in NYC are all exemplars of what happens when the vibrant messiness of city life is seen as too compromised to be part of a cultural and artistic experience, leading to sterile and vacuous public domains. If Fed Square has been successful as a public and civic space, it has done so as a consequence of a design ethos that embraced the multi-faceted intertwining of the civic, the cultural and the commercial. To now suggest that we need to eliminate commercial aspects at Fed Square is to suggest that the original architectural ideas were improper. I don't accept that.
Yarra Building
The Yarra Building provided a massing to suit our urban design aspirations and extended the fractal façade language, but was a building that didn't have a tenant. In 1997–98, we thought that something like a Borders bookstore would be a great tenant. Though it could sometimes be seen as overseas interlopers decimating the local bookstore market, we could imagine Borders as a multi-storied bookshop, complete with café and lecture spaces. But this didn't happen.
The Yarra Building has remained problematic in its utilization. There have been numerous iterations of tenants and occupation, none overly successful. Even the current tenancy of the Koori Heritage Trust is compromised by the lay-out of the building. It remains a somewhat orphaned building. My assessment is that under all past and currently proposed scenarios, the replacement of this one part of the original design is acceptable.
Apple
Some have agreed with the principle of commercial entities operating at Fed Square – but just not Apple. Too big, too powerful, too American. Apple's proposal to locate one of its limited global flagship or concept stores at Fed Square is not just another store. Yes, they will sell products – phones, laptops, tablets and all other electronics. Nonetheless, Apple Fed Square is also committed to providing an engaged program of events, debates, discussions and forums. Apple, for all its commercial success and force in the market, remains an undeniable innovator and transformative agent to our social world. The new Apple Michigan Avenue (Chicago) and Apple Piazza Liberty (Milan) give some indication of how this new retail concept could complement the cultural and civic charter of Fed Square. I can't guarantee its success or relevance as this point, but I am willing to allow for new activities, new forms of engagement at Fed Square.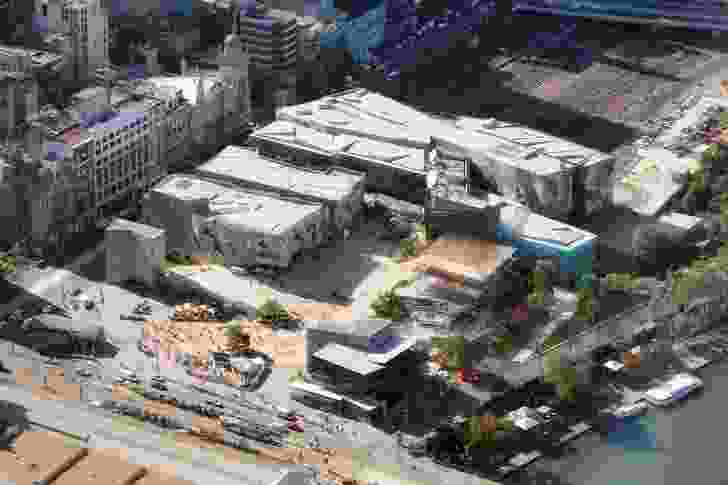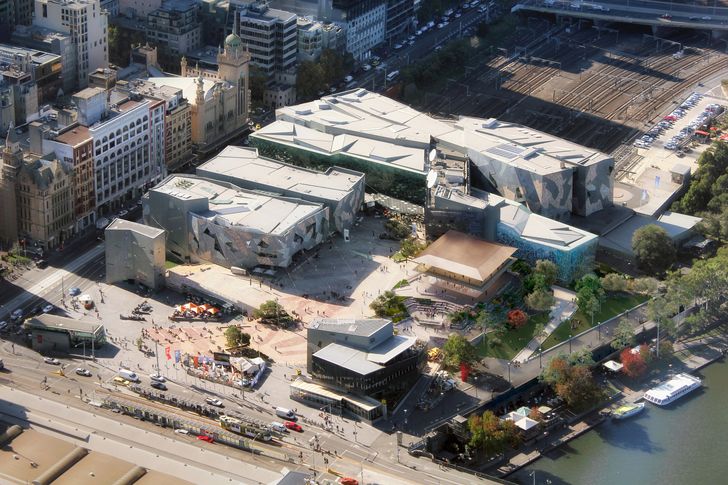 The siting of the proposed building
Foster and Partners' site planning and the external works by Oculus, allow for new connections to Princes Walk and the Yarra riverside. The proposed building has a reduced footprint relative to the existing building and will expand the public space of the plaza. It will allow for a new relationship to emerge between the plaza and the river – one that we were never able to achieve within the budget limitations of the original competition. The proposed design respects the dynamic nature of the plaza and the many activities and events that define the Fed Square calendar. This is a plus to the proposed design.
Fed Square Management
Federation Square as an operating entity is charged with supporting a large cultural and civic charter, made possible by funds generated through tenancy rentals, car parking and charges for commercial events. Operating without substantial ongoing government support, Fed Square struggles to maintain its heavily utilized buildings and public spaces, while honouring its public charter. A major corporate tenant such as Apple will go a long way to re-balancing the operational impost on Fed Square.
Foster and Partners' design
We have always felt that when changes have occurred at Fed Square, if we do not carry the role of designer, then the last thing we want is a faux-version of Lab Architecture. The Maddison Architects-designed canopy at the east end of the plaza is a case in point – a totally different aesthetic, but one that advances certain architectural ideas in an intelligent manner.
Foster and Partners' design for Apple Fed Square fits within their own aesthetic and within the style of recent Apple projects. It is a major departure from the architectural language of Lab Architecture Studio and the rest of Fed Square. I understand that many will see it as too great a departure, too discordant. I appreciate these critiques. Nonetheless, it is my understanding that the design will evolve and it will reach an acceptable balance between a defined corporate image and the non-standard geometry of Fed Square.
I am well-experienced in being harangued, abused in the media, denounced for my architectural positions and seen as devoid of good design sense (see media commentary of Fed Square between 1997 and 2002). And I am self-critical enough to accept that I may have made the wrong decision in this instance.
But I don't think so.
Related topics