A new studio has been established at the University of Tasmania in Launceston, that is funded by a donation from philanthropists Dick and Joan Green.
The Dick and Joan Green Family Award was established in 2016 to promote and protect Tasmanian cultural heritage and history. The late Dick Green was a co-founder and first chairman of the National Trust of Australia (Tasmania), while Joan Green was a long-time chair and committee member of various National Trust committees in the state.
Andrew Steen, coordinator of the Bachelor of Architecture and Built Environments, said the class would make use of unrealized plans for parts of the city, beginning with one produced by one of the donors.
"In 1955, Dick Green was part of a group that put forward a plan to infill the block south of Launceston's pedestrian mall to develop and modernize the city's shopping experience," he said. The block in question sits between Brisbane, York and St John and Charles Streets.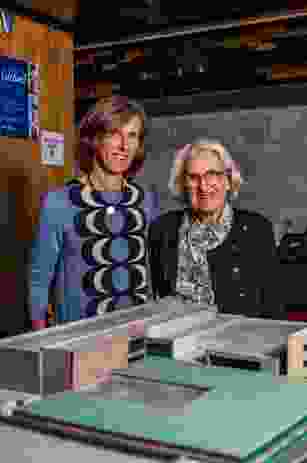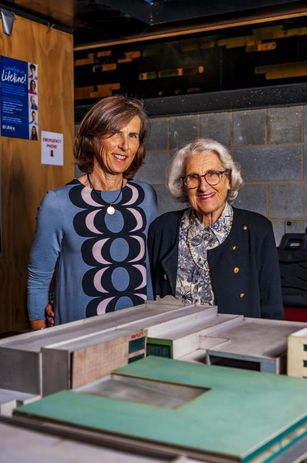 "There are some beautiful drawings and inspiring ideas for Launceston, with sets of designs and plans, and lengthy documents outlining the proposal to the council of the day
"It represents an alternate future that never happened. In this design studio, our students will rewind the clock and then press play again."
The Green Family Award will also be used to fund a series of public lectures in Launceston that feature internationally regarded architects.
Caroline Johnston, member of the Green family, said, "The family hopes the award will encourage and develop, in architecture students and the wider Tasmanian community, a greater appreciation of heritage projects, past and present.
"We are excited by the course program that been developed for the 2019 Design Studio Award and the underlying heritage project based on plans developed in the 1950s for a Launceston block."
"We look forward to the students sharing their work at the community exhibition and lecture to be held later this year."