This book explores the human body as art, where every limb, cavity, joint, follicle, organ and muscle is a canvas or catalyst. The imagery is mind-blowing; kinetic, thought-provoking and mesmerising. With more than eighty artists featured, the collection of work is diverse and solicits the questions, "Who are you? Who am I?"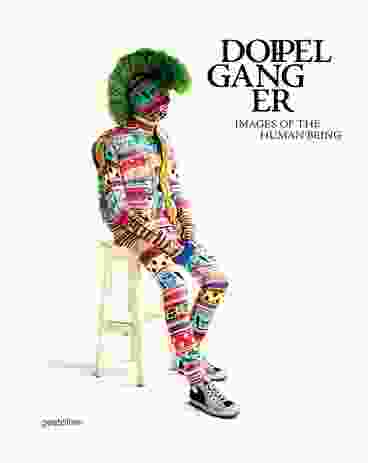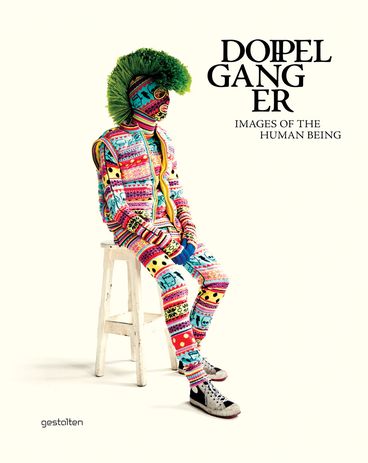 Even just a quick flick through this book conjures human Mr Potato Heads with interchangeable noses and smiles; fragmented bodies with the help of carefully placed mirrors; faces smothered with chocolate sauce; and bodies evolved to meet technological or fashion phenomenons, such as an elongated shoulder on a woman so her handbag is propped up more comfortably.
The preface considers the role of the doppelganger as artificial extensions of ourselves and as a personal disguise. From an Australian perspective, the likes of Leigh Bowery are referenced as playing the pioneering muse to such current mainstream pop acts as Lady Gaga. Justine Khamara, Paul Jackson, Leif Podhajsky and ex-pat Lucy McRae are the artists brandishing the Australian flag. Their works range from the psychedelic and dysmorphic to the plastic and arcane.
This is a book that invites you to take the role of the zookeeper and scrutinize the endless impressions of the human being – a visual banquet!
(Gestalten, 2011), 240 pp. $97.50.
Source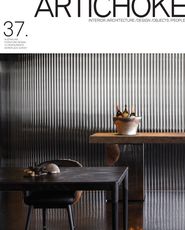 Issue
Artichoke, December 2011
Related topics