Dr Alberto Pérez-Gómez to take up Institute's Droga Residency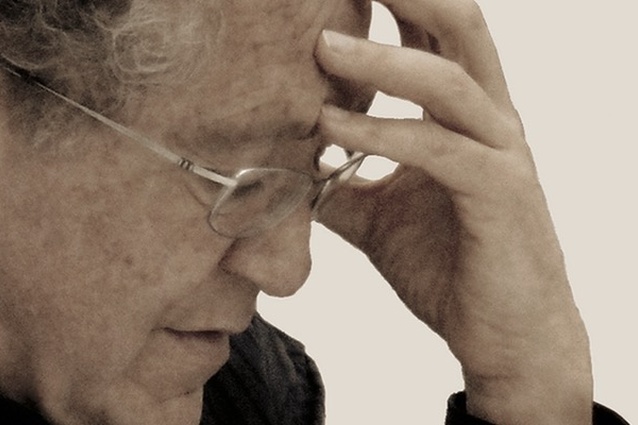 Mexican-Canadian architectural historian and researcher Dr Alberto Pérez-Gómez will travel to Australia for the Australian Institute of Architects Foundation's 2017 Droga Architect in Residence program from 24 April.
Pérez-Gómez is currently a professor of history and architectural at McGill University in Montreal. He has held teaching positions at institutions around the world and was the director of the Carleton University School of Architecture from 1983 to 1986. He won the 1984 Alice Davis Hitchcock Award, which recognizes published work on architectural history, for his book Architecture and the Crisis of Modern Science.  
Now in its fourth year, the Droga residency invites international architects to participate in a three-month program encouraging the exploration of new approaches, the exchange of ideas and international collaboration. The program is named after cultural philanthropist and supporter of the Institute Daniel Droga, who gifted his Durbach Block Jaggers-designed apartment in Sydney's Surry Hills for use as a residence.
Pérez-Gómez will deliver lectures in Sydney, Adelaide, Canberra, Perth, Brisbane and Melbourne, as well as engaging in several student seminars. Aligning with Praxis, the 2017 Australian Architecture Conference, his first public event will be on 3 May at the Droga apartment, where he will appear in discussion with Professor Anthony Burke, head of University of Technology Sydney's School of Architecture and Dr Adrian Carter, architecture professor at Bond University.
Previous residents of the Droga residency included American designer and urbanist Liz Ogbu, Finnish architect and Pritzker Architecture Prize judge Juhani Pallasmaa and emerging British architect Nick Wood. During his residency, Pallasmaa presented a series of lectures across the country, including lectures at the National Gallery of Victoria and the Sydney Opera House. 
Paul Berkemeier, Droga Jury Member said, "Dr Pérez-Gómez's […] busy schedule of public lectures and engagements during his residency will allow audiences around the country to engage directly with one of the world's pre-eminent architectural scholars and educators."
Dr Alberto Pérez-Gómez will conduct a floor talk at Droga Apartment on Wednesday 3 May 2017. For bookings, click here.
For more information on the Droga Architect in Residence program, click here.