Dulux has launched its Dulux World of Colour Series II 2016, introducing more than 500 new colours to its range.
The World of Colour Series II includes new and improved greys, neutrals, naturals and dark shades, as well as a wide selection of cleaner and brighter vibrant colours.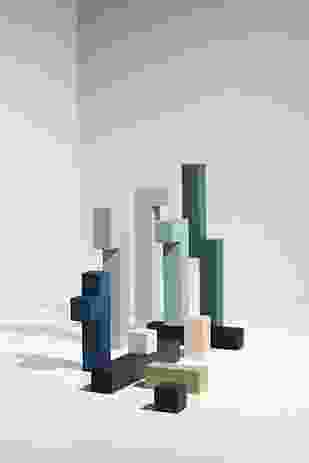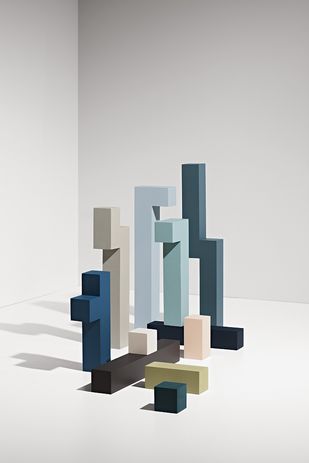 The series also includes an update to Dulux's core colour range and an expansion of popular natural Colours of New Zealand hues.
The Dulux World Colour Series II includes more than 4,800 colours.
"Developing the Dulux World of Colour Series II range has allowed us to explore colour potential and offer both inspiring and widely useable colours," said Andrea Lucena-Orr, Dulux Colour planning and communications manager.
"We have enhanced the Dulux palette most notably with a depth of neutrals and greys, which will help design professionals to bridge gaps which previously existed between colours, and add smaller steps for monochromatic shading."
Relevant colour tools for design professionals have also been refreshed, with an updated Dulux Atlas and fandeck available as part of the launch.
For further information visit the Dulux website.
Related topics