A building panel made from wheat straw grown in the Bendigo region could offer a tidily sustainable solution at a time when questions of embodied carbon and supply chain sustainability are at the fore.
Ortech Industries believes its Durra Panel, which it has produced for more than 50 years, is the "most sustainability building product on earth." The panels are made from wheat straw that would otherwise be burnt off by farmers after harvest, releasing carbon dioxide.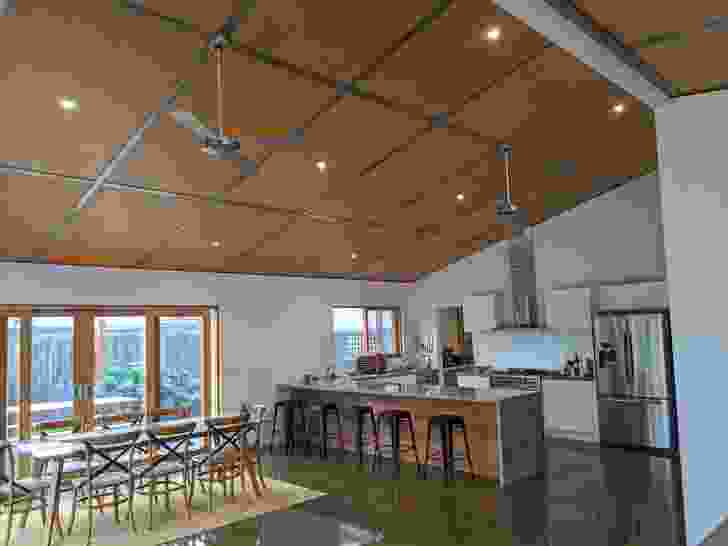 By way of putting this into perspective, Ortech says that it would take seven acres of annually renewable wheat straw to build a standard three-bedroom house, whereas it would take 30 years to replace the amount of clear cut forest to produce the same.
The panels are also remarkably fire resistant, with a carbonising action that slows the penetration of fire into the panel's core.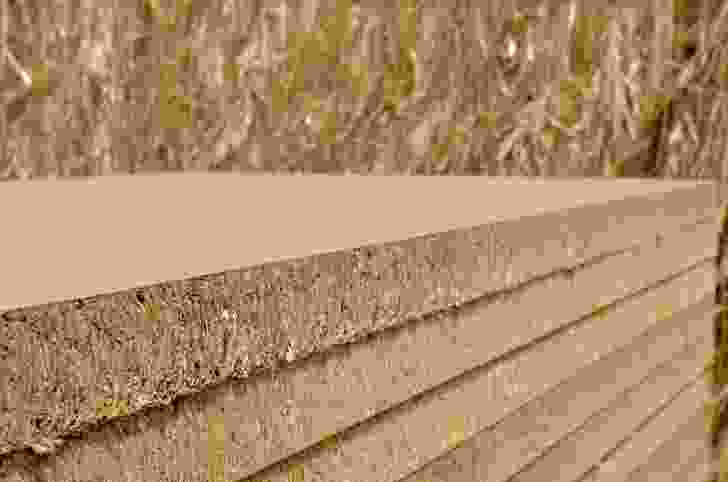 They also perform well in terms of acoustics – particularly in managing the low-frequency sound associated with aircrafts, heavy industry and performing spaces – meaning they are suitable for a wide range of applications.
The material is fully certified, trafficable, recyclable and biodegradable.
For more information, visit the Ortech Industries website.